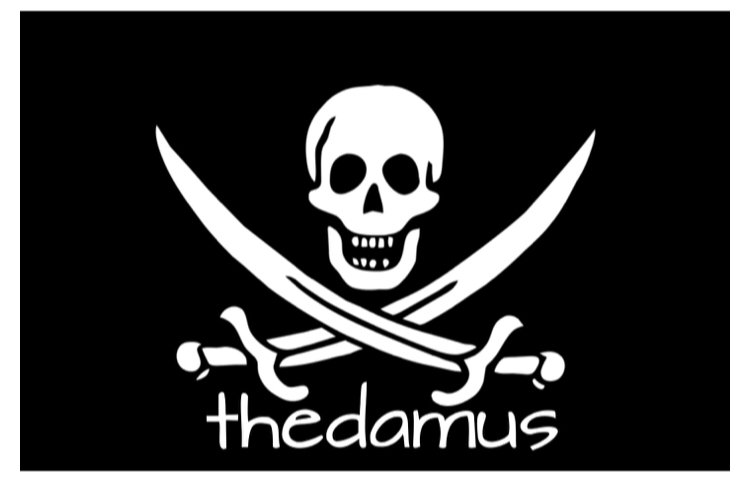 T'was a fine round of hi-jinx on the high seas last eve, and many a booming canon shot be heard! 36 rounds of hellfire and carnage did occur — where some small-craft made off handsomely, while some larger vessels were blown clean out of the melee!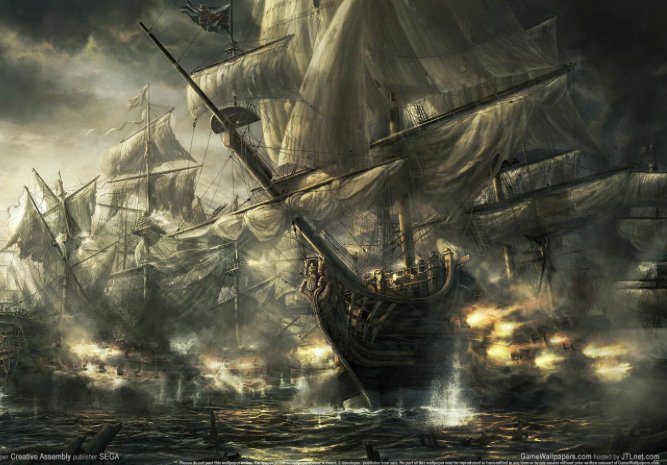 The Ingot was running swift and my canon was firing hot, and down to Davey Jones' locker did accompany many ships with my smoking balls!!!
😂😂😂🤣🤣🤣
Back on dry land, with fuses still burning in me dreadlocks, i surveyed my purloined booty!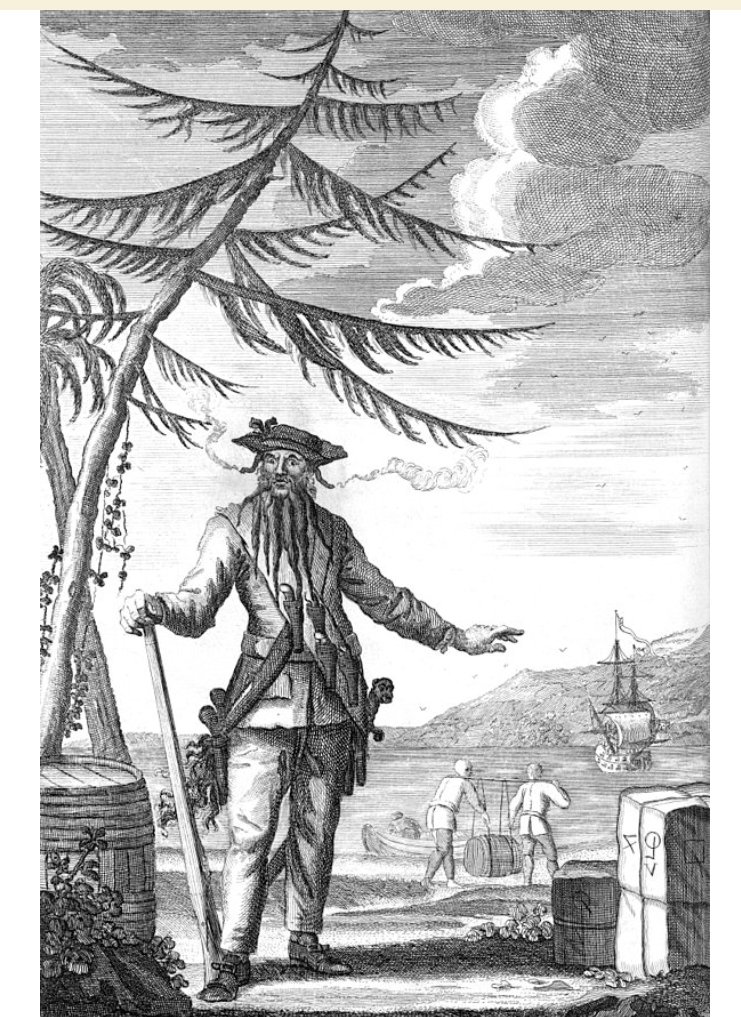 Avast! Gold from @willsparks88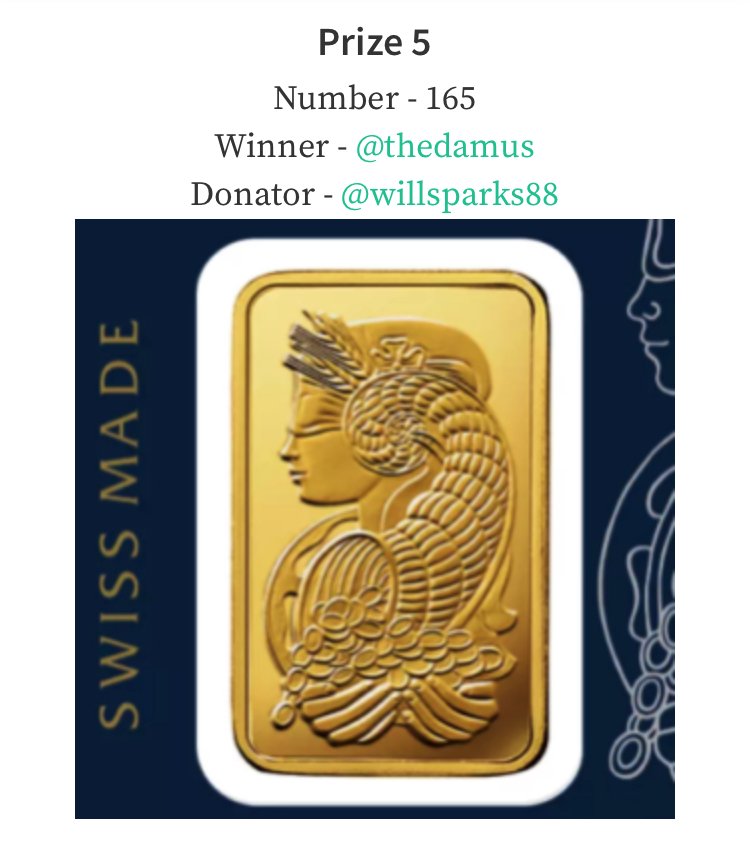 And a pair of silver Wedgetail Eagles from @goldrooster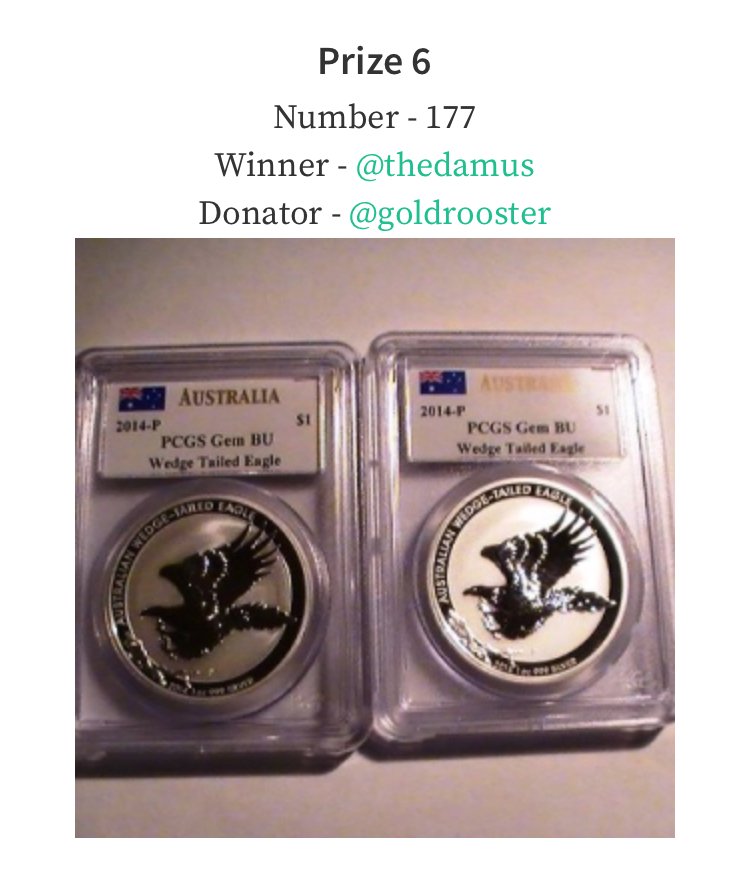 And blast my barnicles! El Grandé boobsalicious from the fierce demon @silver-hammer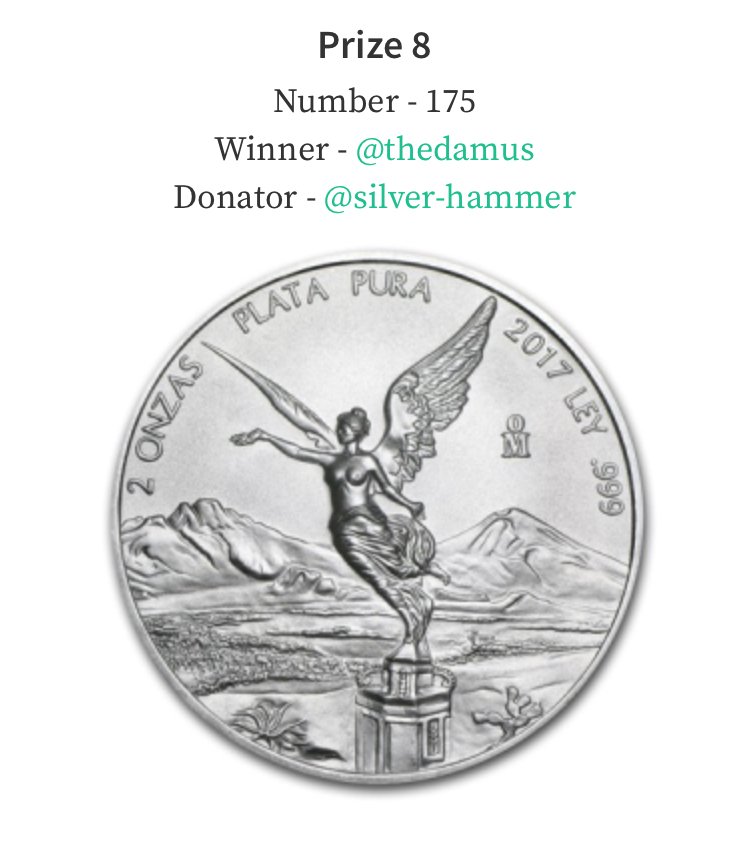 And Zounds! A "piece of seven" from the Queen of the silver seas @silversaver888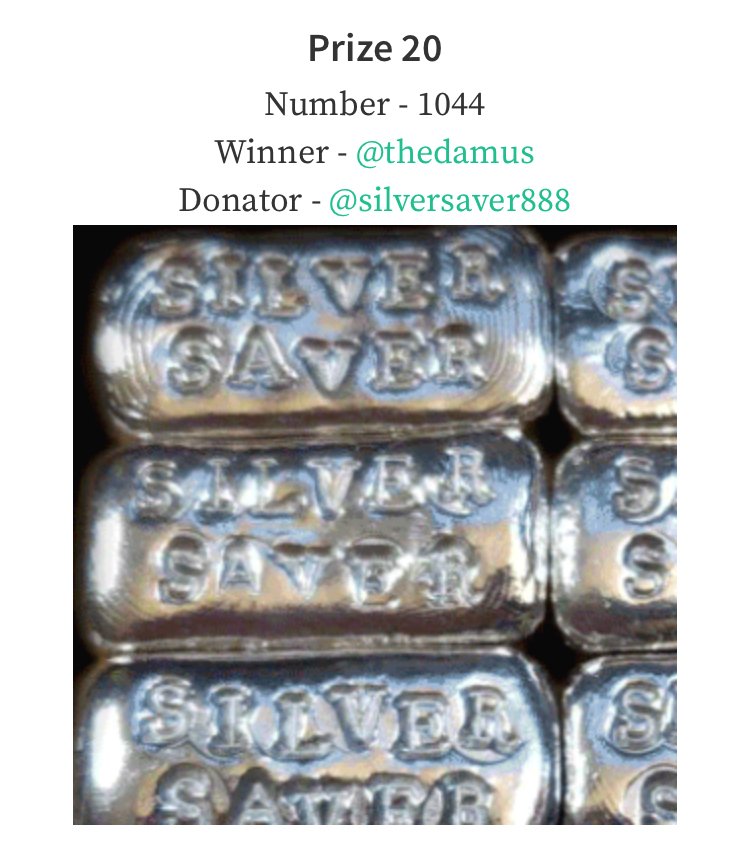 Blimey!!! Thar be an '82 Prospector from @armshippie in this shiny pile too!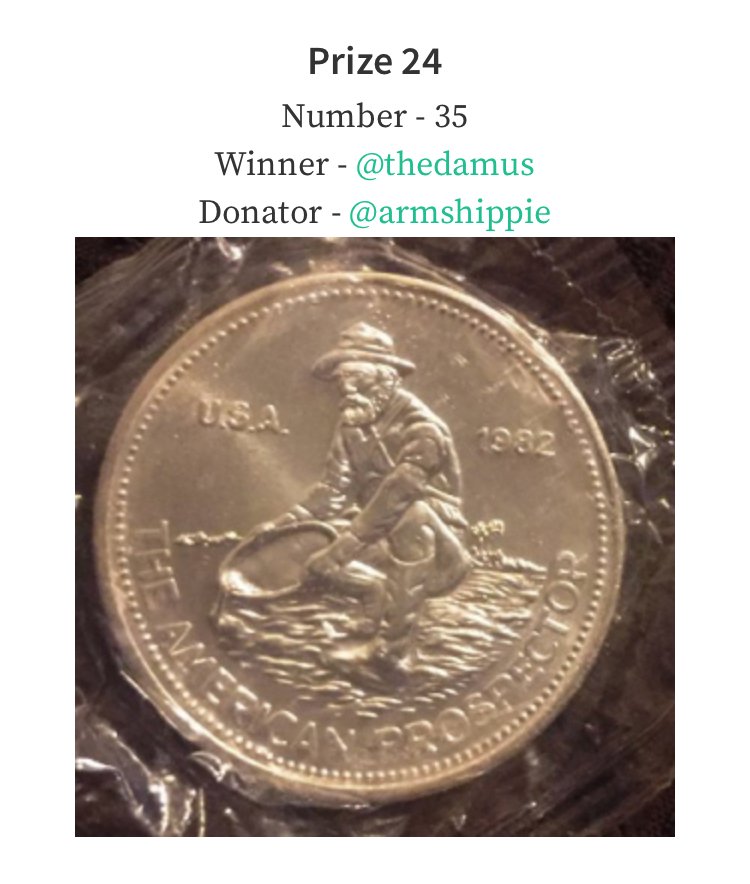 And Lo and behold, a saucy lil' Engelhard from @goldkey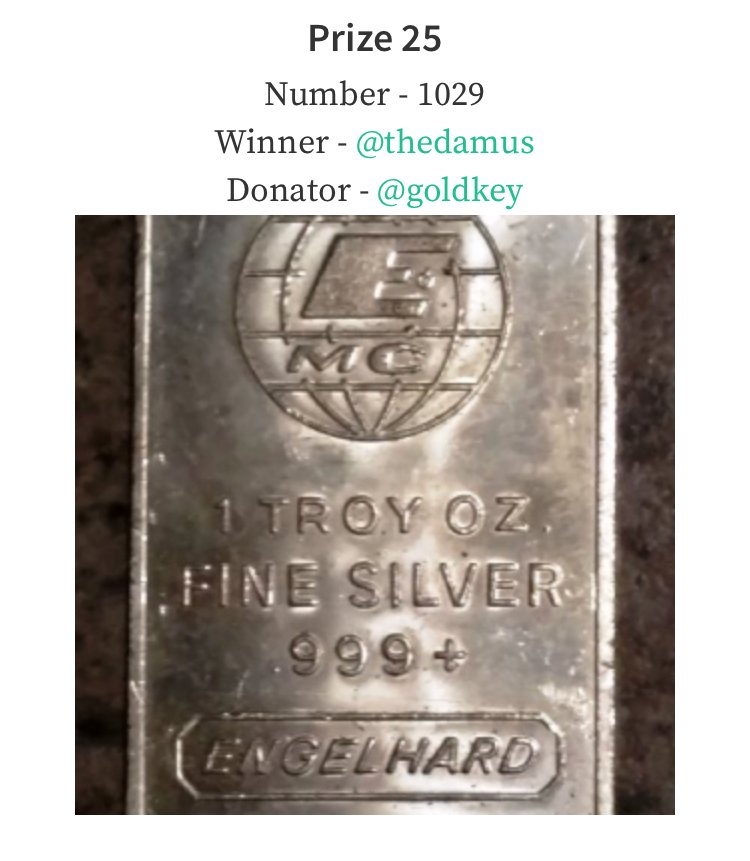 And t'wat!!!? A graded Goat from the G.O.A.T.
@silverd510
Holy Hannah! I snagged me some fishies from @fishyculture !!!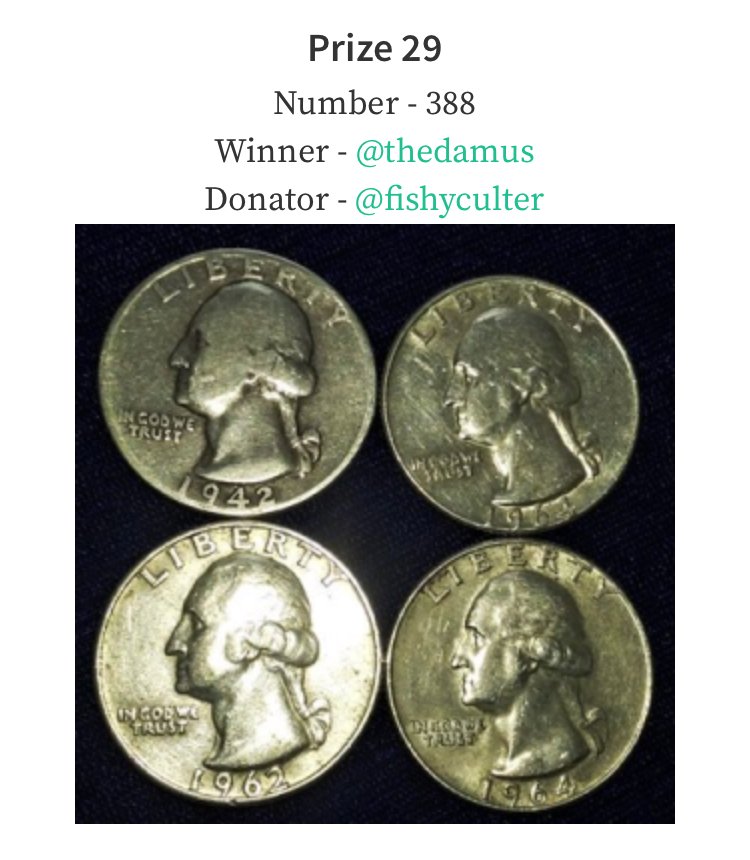 And looky-hooky-loo... a stunning ASE from a stunning ACE @matthewwarn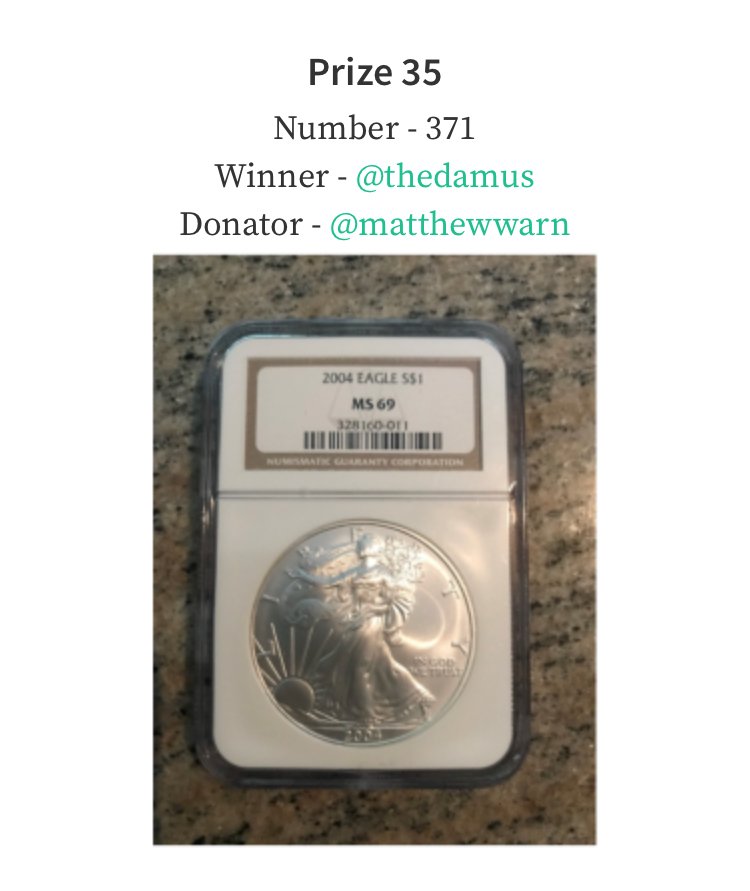 ba-BOOM-shocka-locka! I bagged me a buffalo from @senstless too!!!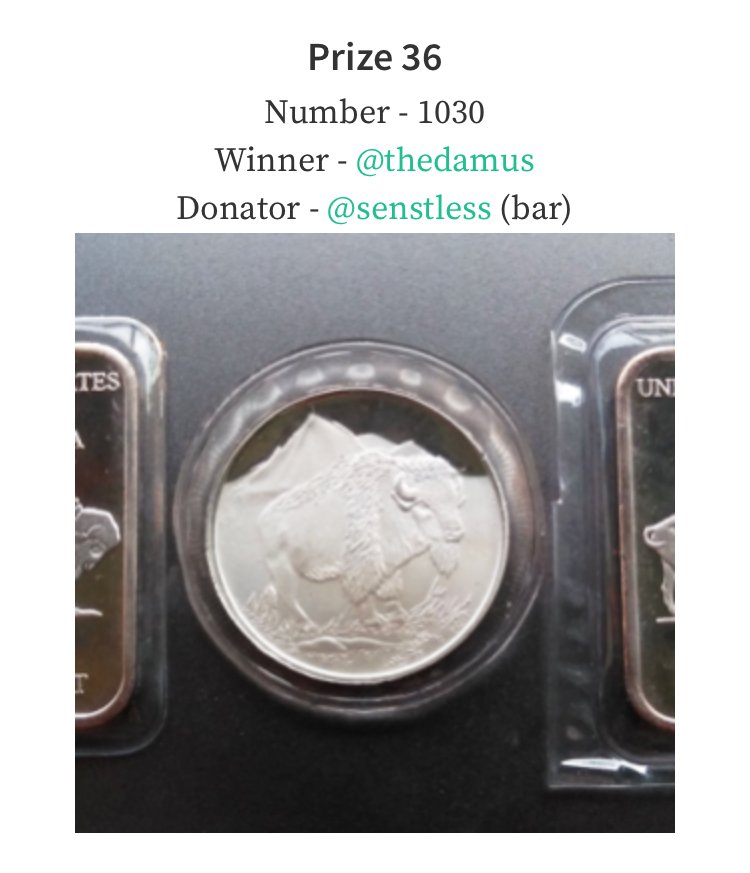 THANK YOU ALL!!! Very much indeed!
A very fine day for this sly old salty dog! Thank you to everyone involved for being awesome — and for all the hilarity throughout the event.
Cheers! from @thedamus
🍀🍀🍀🍀🍀🍀🍀🍀🍀