A: Participate
Hi friends!
Did y'all know i'm hosting a raffle, and that any one of you could be the winner?
The winner of these: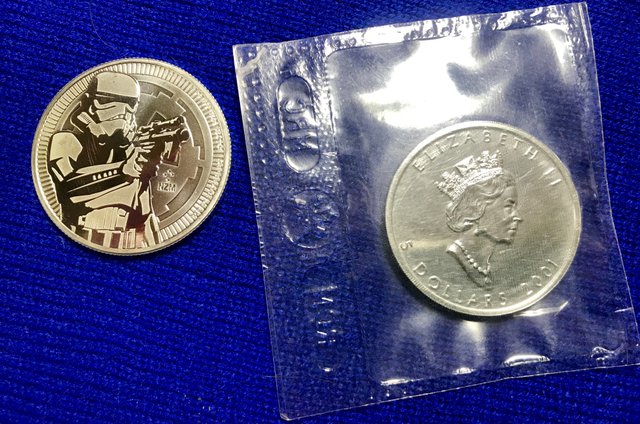 A kick ass 2018 Niue "Stormtrooper"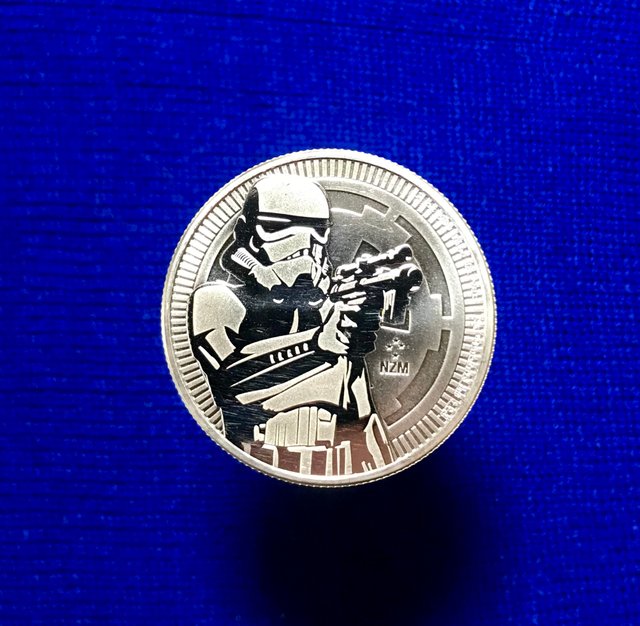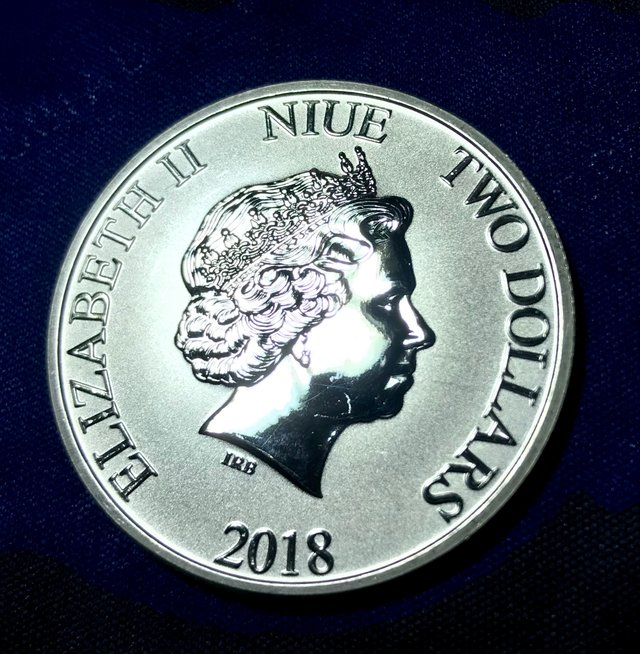 And a blazing 2001 SML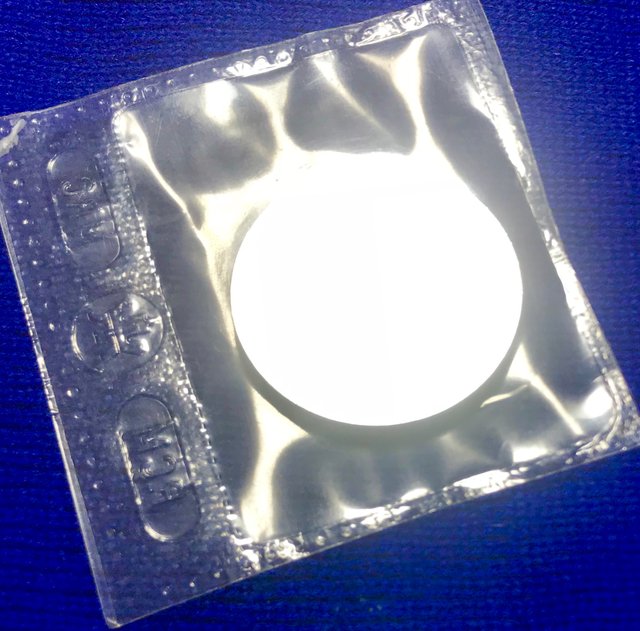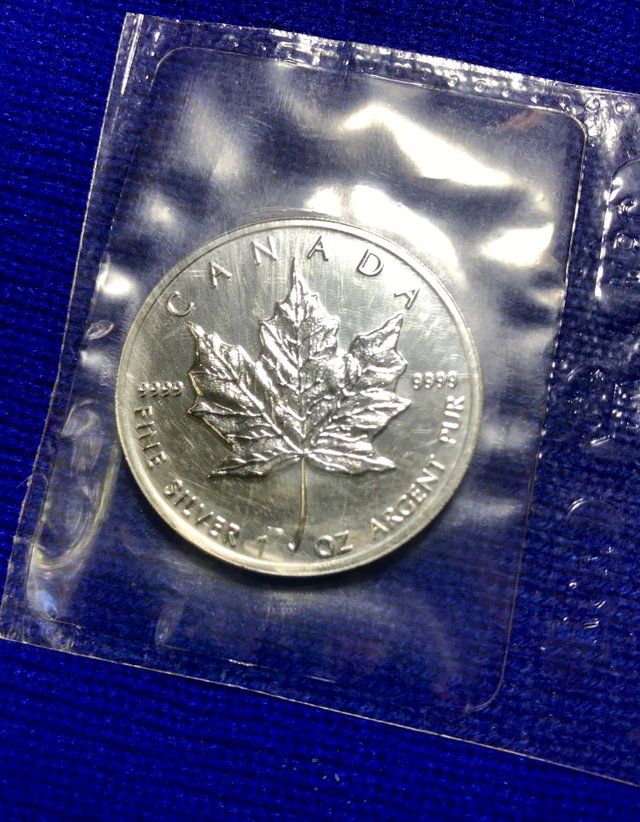 And the Maple is still mint in its original RCM thick mylar pack!
A heavy dose of stackitus medicine guaranteed to temporarily alleviate even the most severe symptoms of this most beloved and dangerous disease.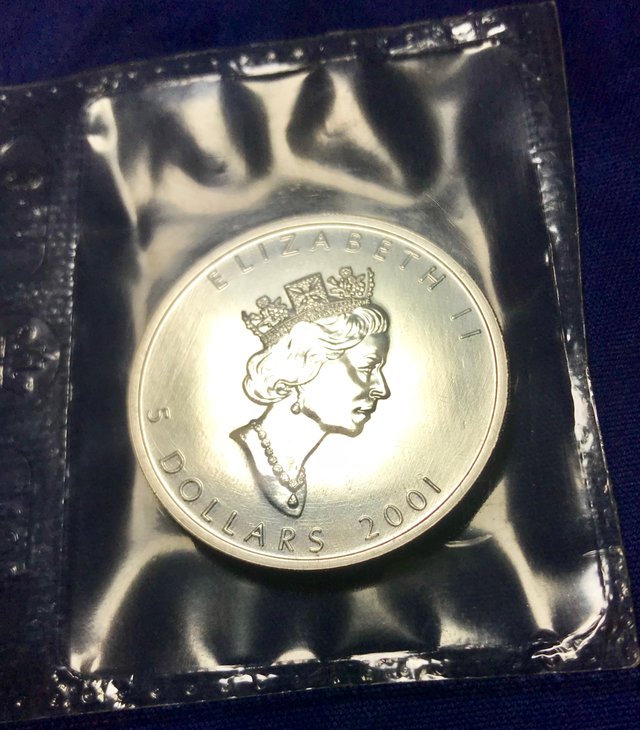 Ol' Lizzy looks pretty fancy in her crown!!! And she could be yours! All ya gotta' do is send @thedamus some Steem or some SBD (whichev), and get on da list of Asskickers who have already stepped up.
1 Steem or SBD = one ticky
And,
More tickies = more laundry
⚡️
⚡️
⚡️
⚡️
And just for shits and giggles, i'm gonna' throw this ol' 50 on the pile. Good luck Asskickers!!!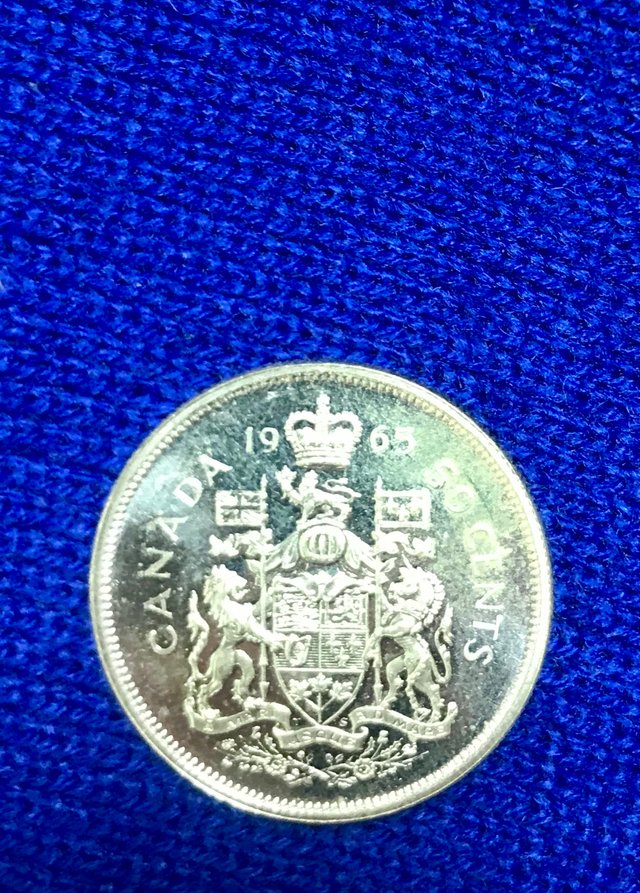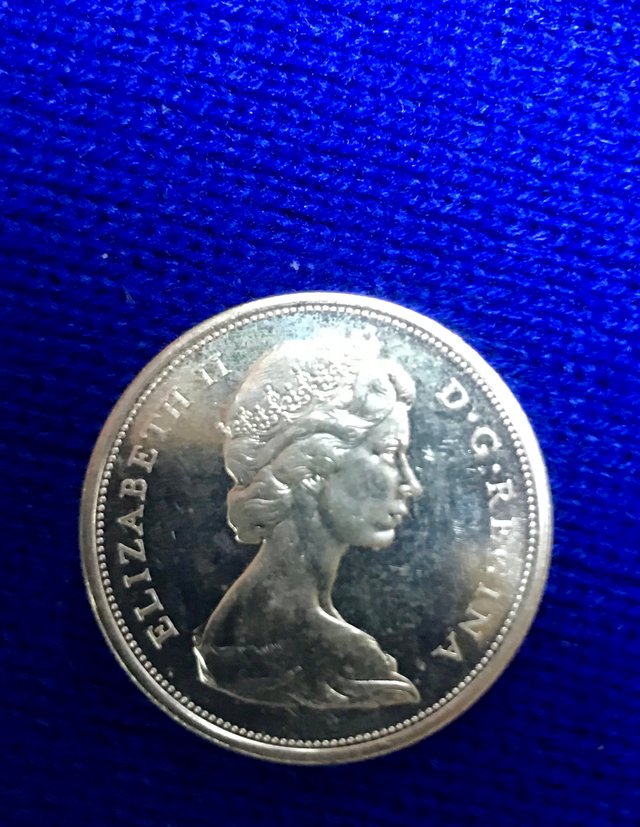 ⚡️✨👊😎✨⚡️
And have a little looky-loo at what i espied,
with my one good eye, today on the Menē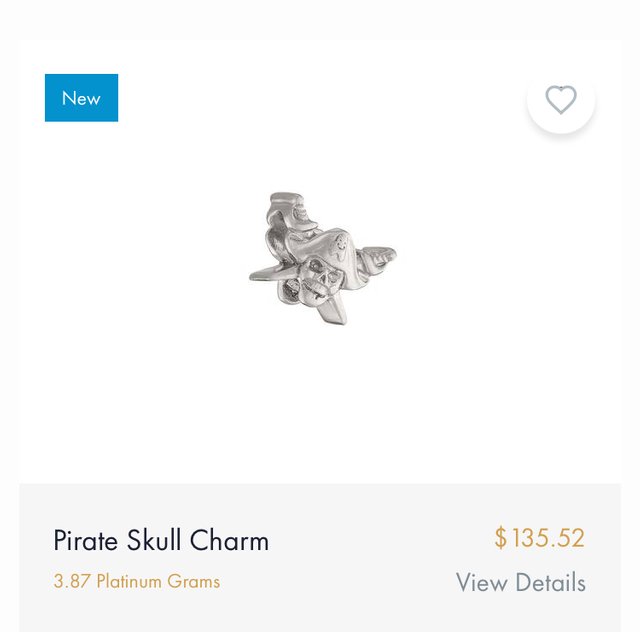 And this golden mofo too!!!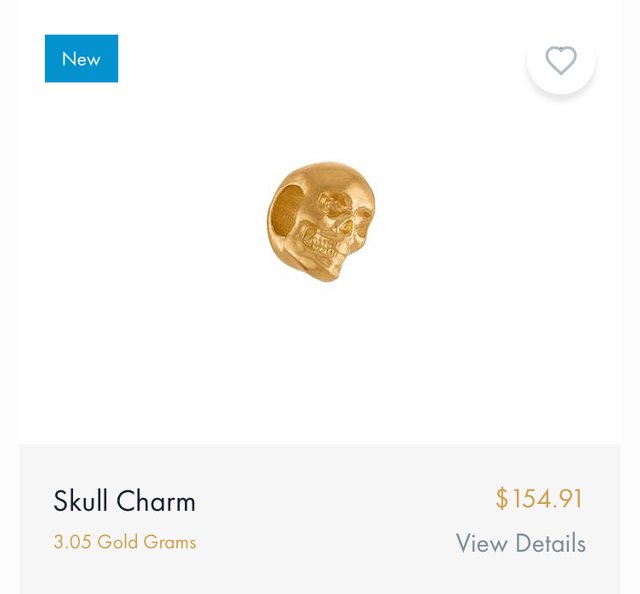 Sign up here for a free account, it takes less than 2mins
And If you do, and you send me a screen cap of your welcome mssg, i'll send you 1 Steem! And, Menē will send you $5 worth of free gold or Platinum!
Damn!!! What are you waiting for?
So get off yer assess, and come down here
'Cause rock n roll ain't no middle man
To me it makes
Good, good sense!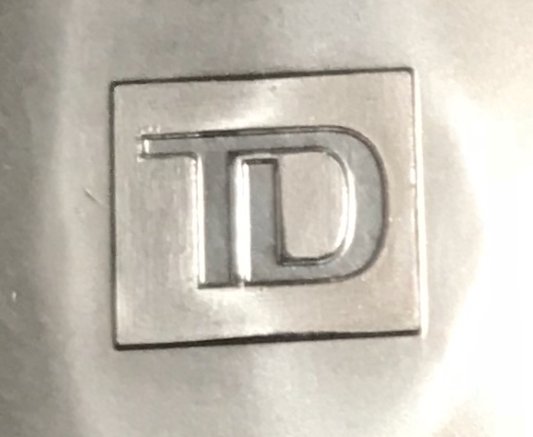 Cheers! from @thedamus
🍆🐝🐝🐝🐝🐝🐝🐝🐝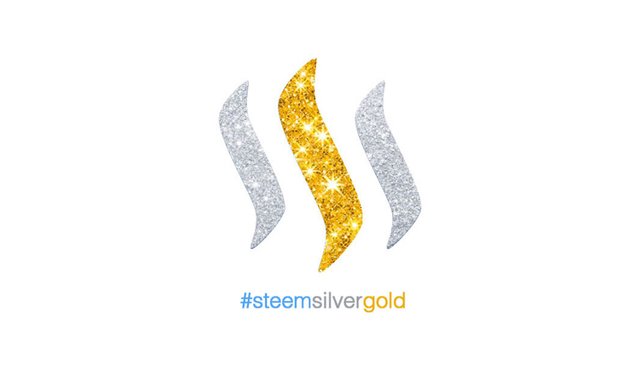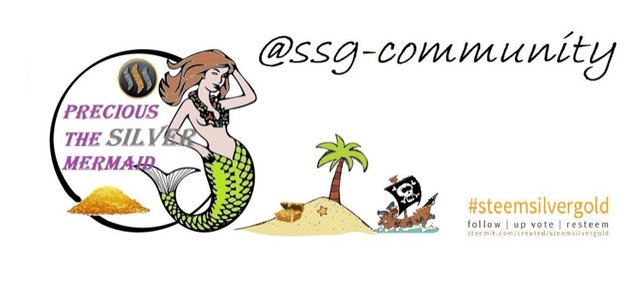 Proud supporter of: #steemsilvergold, Precious (even when she's snoozin'), and all of these guys:
@welshstacker, @silverstackeruk, @buggedout, and the notorious @raybrockman
And my rebellious fambalam over on the mothership #thealliance