Hello friends!
So for anyone who listened to me and bought litecoin — Congratulations, and you're welcome!
Last Tuesday my good pal DB gave me $5,000 cad to get him some Iitecoin. I sourced out cheap ltc and got him 36.7 — i charged him just 1ltc for my efforts and for expertise. His 35.7 ltc are worth over 15k now — 7 days later!!!
I get by with a little help from my friends...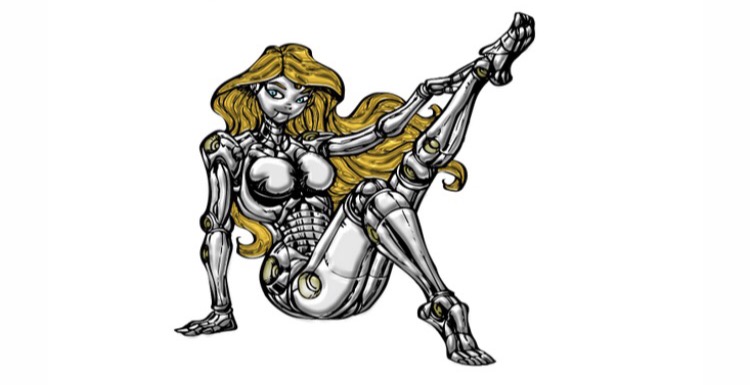 So here's some info for all you crypto whizzz kids out there. FYI, i'm currently charging $100/hr cad for consulting: wallets, exchanges, cold storage — whatever ya wanna' know. So here's some free info for all my pals out there. Feel free to upvote this post if you learn anything.
So. Wanna' print your own money?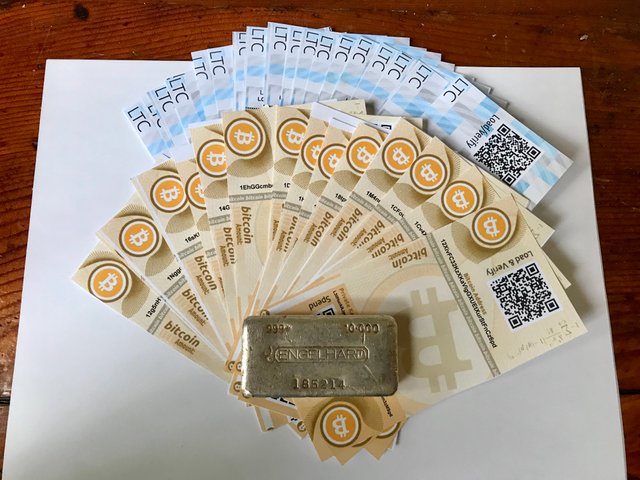 Bitcoin and/or litecoin paper wallets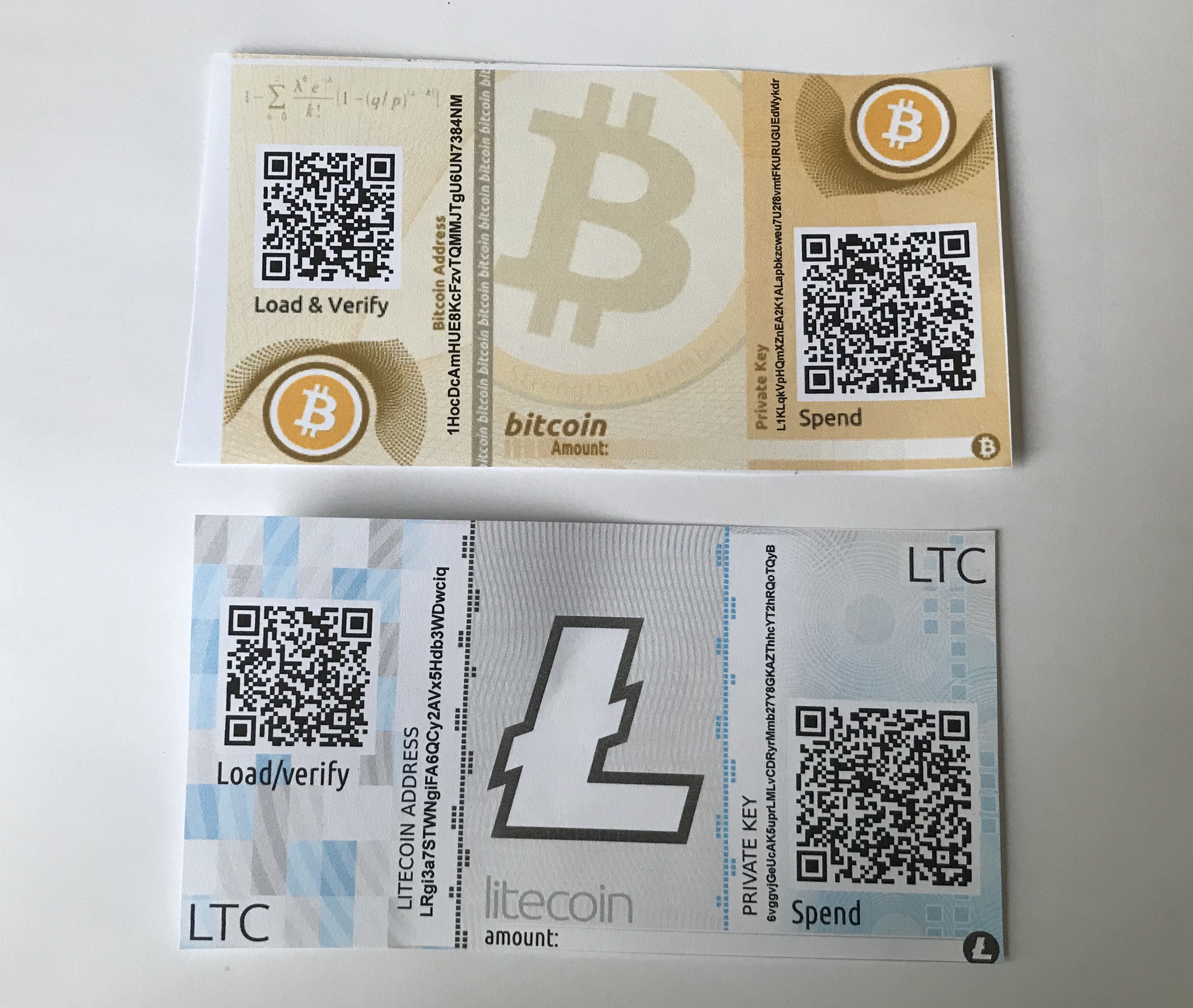 Print as many as you want — they're free but for the cost of paper and ink! The one's pictured were never loaded and have been destroyed, but i wanted to show them naked for everyone to see.
EDIT: Exact same procedure for Litecoin wallets except you start by going to liteaddress.org
If you don't know why paper wallets are the smartest way (imho) to store crypto, then do some reading on-line or hit me up in Steemit Chat. I'm sure we can work something out...
😳😳😳😁🤣😎😜🤪🤪⚡️🚀🌖💪🏾👹
Okay. Here we go.
Go to google and type in bitaddress.org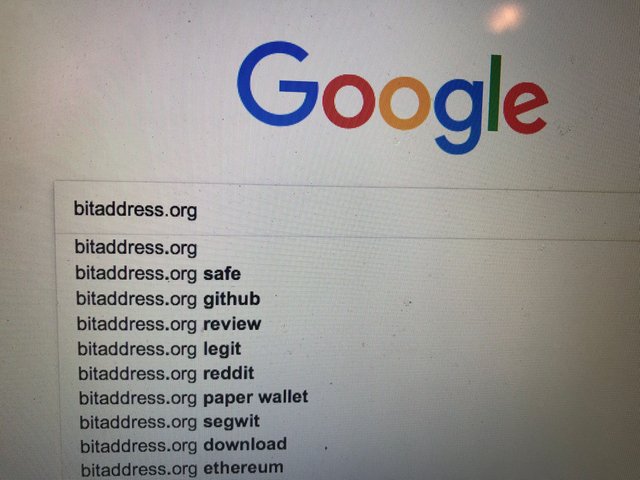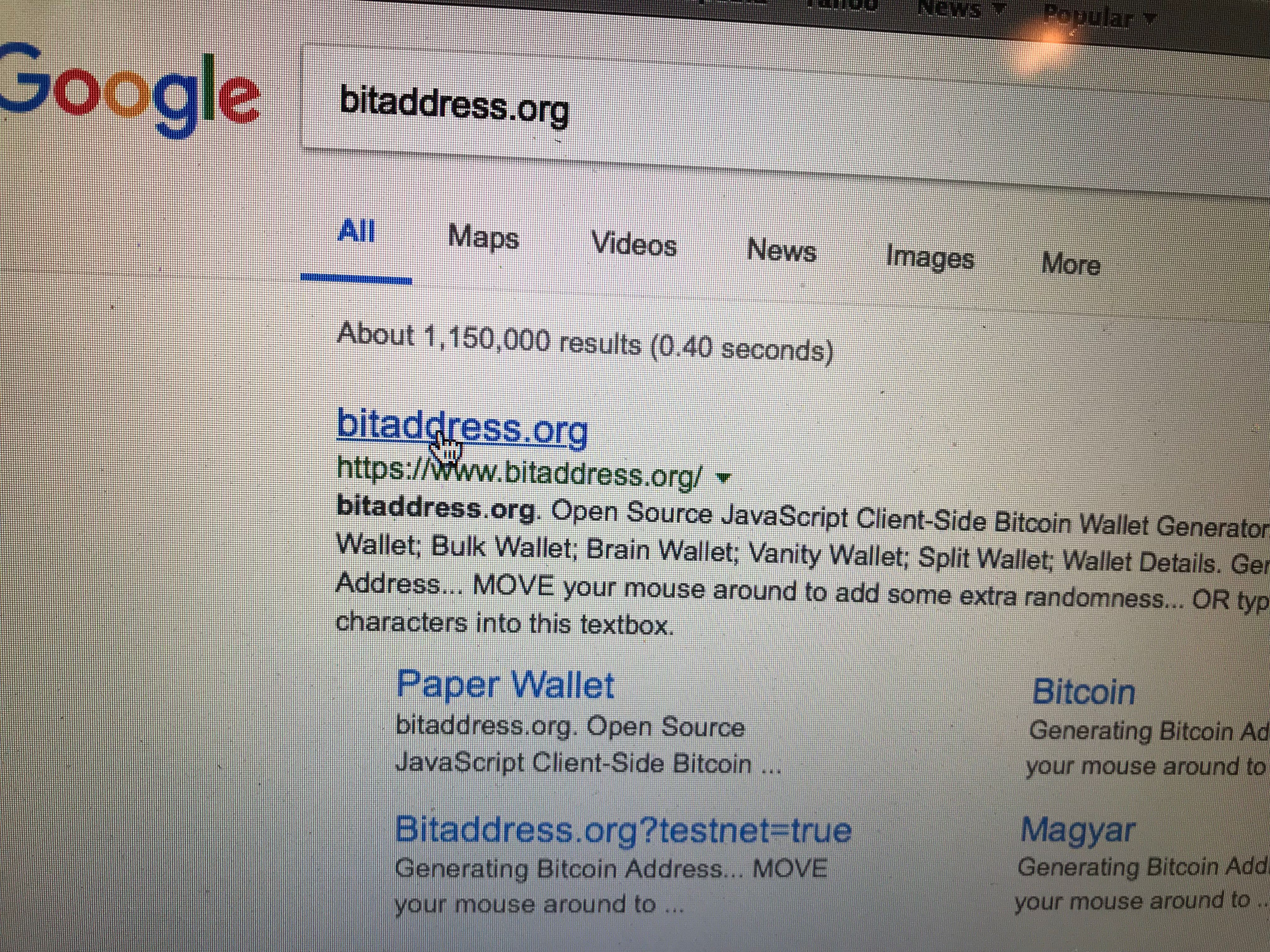 Click it motherfucker!!!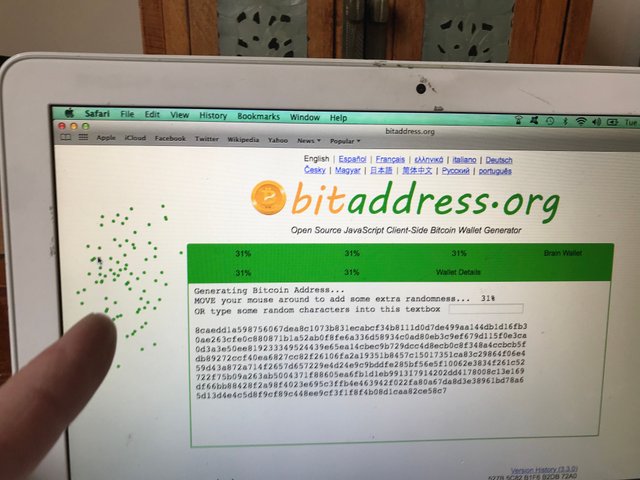 Now you're in. Flip around your mouse and watch the randomizer (lol) change. Keep going until you hit 100%
You will see this: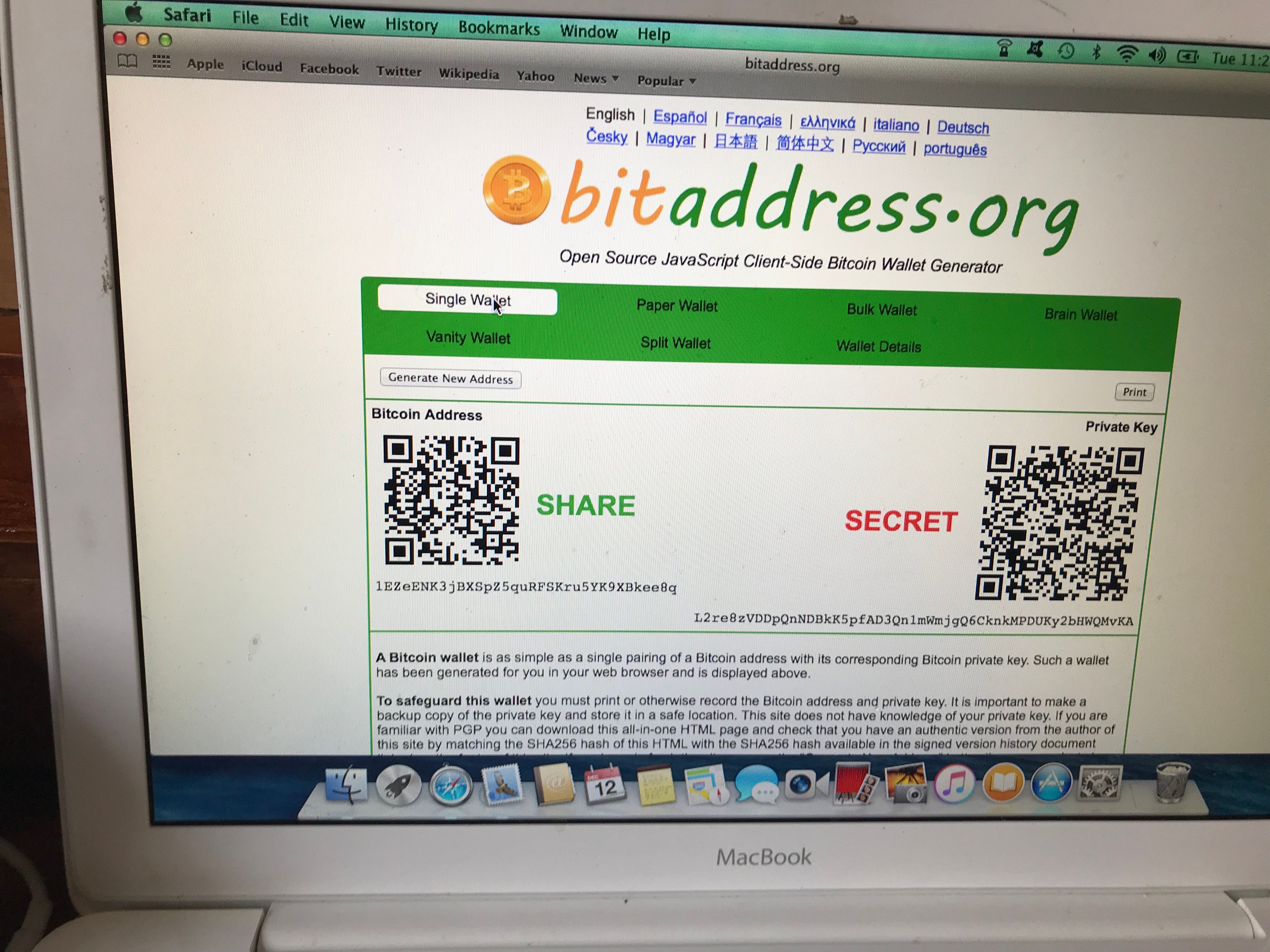 Now go over to "paper wallet"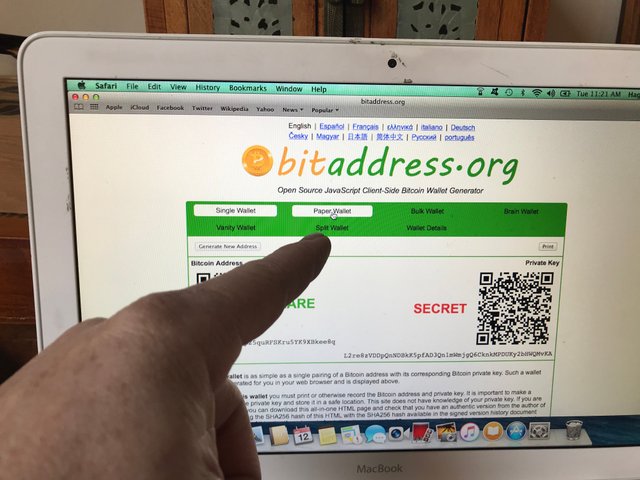 Type in 3 wallets per page, AND THEN click generate.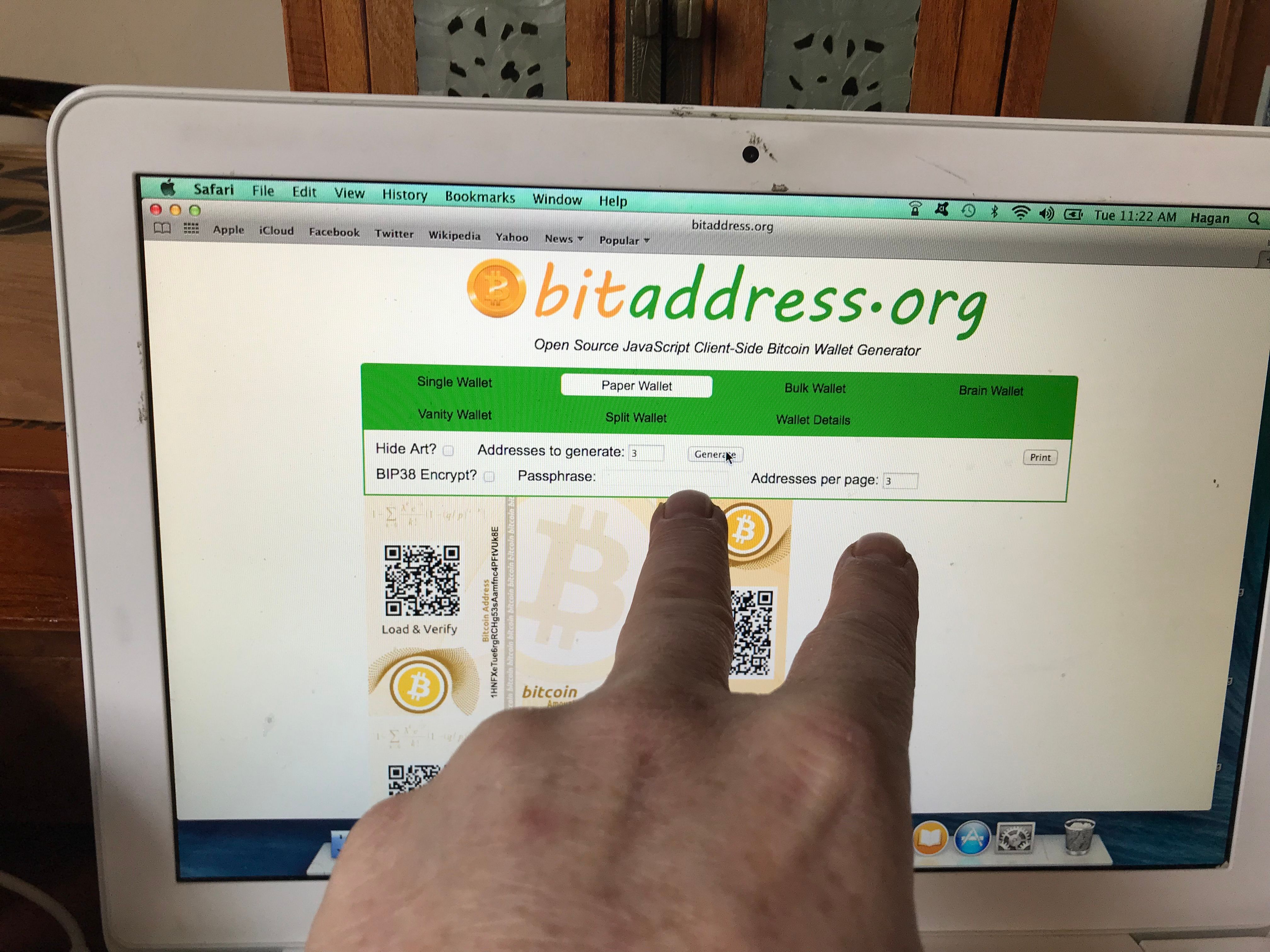 Now go and print that shizzle!!!
[Second edit] do this on a printer you trust and for gold's sake DO NOT photocopy these (for backups) Commercial zerox printers have chips inside that remeber every page — maybe in the future people will be mining the dump for old copiers... Do some research about this stuff — it's all available. And be smart, this shit is tricky.
Print it!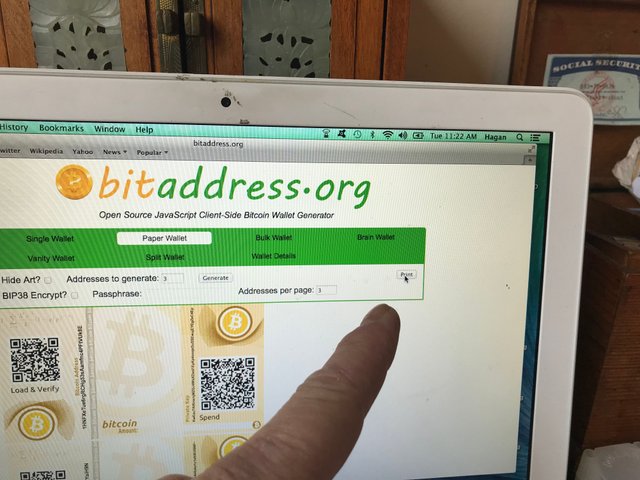 Check your printer — you've got mail :)
Important: make sure you click on the "generate" button after each page of 3 wallets. If you don't you will be printing copies and that is very bad... get out the scissors and cut some bills!
Important note: the qr on the left is how you load the wallet. Show this to ANYBODY and all they can do is send you money and/or look in the wallet.
The qr on the right is your PRIVATE KEY. Show this to NOBODY — whomever has access to this key can swipe all the funds in the wallet.
DO NOT take a picture of this with a smart device. Do not show it to a security camera. Treat it like it is your actual butt-hole — and show it to no one.
Now. Send as much as you want to wallet. It is securely stored in a "cold wallet" offline. As long as you keep paper bill safe and clean and warm and dry you are in control of your funds and beyond all Hackerz. No pass words, no recovery phrases, no third party, just instant access to your own funds.
Now, who's you pal?

And who are our pals?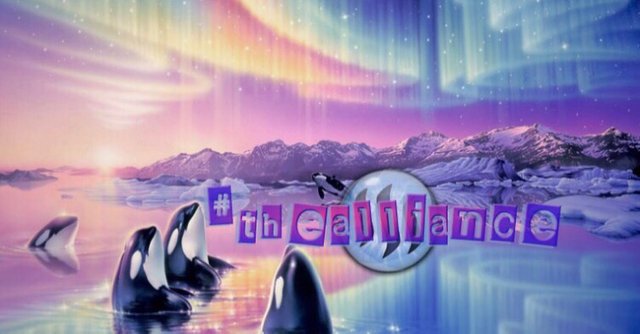 And,

Good times friends!!!
If you found this helpful please say thankyou here: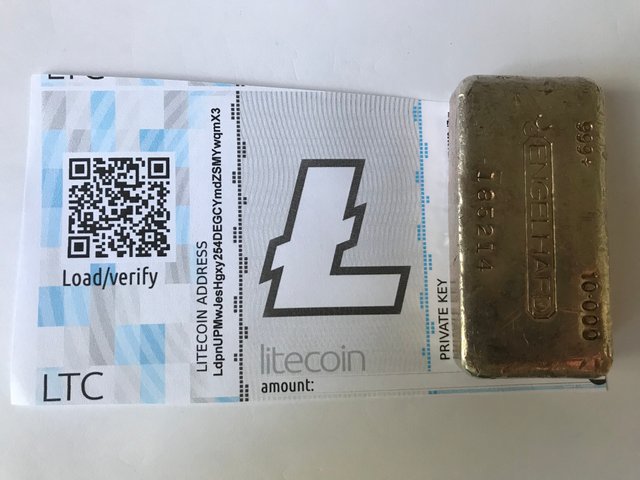 Send me some lites! = 1/1,000ths
Or even some "photons" = 1/1,000,000ths
Honey Badger don't care!!!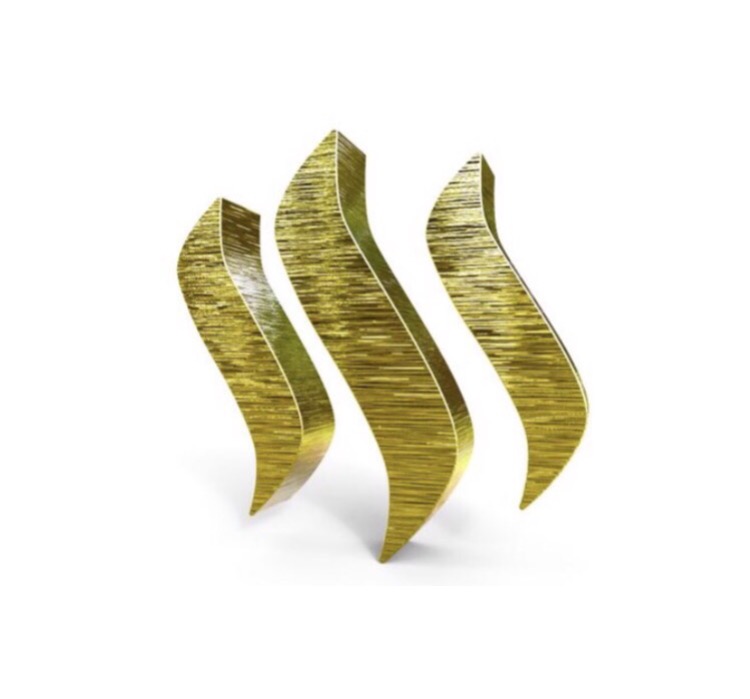 Merry, Happy, Shiny Christmas!!! Don't forget to pick up some crypto and some metal — it's all on sale!
Cheers! from @thedamus
✨⚡️🤘😎⚡️✨