Ahhh the kids these days...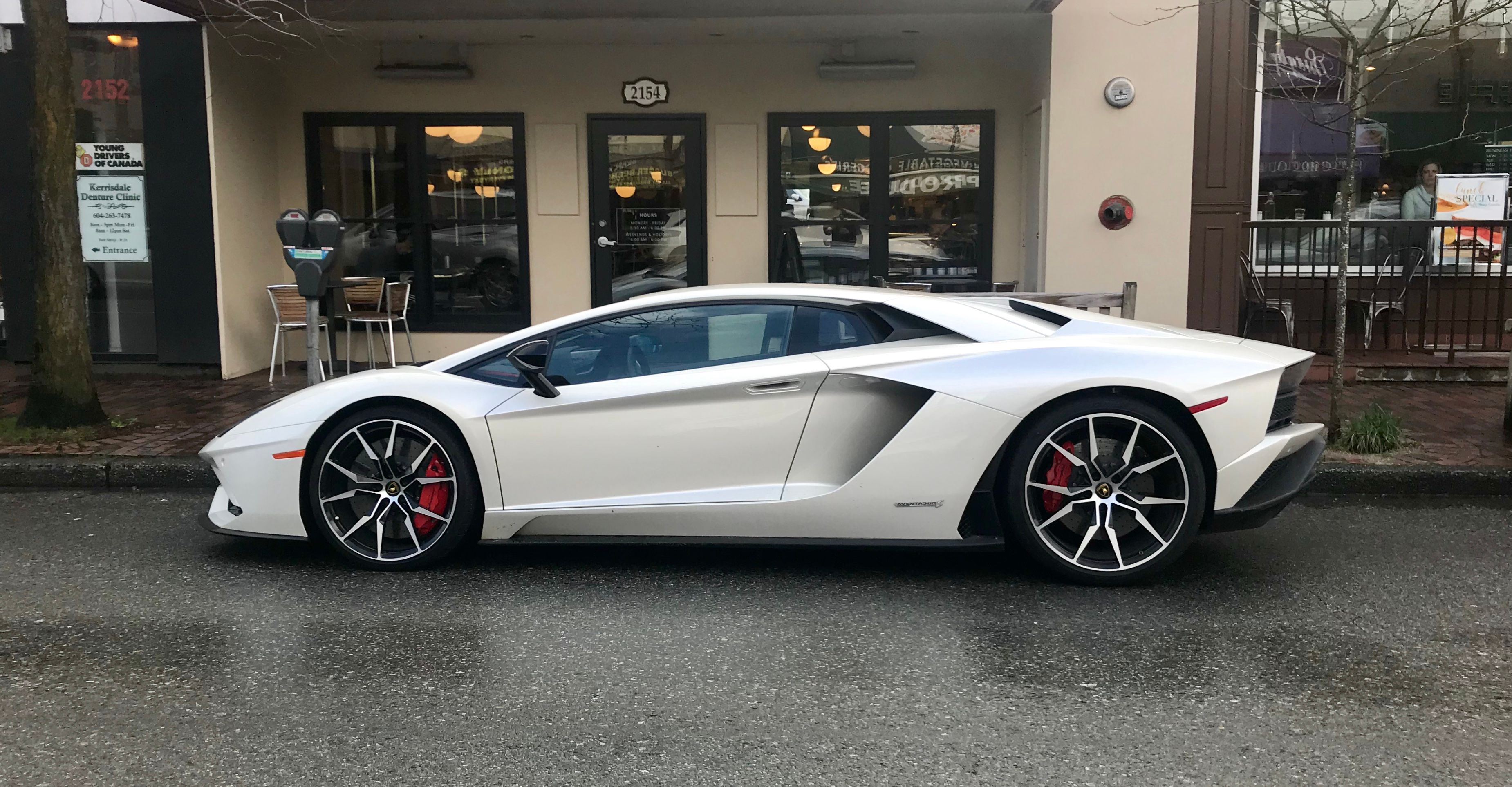 Saving up their paper route money and buying their first car!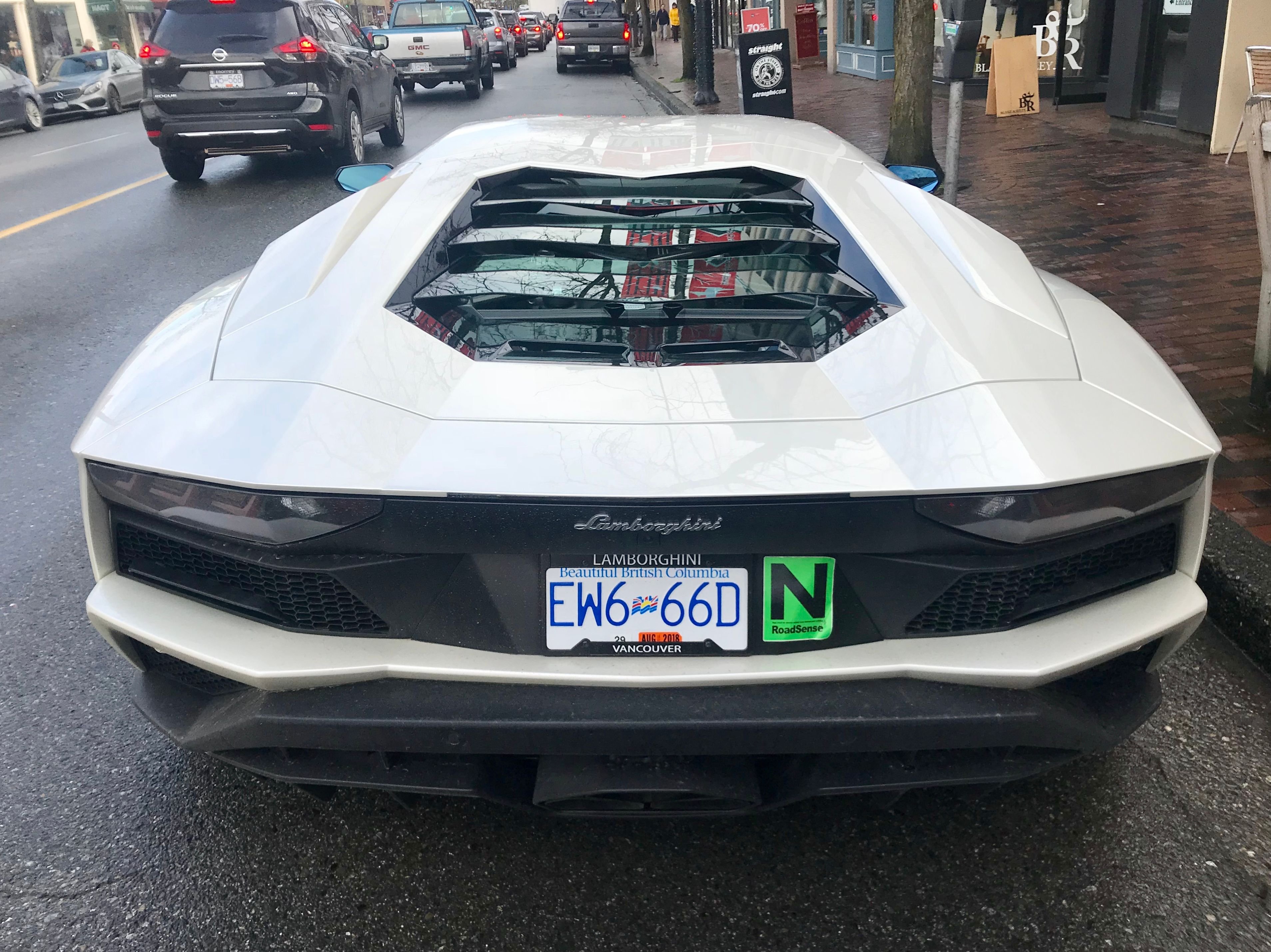 (Fyi, green&black "N" denotes "new driver")
Surely a sign that everything is normal and there are no vast discrepancies between the have's and the have-nots. It just all takes me back ya' know? Hell, i remember my first 500K Lambo!
😳🤪🤣
...just kidding. I do not remember such a thing.
I do remember writing a post called "Beast Mode" though, and having my buddies at #thealliance post it as a weekly featured member! Ah, the good ol' days when there were no gimpy-cats around and everybody appreciated all Stax does for this community.
But i digress...
This post is about Beasts — the Queen's Beasts to be most specific. You see i was down in the Vault Room again today (one floor below the Lambo garage 😜) and i came across a pendant i have had for a long, long time. I never knew exactly what it was, or more precisely, that the event depicted had Beasts in attendance. You see at Her Majesty's coronation there were 10 mythological Beasts that overlooked the ceremony, and they are now coming out as coins. So far there have been 4: Lion, Griffin, Dragon and Unicorn. I have decided to collect them in Silver and 1/4 oz gold, and i've gotta' get my ass in gear 'cause i only have the Lion and Unicorn, i have a 2oz Ag Dragon somewhere, but i think it's under a pallet downstairs somewhere lol.
Anyway, i know there's interest in this series, so check out a relic from the 50's!
Enjoy!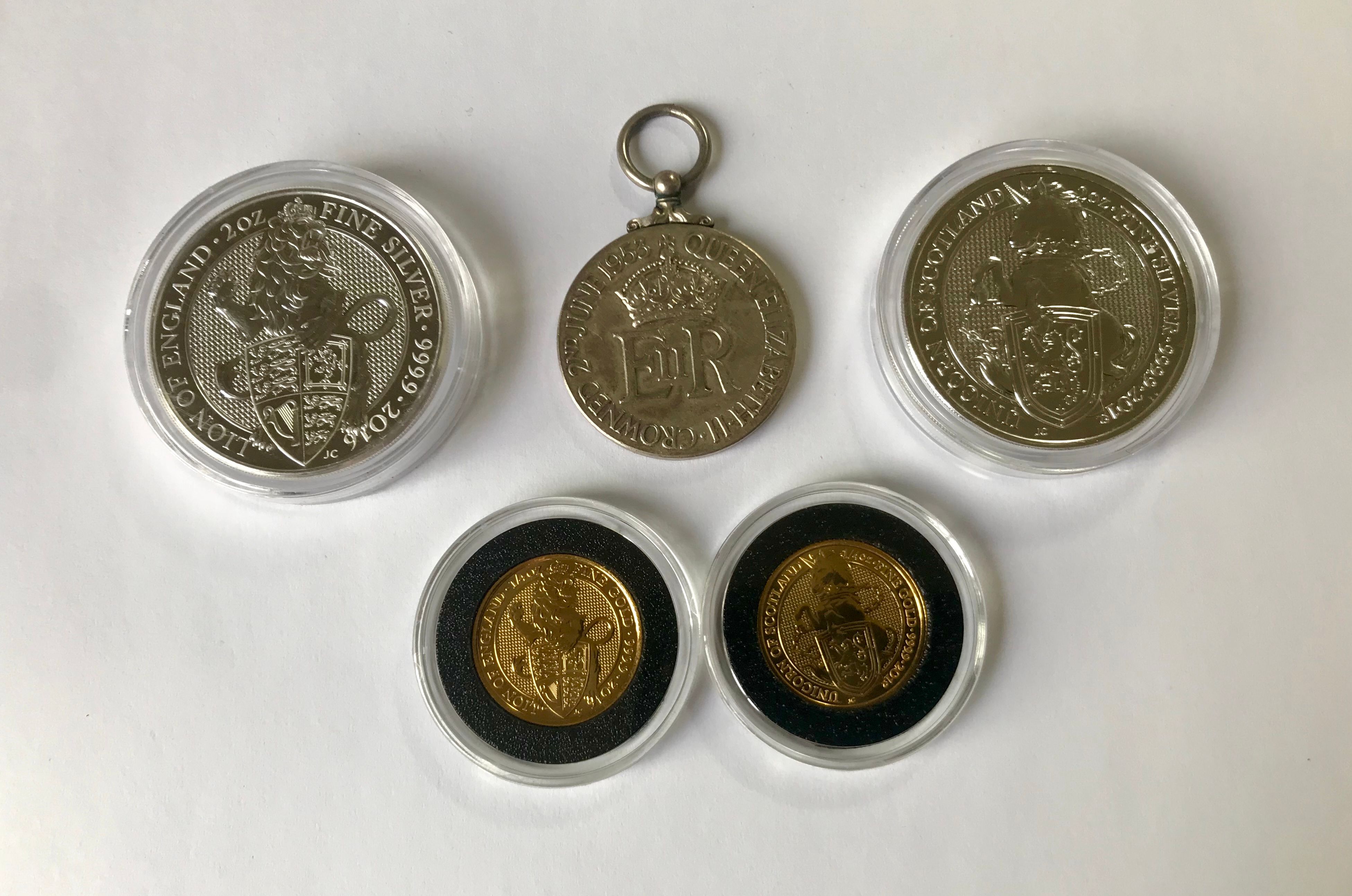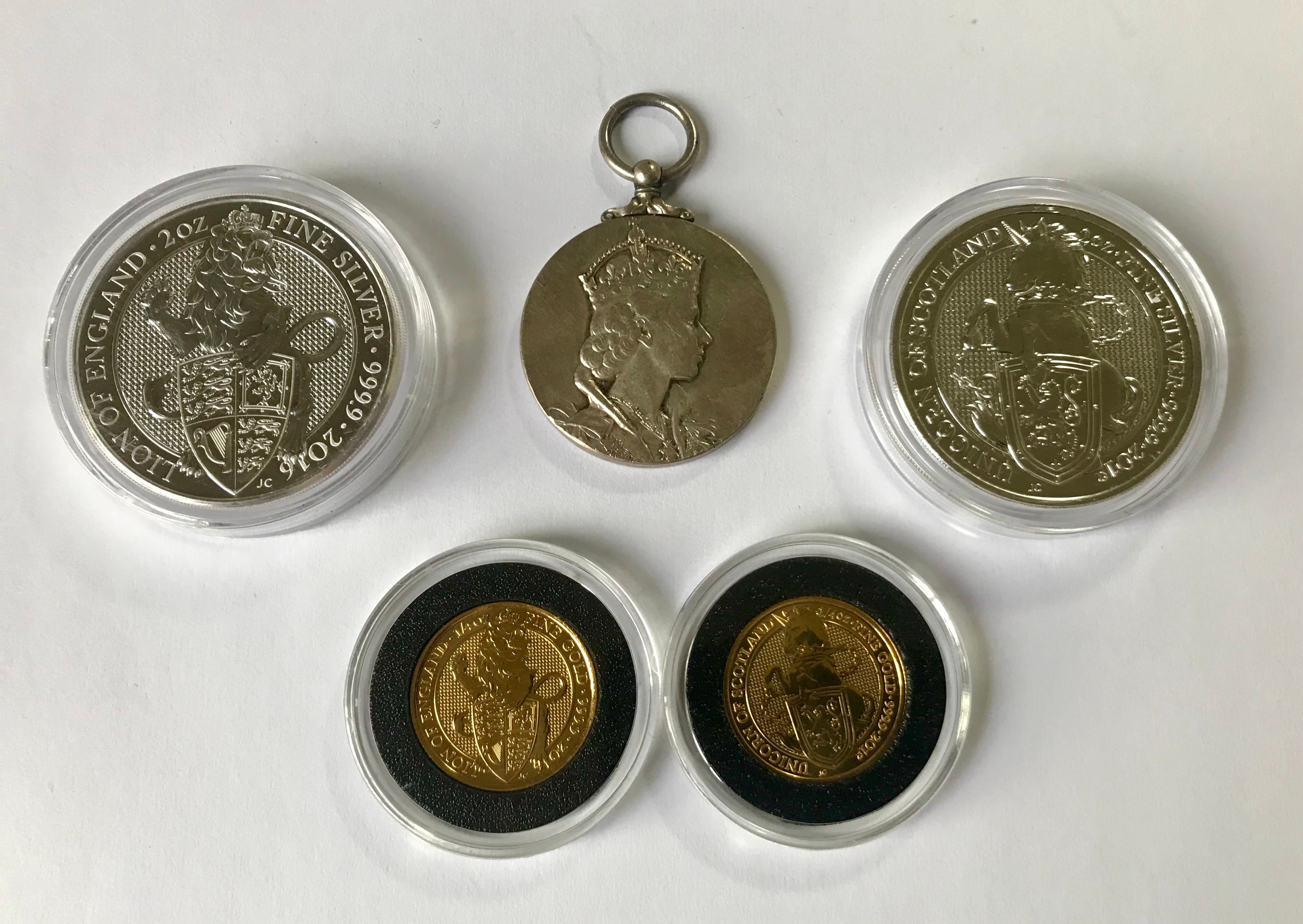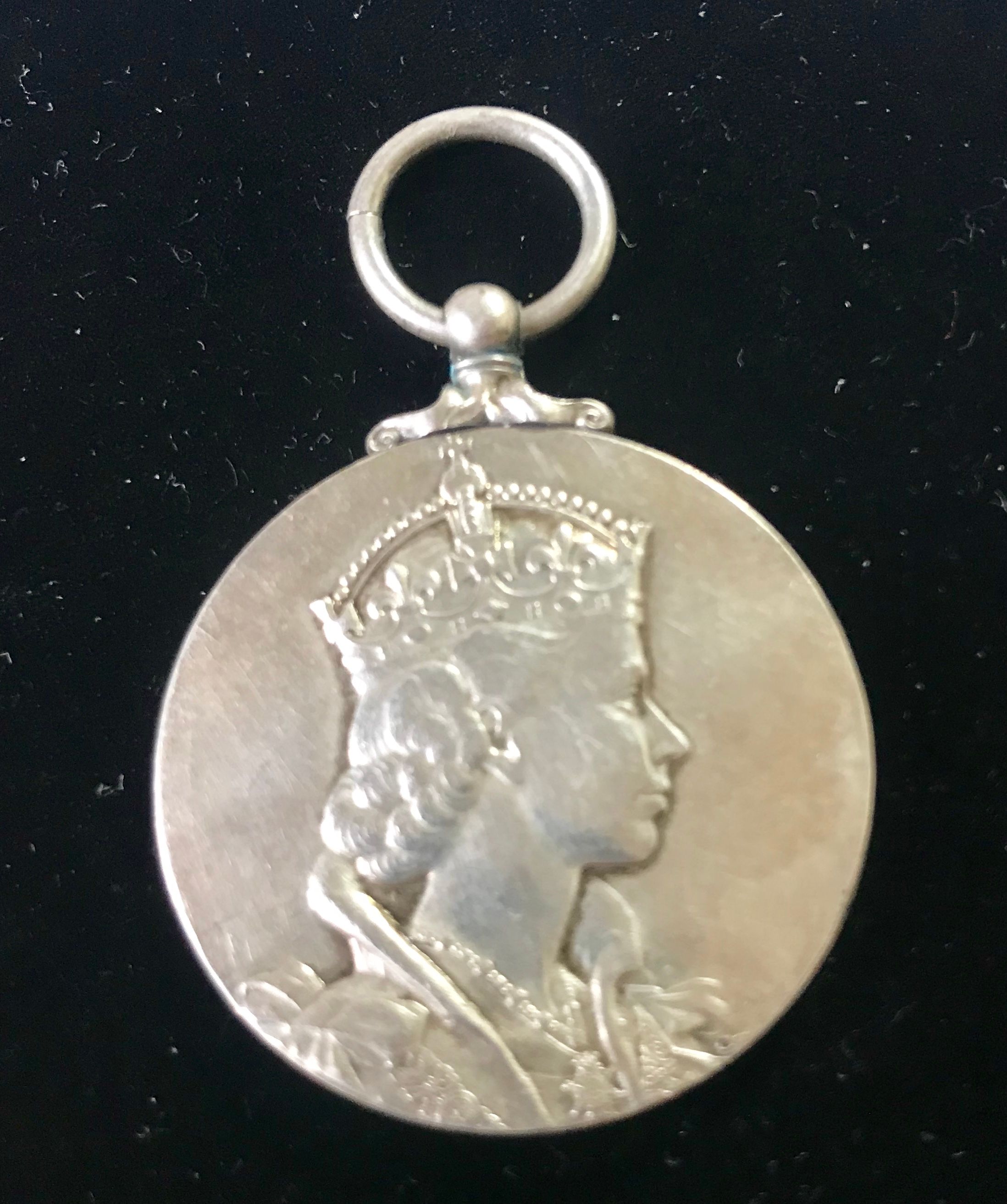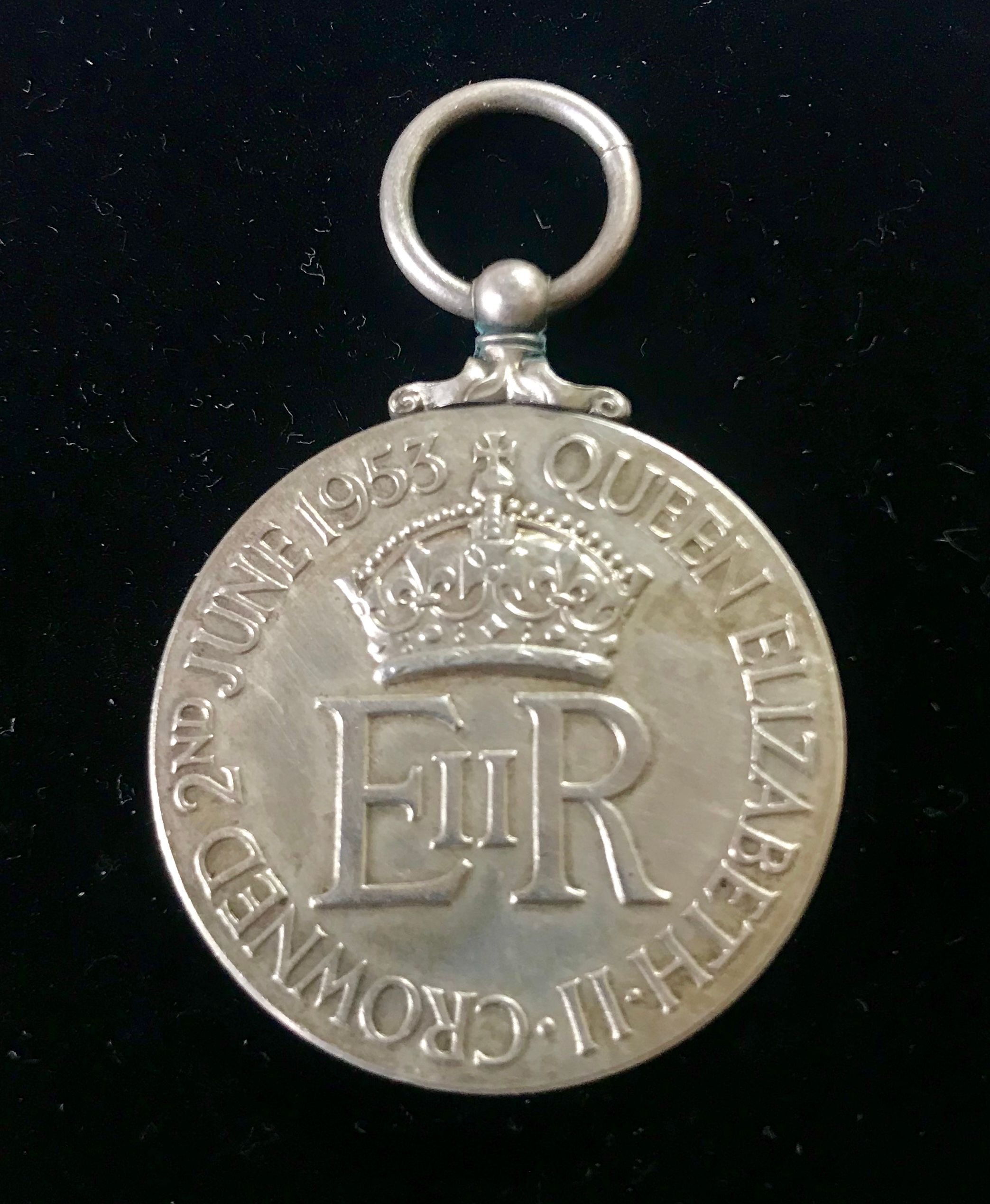 It is primed to be an exquisite series and the 2oz silver coins are sick — same diameter as a Brit but twice as thick!
These coins make for an excellent remedy for stackitus. However, as they ease the symptons they make the disease worse. Ya' just gotta' figure out a balance and then continue to stack even more silver — who said life was gonna' be fair!!!?
Keep on rocking ssg! We got this!!!
Cheers! from @thedamus