This last week has been a great time to add to the stack!
I'm trying to get rid of worthless fiat money and buy things with tangible value ASAP!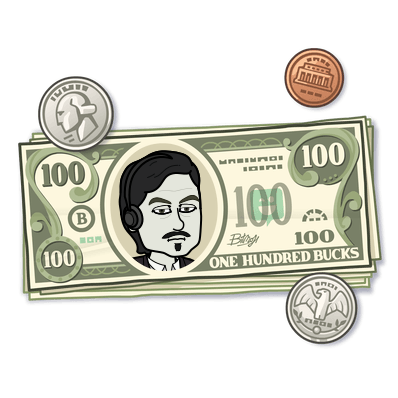 I was lucky enough to catch a deal from @raybrockman's RCS (Ray's coin shop). You know the one that sells out in minutes.
I kept seeing great deals on his post's and was always way to late to pick up on them. One time I overheard on discord about another special coming up, so I stayed glued to the computer until his post came out!
(It was worth the wait)
Big score!
(Five) 2017 1 oz Barbados Trident Silver Coins added to the stack.
(One) 4-ounce hand poured Grimm Reaper from M.K. bars.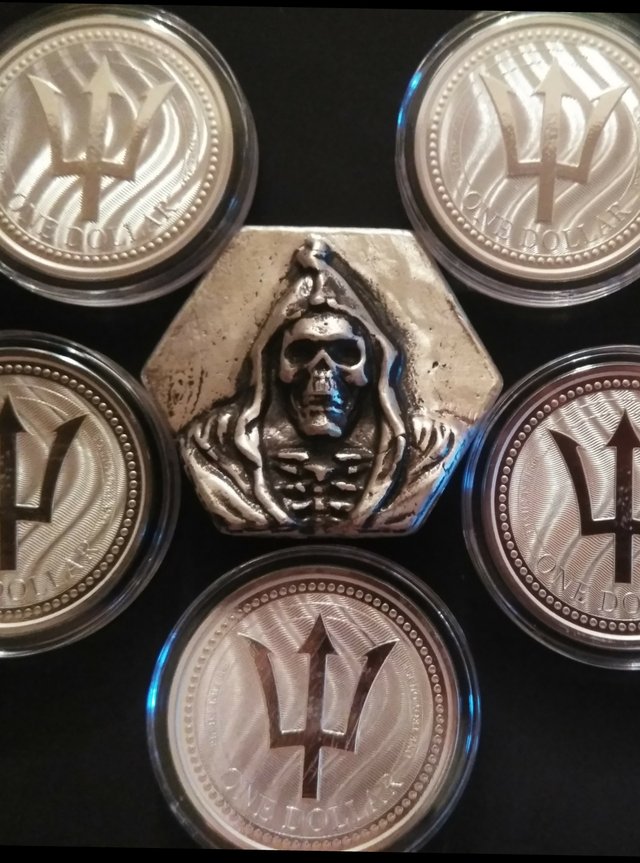 Here are some close ups of the front and back.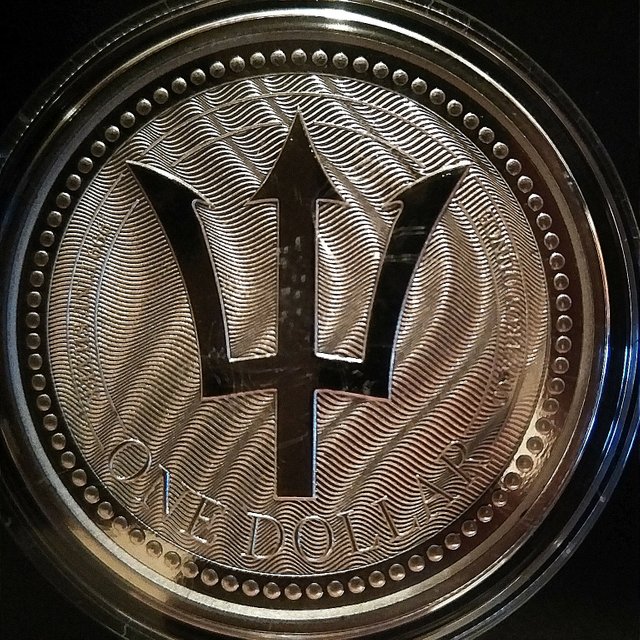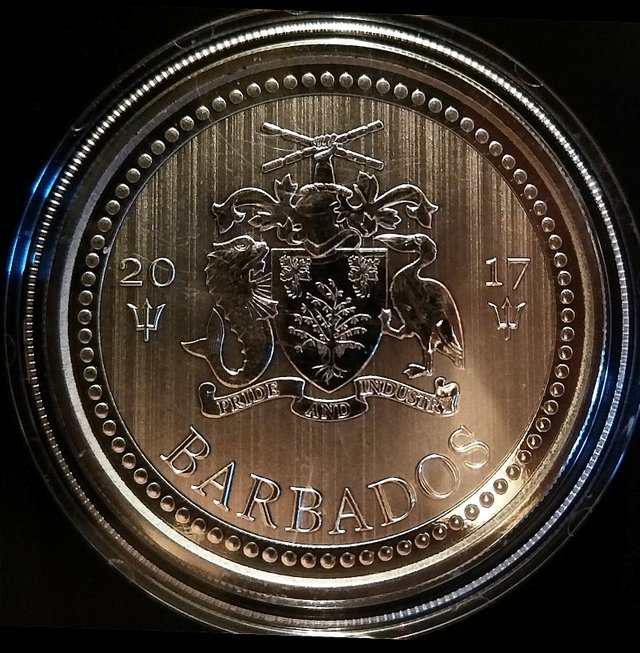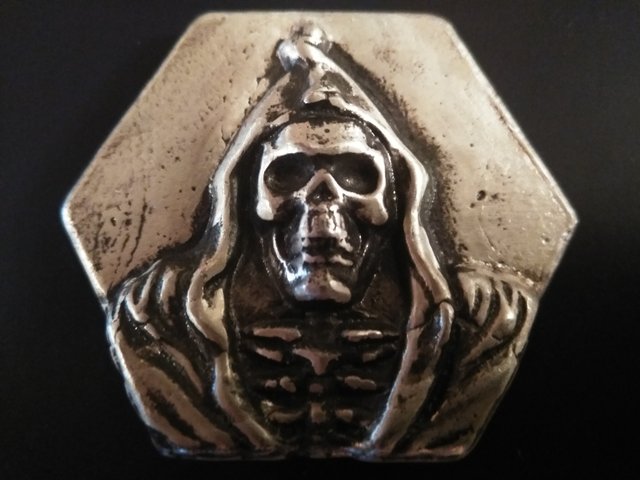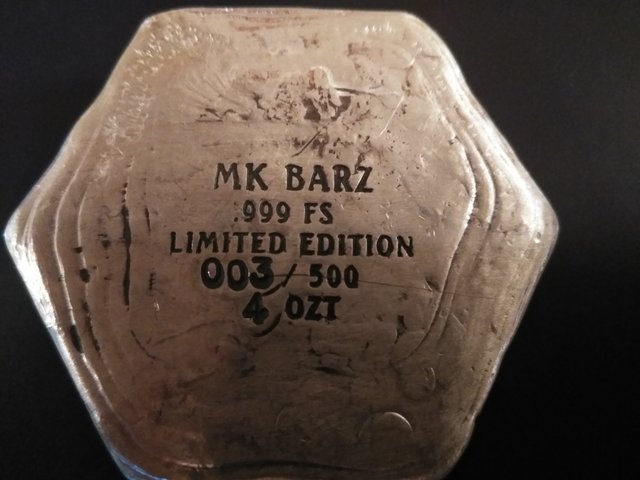 Thank you @raybrockman for sharing some of your stack at an exclusive #steemsilvergold price!
Stay tuned to see how I got 20 ounces at spot thank's to @silversaver888!
Stack on my friend's, the price is right for silver, gold and Steem power!
Thank you for reading my blog and have a great day!