Hey Putting it out to #steemsilvergold community if anyone can shed some light or give some info on this mystery coin.
I guess I could Google it myself but though this would be more fun.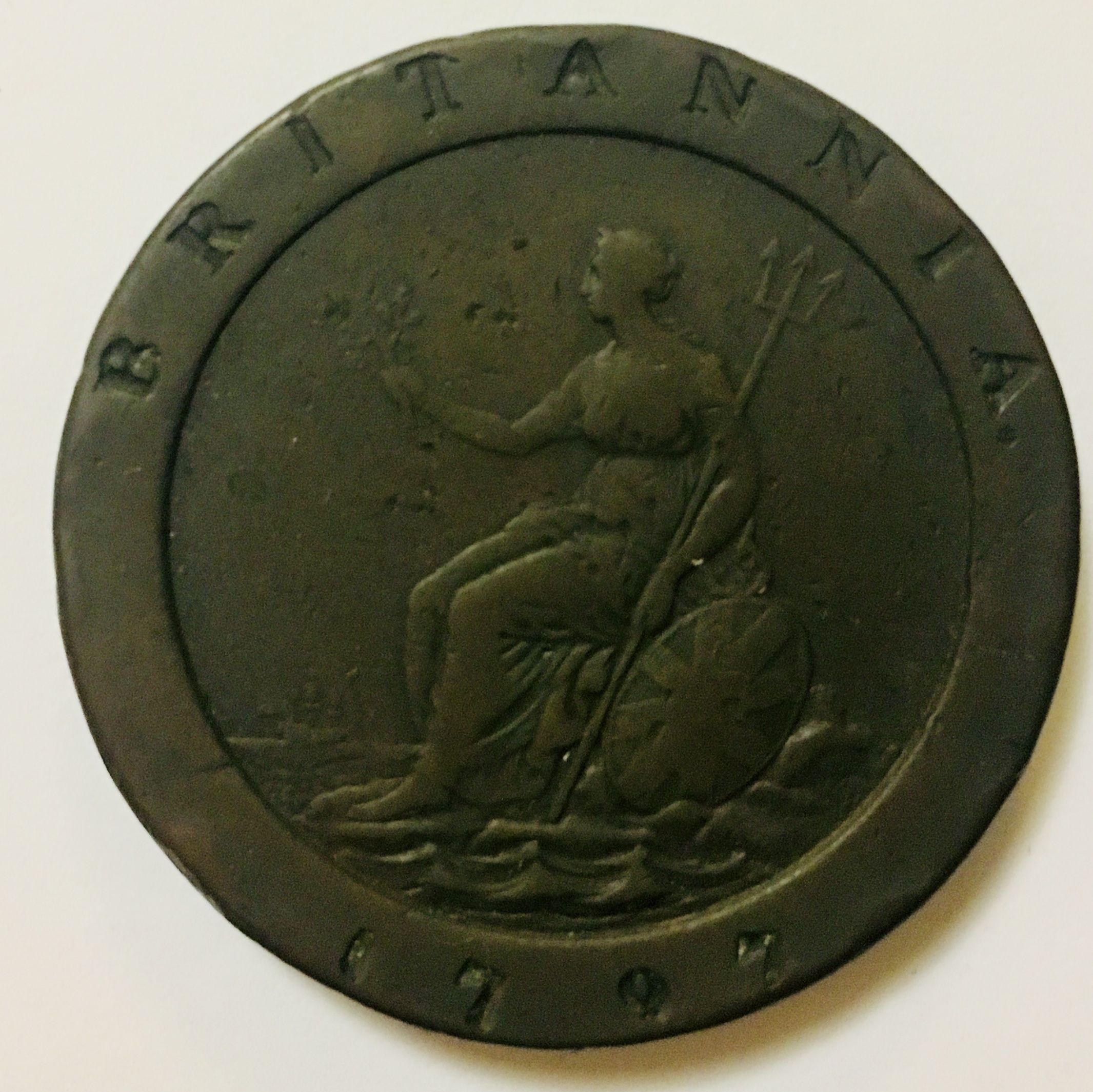 BRITANNIA 1797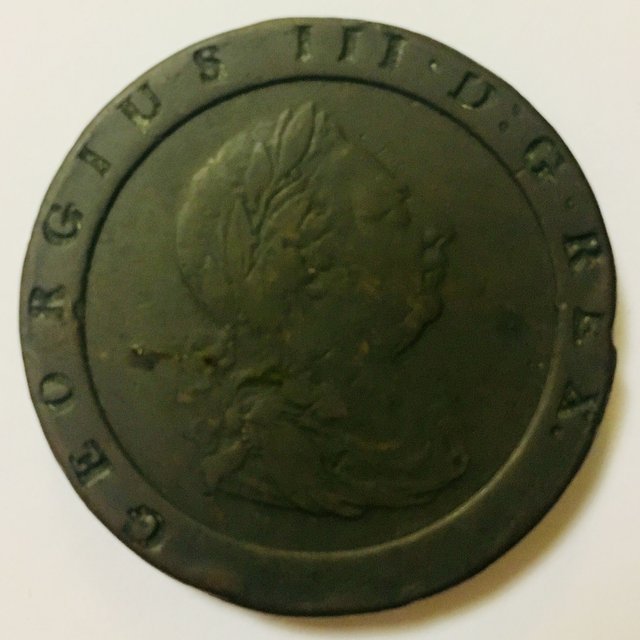 GEORGIUS III •D:G•REX.
I'm pretty sure it's made of copper, weighs 56g , Diameter 41mm and approx 5mm thick.
So is it Real or Fake?
Have I stumbled on Trash or is it Treasure?


Thanks @bearone for the teamaustralia and steemsilvergold banners