A few weeks ago I wrote about becoming a newbie silver stacker through the generous gifts of @silversaver888! Since then I was invited to become a member of the fun and very active @ssg-community (I mean, most communities are quite silent currently, but this one isn't!) - where I met a few cool people like my long term @steemsugars buddy @dfinney and also newer people like @silverstackeruk who since then (coincidence? ;-)) became a @steemmonsters addict. People who like stacking silver might be sensitive to stacking other awesome things as well!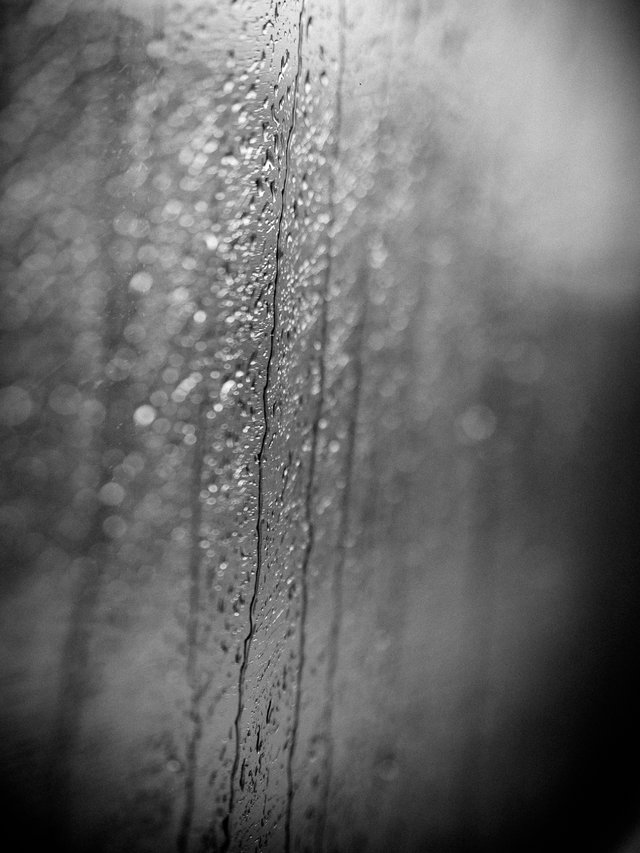 [Reusing this photo. I thought the rain and silver look were a great match for this post ;-)]
A huge silver raffle
---
Well, I can say that even though I've been reading up I haven't been buying silver, yet. Money is tight and I want to go to SteemFest. But, the @ssg-community is giving me a chance to add some silver to my tiny 'stack' through their huge monster raffle - by adding 1 STEEM to the @ssg-community account you can buy 1 ticket into their huge monster raffle which can earn you one of 40 prices of silver coins and bars donated by the ssg members themselves!
Check out the prizes and instructions to buy tickets by clicking here :-)
Copied from @goldrooster's post (a fellow Dutchman!):
Some 40 silver coins and bars are made available totalling way more than 1000 USD in value. There is even a small gold bar amidst the prices and a big 5 ounce silver bar. Shipping costs are for the person who donated the price!
So, do you love silver coins? And do you want a chance of winning prices worth at least 15$ for just 1 STEEM? Then please join! 36 hours left until the raffle begins! As said: anyone can enter - in or out the @ssg-community, and both newbie stackers or silver whales alike!