Scrooge McDuck - My Spirit Animal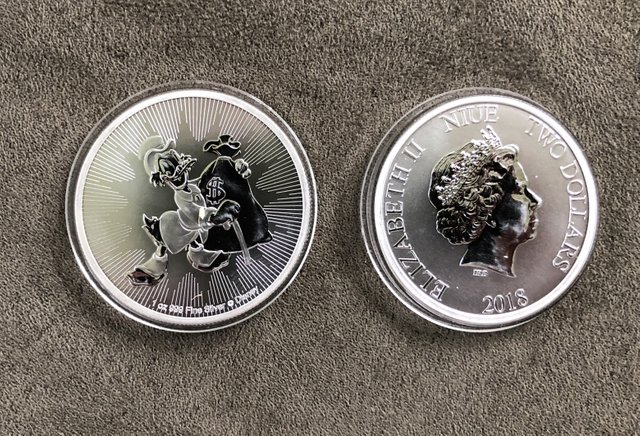 I have no idea why I picked these up, other than I saw them and had to have a couple. Scrooge McDuck is the spirit animal of all stackers. If we stackers had a flag, he'd most certainly be on it!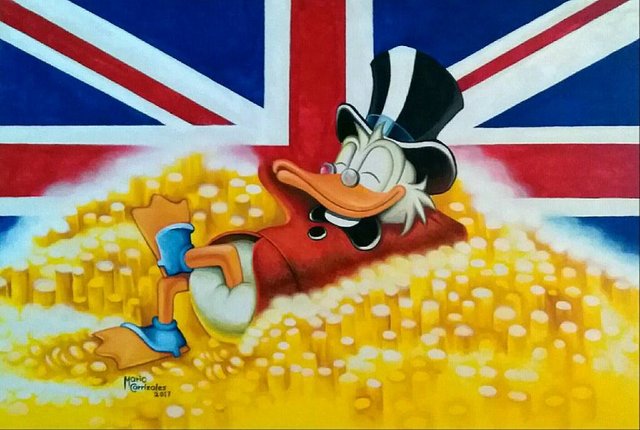 Credit: https://www.deviantart.com/mazedicer/art/Scrooge-McDuck-Laying-Peacefully-on-Gold-Coins-UK-710206288
The only other Niue rounds I have are my Darth Vader and Stormtrooper rounds (coincidentally, Darth Vader is also a kindred spirit).
So keep on stacking like Scrooge McDuck!