Hello everyone there are only 48 hours left until i host the 40 SPI token winner takes all raffle.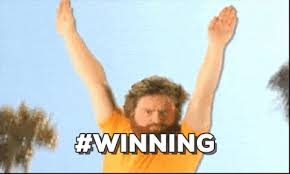 I started a new venture a few weeks back that is starting to pick up some traction. Almost 11,000 STEEM invested so far and i dont want my buddy's missing out so i thought i would giveaway half of my winnings from a prize draw. 40 SPI tokens are currently worth 44 STEEM but they will be worth alot more if you HODL them. Someday these will be worth 5 STEEM each and you have the chance to grab 40 for 1 STEEM today, think of the great story that would be.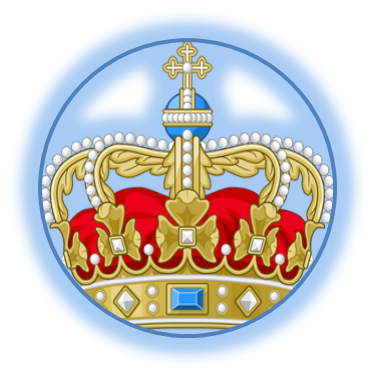 SPI in a nutshell
Steem powered investments @spinvest has been set up to offer an investment fund based on funding from STEEM POWER. Investments are funded through extracting value out of STEEM POWER and taking advantage of STEEM's high inflation rate. The aim is not to get rich quick; the aim is to build a safe portfolio of investments that will stand the test of time while insuring all investors starting capital is not at risk.
Raffle Rules
40 SPI token prize
1 winner takes all
1 STEEM per ticket number - send to @silverstackeruk
No limit to how many a user can buy
Draw and winner declared in 2 days on the 8th Aug
Min 20 tickets to be sold before raffle takes places
All proceeds go to @spinvest and will be powered up.
You can also buy SPI tokens directly from @spinvest are on the Steem-engine exchange. They are currently priced at 1.10 STEEM. Check out it lastest post that shows it last weeks earnings breakdown by clicking HERE
How to buy SPI tokens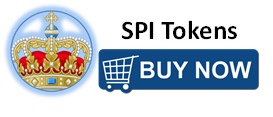 Below are the new steemconnect hotlinks that allow investor's to buy directly from @spinvest. Each token is priced at 1.10 STEEM each and beside each link is the true STEEM cost to reduce confusion. You can also send any amount directly to @spinvest and i will issue you SPI tokens to 2 decimal places for the value of STEEM to send. All tokens bought directly will be sent to investors SE wallets within 24 hours but most likely much sooner.
5 SPI tokens - 5.5 STEEM
10 SPI tokens - 11 STEEM
25 SPI tokens - 27.50 STEEM
50 SPI tokens- 55 STEEM
100 SPI tokens - 110 STEEM
200 SPI tokens - 220 STEEM
500 SPI tokens - 550 STEEM
1000 SPI tokens - 1100 STEEM
2500 SPI tokens - 2750 STEEM
5000 SPI tokens - 5500 STEEM

Convert other steem-engine tokens to SPI tokens
Most of us by now earn a few different tokens through other steem front ends are have been airdropped tokens during launch ect. I have wrote a step by step post that shows anyone how to convert other steem-engine tokens into SPI tokens. You can learn how by clicking here