2019 Steem silver round - Let's get this started proper SSG style!!! ALL MEMBERS

Hello Steemsilvergold, im gonna being very direct in this post and not sugar coat anything. Let's grab the bull by the horn's and get shit done as a community. Do what we do time and time again. I am of course talking about the 2019 STEEM silver round pre-sale figures. They are completely rubbish, whats happening guys? Have we lost it already, after only 2 years. The first 2 years, those these things flew out and we hit our 1500 mintage targets without much effort, last year we had a little sweat but we got there. This years pre sale was launched 4-5 days ago and there have only been 245 STEEM rounds sold so far. Pretty poor and we have let the ball slip here i think. If we are unable to sell 1500 of these to a stacking community plus the whole of steemit, is there any point in doing it next year?
Check this out, how many do you want?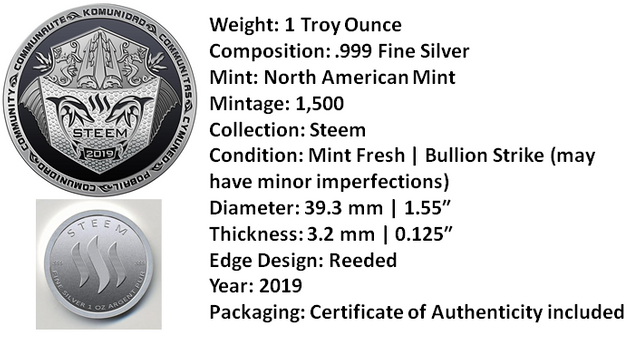 It's ok, we can all pull together and make it happen
It's not that bad yet and i am sure that if more users were to know there's a 2019 STEEM silver round for sale, we might sell more. Below is a list of stuff we can do to help push this and get 1500 sold. #steemsilvergold is built on a core group of members, it always has been and i know that most of your guys are still actively posting so im asking you to please help @raybrockman sell 1500 of these. I know that we have the firepower to spread this to the edges of steemit, if everyone bands together and makes some sort of post to promote it, give information, show your 2017 are 2018 rounds, talk your shit and sell it. We all have different followers and all our posts are seen by different people.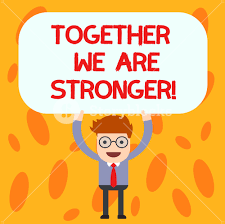 I think that the STEEM silver round is super important and that we need to beable to sell them every year to continue mintings them every year. This years round almost never happened but people asked for it and Rays not one to let anyone down. He's a busy dude with a lot on his plate so let's show him some support and take some of the weight of his shoulders.
How the fook do we get a post feautured? I refuse to believe it's based on post content are random
Everyone start writing posts about the STEEM silver round and include the website link
We could write a super promo post and hit it up with 100-200 STEEM of upvotes, get a tp trending post
RESTEEM everything related to the STEEM silver round
Arrange a group buy, Europe, Asia and ozzy land are all free. Save money on postage
In general just do what we do. We should beable to as a community smash through selling 1500 STEEM rounds. Jebus, just look at out last 3 MONSTER RAFFLE and how they ended up, record tickets sold everytime. This is childs play to us, all we have to do is put the time in.
FYI Boys - Women buy 1 STEEM round! MAN UP!
No offence women, unless you bought 1 round.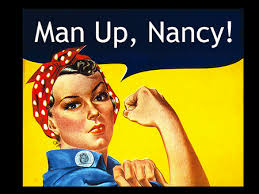 GETS YOUR TODAY!!