It is #piratesunday! And...

It was actually his birthday a couple of days ago.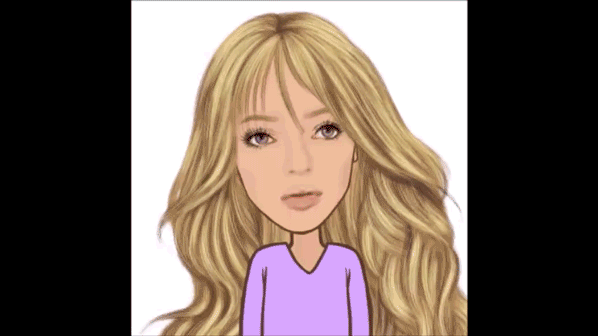 I am soooo embarrased and I am very disappointed with myself for not remembering @stokjockey's birthday!
I try to console myself by rationalizing that I was too busy shouting him out every day this week that even if I did forget his special day, he was in my thoughts on his actual birthday.
Then I realize that I have no excuse for forgetting. But... better late than never!

@stokjockey is my go-to for vintage silver. He is the man-about-LCS's, and quite a savvy silver shopper!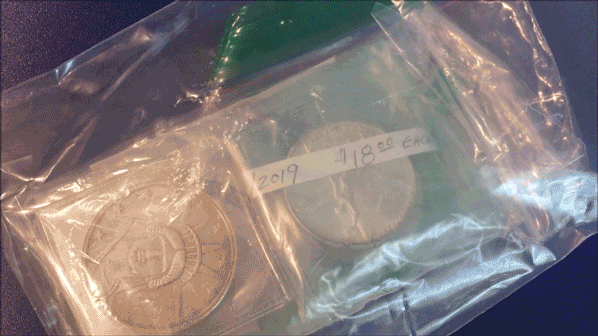 ---
Oftentimes, @stokjockey will inform me about silver pieces which he knows I might be interested in.
Other times I'd ask him to look for specific pieces.
And then, I have a standing order for silver rounds and bars that depicts The Statue of Liberty and the American Eagle.
So... I go about unboxing the recent package of silver that I ordered.... and out comes a special coin! Wait... did I order this?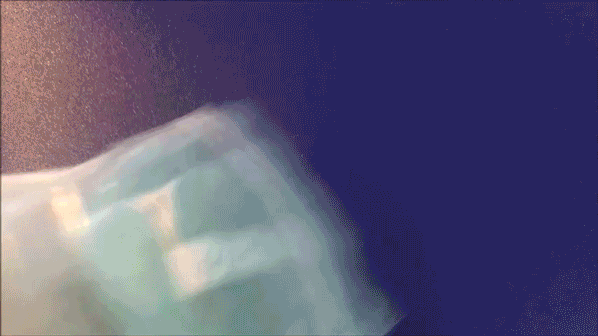 ---
@stokjockey always takes care of his clients. He always sends something extra.
His thoughtfulness is very evident by his choice of that "special extra silver piece".
I've always wanted a Seated Liberty coin, but never got to getting one.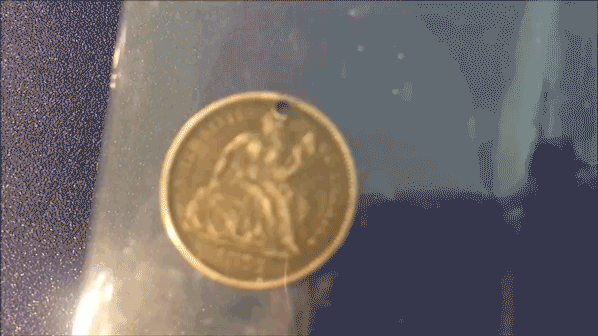 ---
This Seated Liberty dime was used as a charm or pendant and engraved with the initials "LC" in Script, which is my favorite font. This coin is so mine!!!

A wonderful serendipity!
Unbeknownst to @stokjockey and anyone here, "Cali" was the nickname my friends call me in middle school. They replaced my last name with "Cali" for California.. L. Cali.
Growing up, I talked a lot and non-stop about my dream of living and working in the mainland... and the walls of my room had posters of California all over! And when it was time to go to college, I chose USF, a private Catholic University in San Francisco.
I will most definitely wear this coin as a friendship token charm!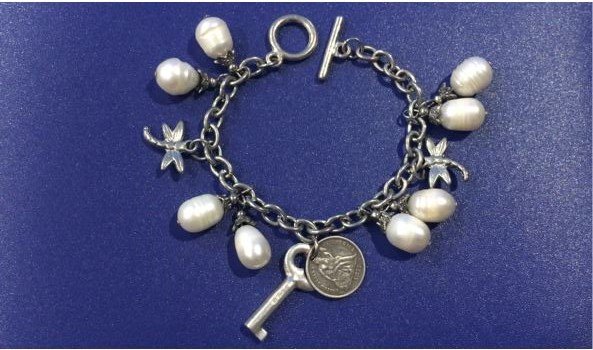 If you come across a girl with this bracelet... then that would be me!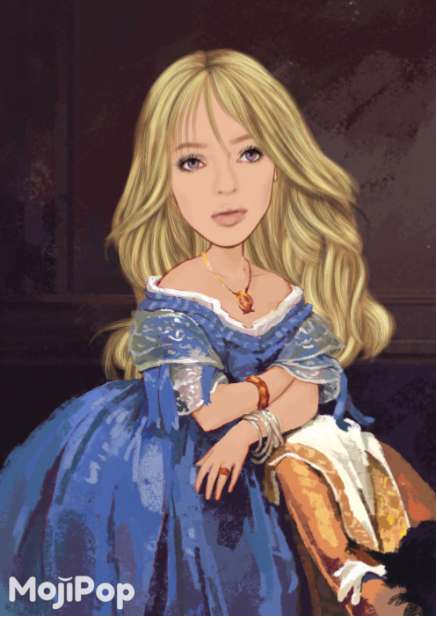 Thank you for viewing this article. I post everyday, and I hope to see you again soon!

@silversaver888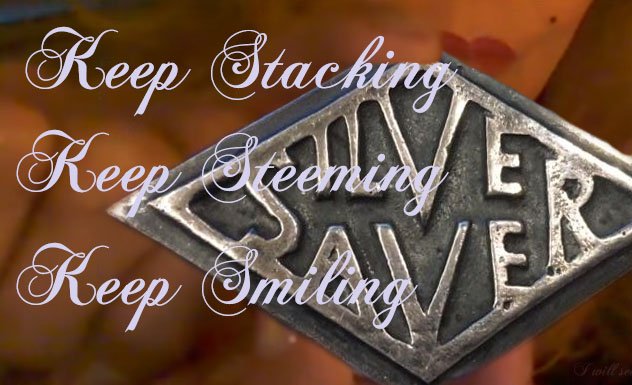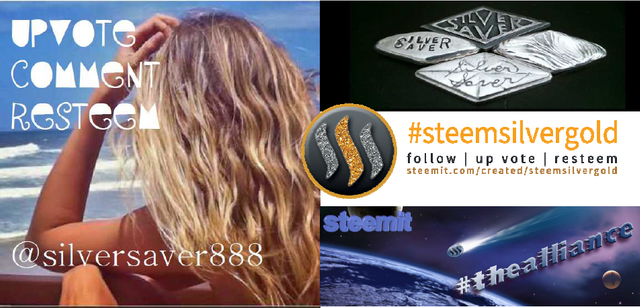 ---
♥.•:¨¨:•.♥.•::•.♥.•:¨¨*:•.♥
---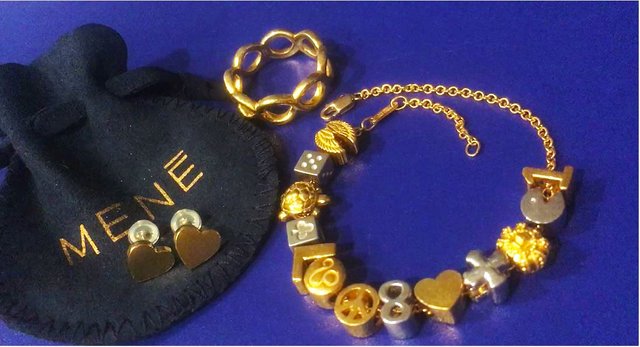 Mene 24K jewelry is a great way to build a gold and platinum stack.
Earn $5 in Mene credit for signing up for Mene with this invite link: https://Mene.com/invite/cK5BKh
---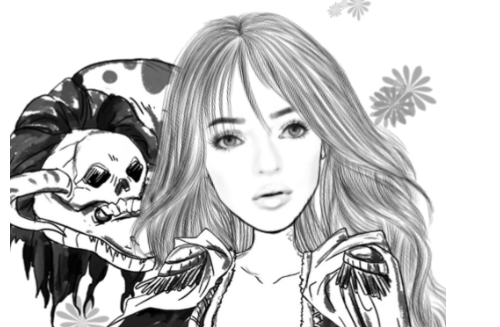 Belated Happy Birthday to @stokjockey!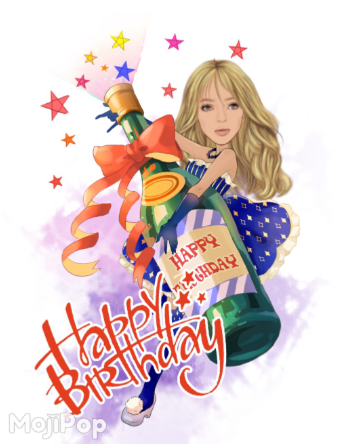 Hugs and Kisses 🤗💕💋!