Firstly, I want to show a beautiful silver round that I have shown here in the past, but which I feel I MUST show today in gratitude to all of you, my special friends in #steemsilvergold and #ladiesofssg4eva... it is My Precious!!!

The Mermaid, .999 fine silver
made by the Intaglio Mint, comes in 1 oz and 2 oz versions.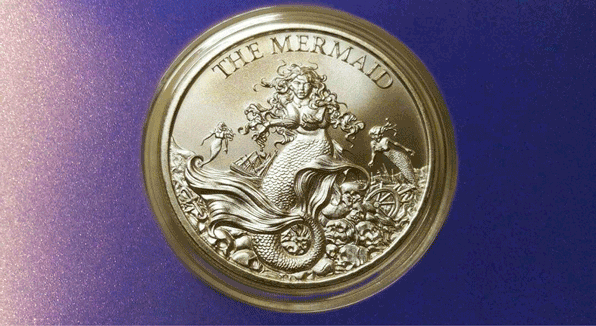 ---

Obverse: Features a mermaid in the center swimming through an ocean of human skulls with their abandoned ship and two more mermaids behind her. This intricately designed round features the words "THE MERMAID" above the mermaid in the center of the round.
Reverse: The classic radial-burst background with the Intaglio Mint logo. Purity and weight are engraved at the bottom and top of this side respectively.
---

Secondly
, it is Thanksgiving Weekend here in the United States, so I'd like to share how my Pirate Friend eats turkey!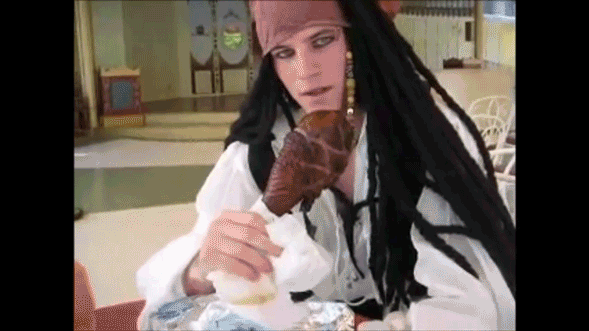 ---

Thirdly, I have special friends at home right now as I am writing this article. I need to upload this article and share how grateful I feel right now for their love and friendship 😍 that I just have to do this second post and want to do it before my friends leave tonight, and while they are all upstairs in my family room watching one football game after another! (Phew.. tha was a mounthful 😶!)

Since I bought my very first home after college, I always hosted Thanksgiving Dinner at home as a treat to my friends and their families.
Because I had not been feeling well the past two weeks, I just could not do it this year.
I received several invitations from friends to spend Thanksgiving Day with their families. Rather than responding with several regrets to accept one invitation, I decided to spend Thanksgiving Day feeding the hungry and the homeless at a nearby Soup Kitchen during lunch.

But of course I missed the company of friends and their families last Thanksgiving Thursday, and for a brief minute on Thanksgiving Day, I felt my aloneness. (Hehehe, and for the first time too, I was glad that Splinterlands exists🤣!)

I always attend Sunday Mass at my Parish Church. At times, visit with one or two of the elderly widows after Mass. Still not at 100%, I decided to head home directly.
To my surprise, several of my couple friends were waiting for me outside my home!!!
This gesture from my friends of planning out a surprise Thanksgiving get-together just for me totally made me feel so loved and valued.

But so much for that, I don't want to cry all over again. I need to finish this article!
My friends brought traditional Thanksgiving Day celebratory food!!!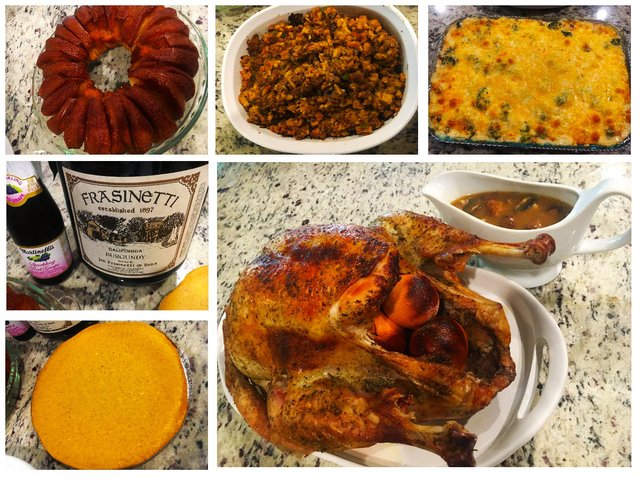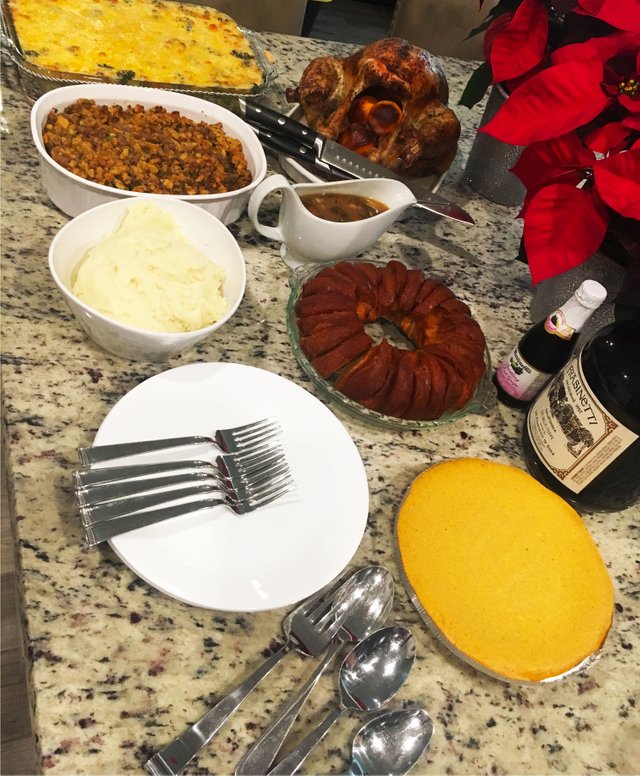 ---

The turkey was so good!!! The turkey skin was crispy golden brown and the meat was tender, moist and so delicious.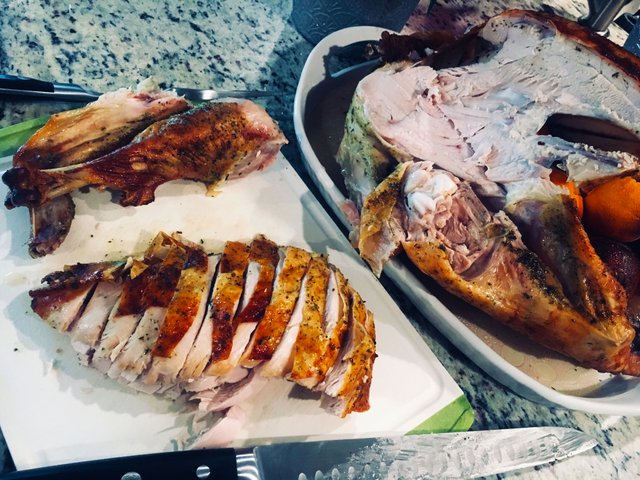 ---

We devoured it in 35 minutes!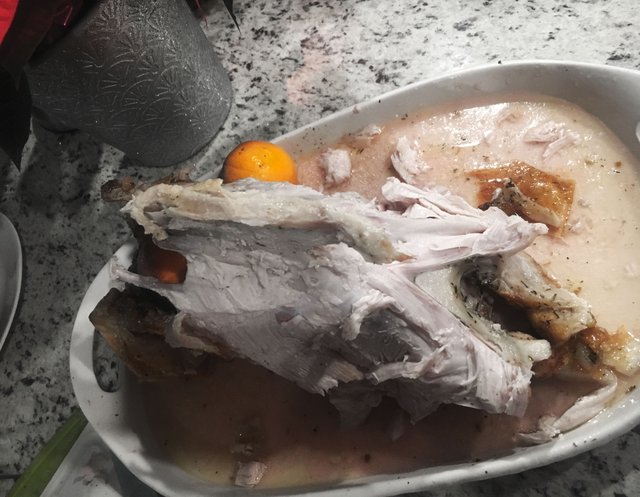 ---

I think that I will end this article with a couple of well-known quotes about friendship.
"There is nothing on this earth more to be prized than true friendship." — Thomas Aquinas
"Rare as is true love, true friendship is rarer." — Jean de La Fontaine
"To find one real friend in a lifetime is a good fortune; to keep her is a blessing." — Baltasar Gracian
"One loyal friend is worth ten thousand relatives." — Euripides

Thank you for viewing this article. I will see you again soon!

@silversaver888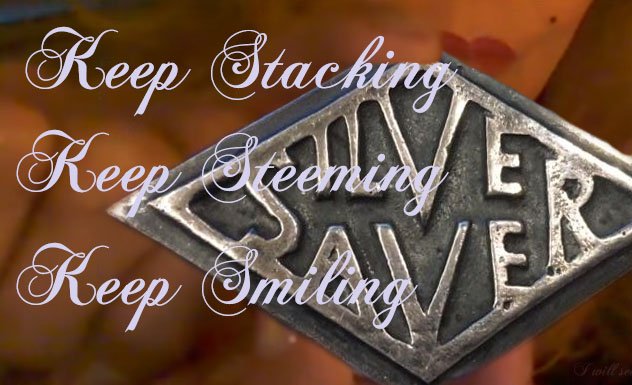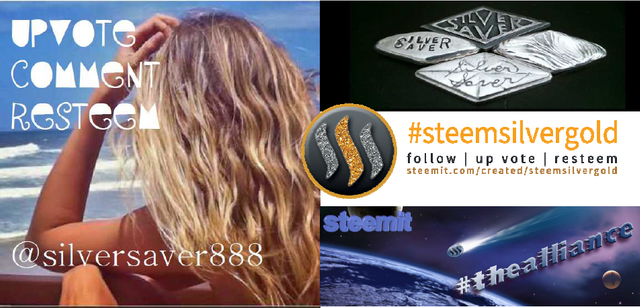 ---

The Silver Saver Channel Bar, ltd. ed.
1 troy ounce, .999 fine silver, hand poured by MK Barz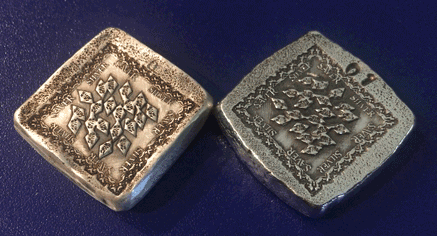 available from MK Barz and Bullion, click the link here. Use discount code: SSA10 to get a 10% discount for the Silver Saver Channel Bar.
Thanks for your support!
Thank you to the silver savers of steemit who have added the hand-poured Silver Saver Bar to their collection and stack. Do you have a Silver Saver Bar? Please let me know if you do the comment section below.


---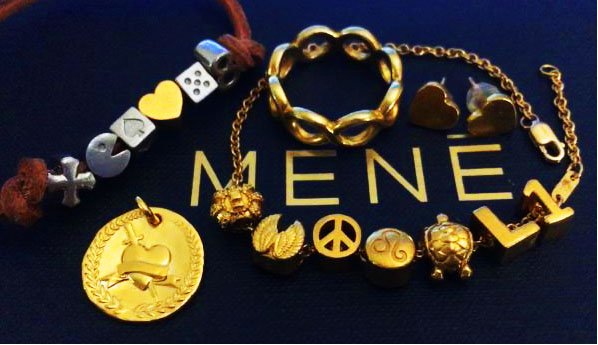 Mene 24K jewelry is a great way to build a gold and platinum stack.
Earn $5 in Mene credit for signing up for Mene with this invite link: https://Mene.com/invite/cK5BKh

@silversaver888 is a proud member of #ladiesofssg4eva -a club comprised of the beautiful female stackers of SSG.
🏴‍☠️Keep a weather eye open matey!🏴‍☠️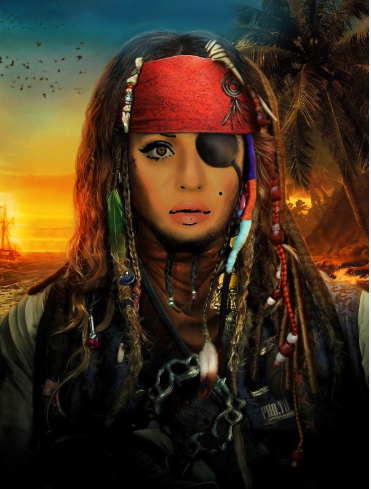 Hugs and Kisses 🤗💕💋!!!!