🔥 Ancient Coin Exhibit
It has been slow for ancients coins on my end. Recently, that changed for the better!
Studying ancient coins is quite the undertaking! The amount of history and variety of origins makes it a life long study. I have slowly been tip toeing my way into the market. Similar to any other collectible. Once your able to hold a nice example in your hand. The fire with in is ignited!
I intend to highlight some of the ancient coins I have been buying. I will include the known history. Atleast what is best to my knowledge. I am green to the market. That doesn't mean I can't share the information I have in hand.
Personally, I have noticed a dramatic spike in price and demand for ancient coins over the past couple years. Collectibles like this that will not be recreated. Hold a fair chance at appreciating over time. Diversity is key for any investor. This might be an overlooked market with huge potential !!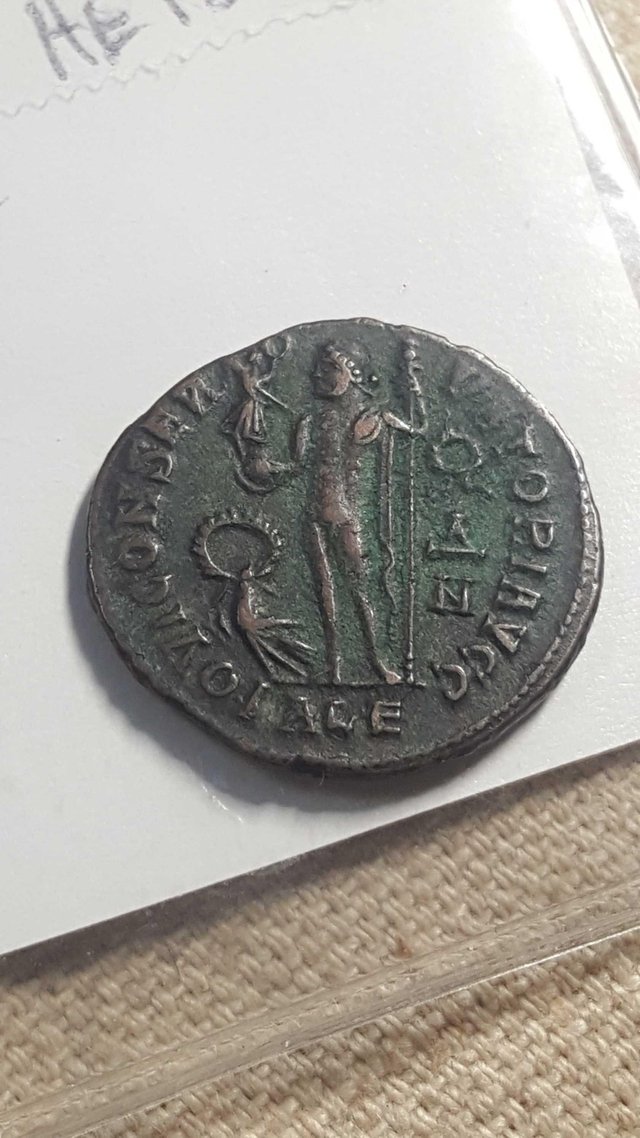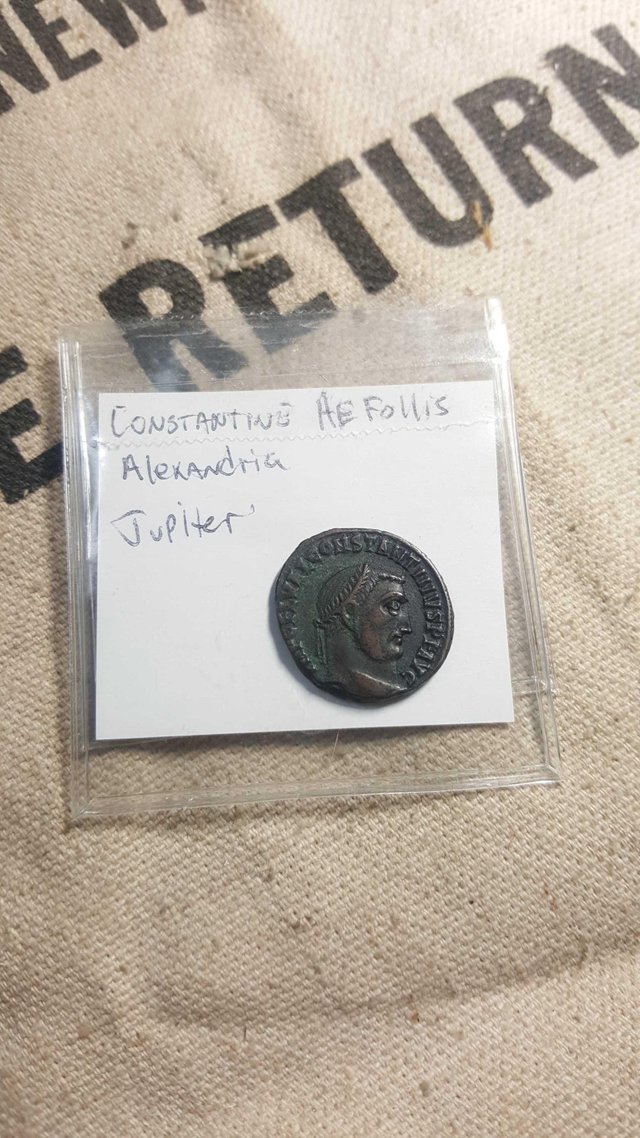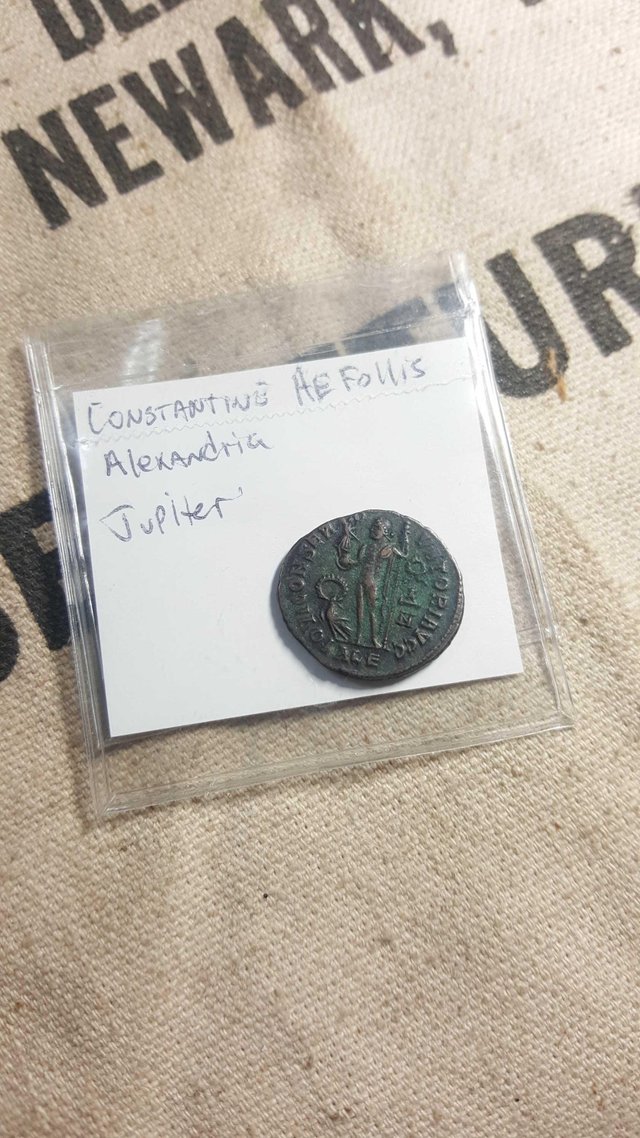 Licinius I, reduced follis Alexandria mint, 7th officina IMP C VAL LICIN LICINIVS P F AVG, laureate head right IOVI CONSER - VATORI AVGG, Jupiter standing left, holding Victory on globe in right hand and sceptre in left hand. An eagle holding wreath in his beak at his feet in left field, In right field a wreath above a Z above an N, at exergue ALE 4.23 gr, 20/21mm.
There it is. Quick and simple for your viewing pleasure! If you enjoyed this article please RESTEEM UPVOTE and FOLLOW!
I published this article using the ESTEEM app on my android mobile device. Quick and easy!
Follow me on Instagram: @collectbulliondotcom