Afternoon to the very very few left on this platform.......

Last week I thought I'd throw a new tag out there to see if we could get some enthusiasm out there. The tag is #workcoinwednesday, it's a very simple tag. All you need to do is grab a coin foreign to where you are from a give us a post about it.
Today I am sticking with the UK again....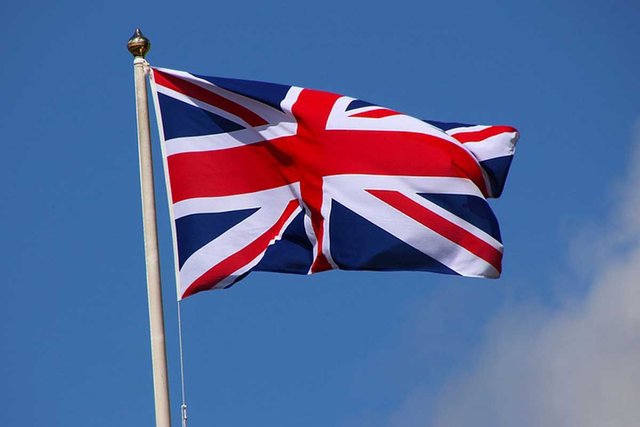 The coin is a 2019 Oriental Border Britannia. I totally love the design change and the mintage on these I believe is only 250,000. Versus the millions they produce of the regular Bullion Britannia. This also comes direct from the Mint in a capsule.
Here she is...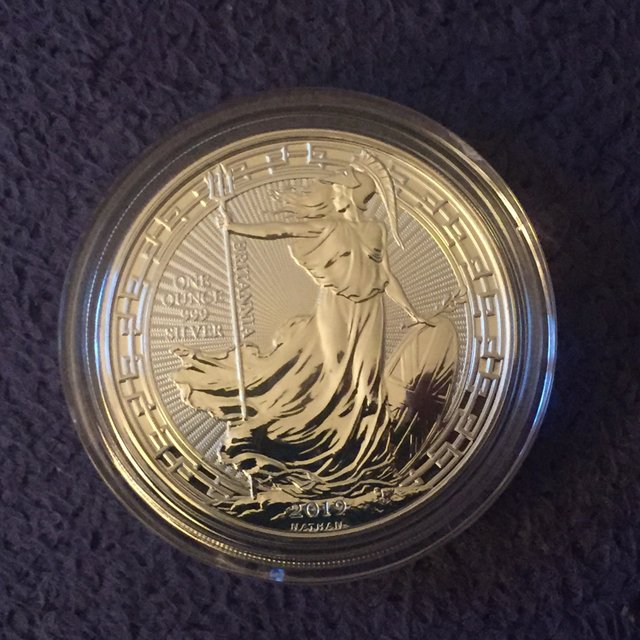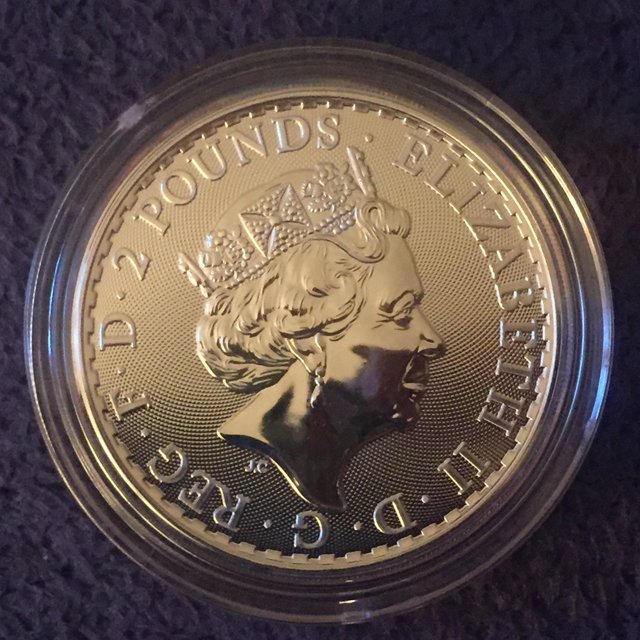 Share a coin with us.....