Morning my stacking and non stacking friends one and all....

It is once again #silverpornsaturday, which means we grab some of our favorite shiny and show it off to each other.
Last week we had four people participate in the tag, @elizabethbit, @saffisara, @fat-elvis and my bestie @silversaver888. Thank you all for the support. I do resteem all #silverpornsaturday posts to help get more views for everyone.
So what do I have today....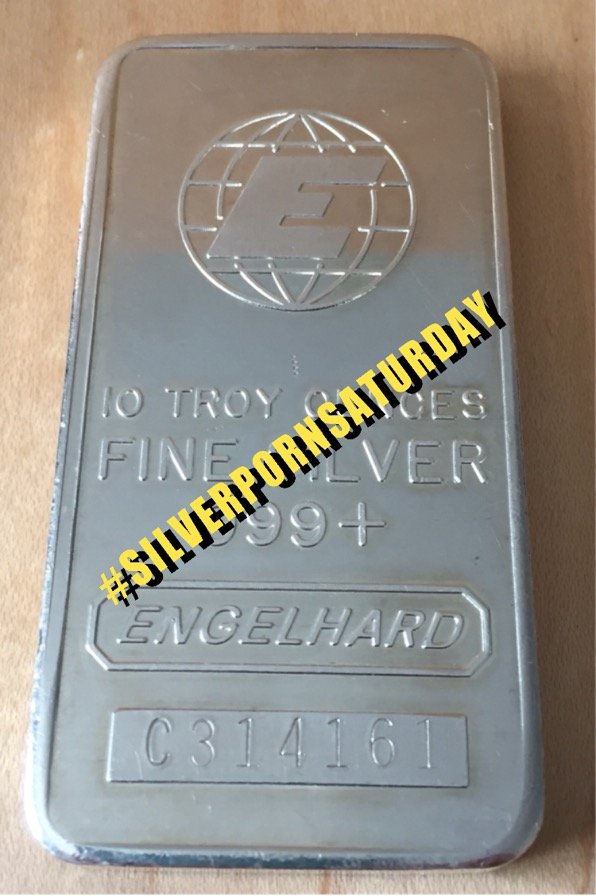 Feel free to use this photo as your thumbnail.

I am going to do a mixture of things once again. Let's see......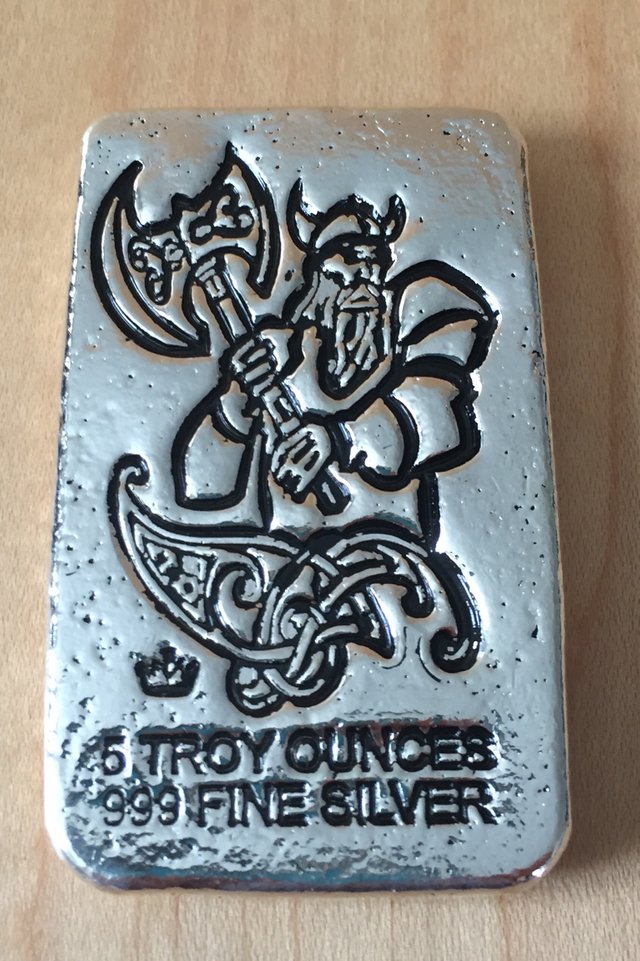 A hand poured piece from Monarch Precious Netals....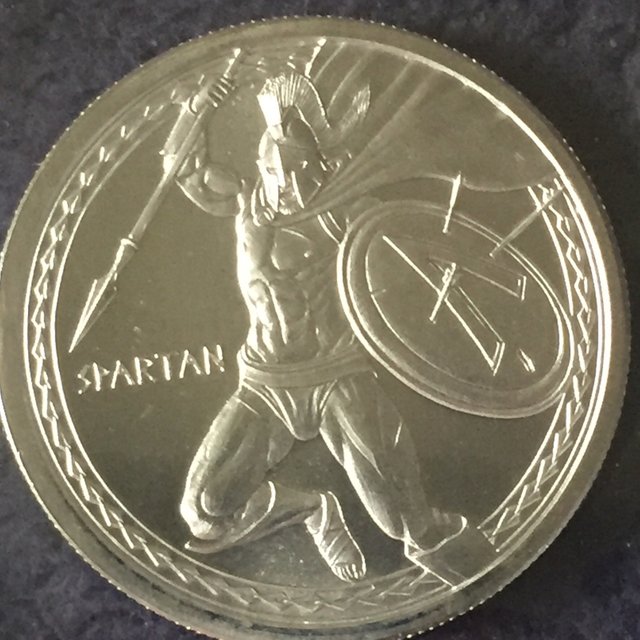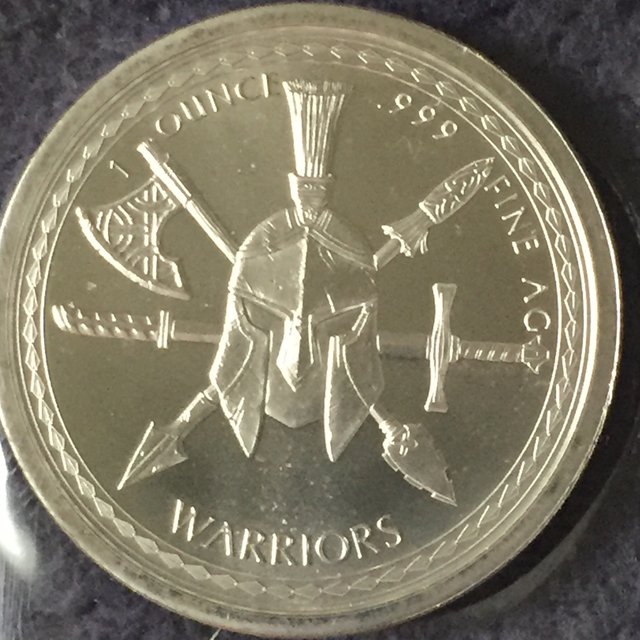 A Spartan round from Provident Metals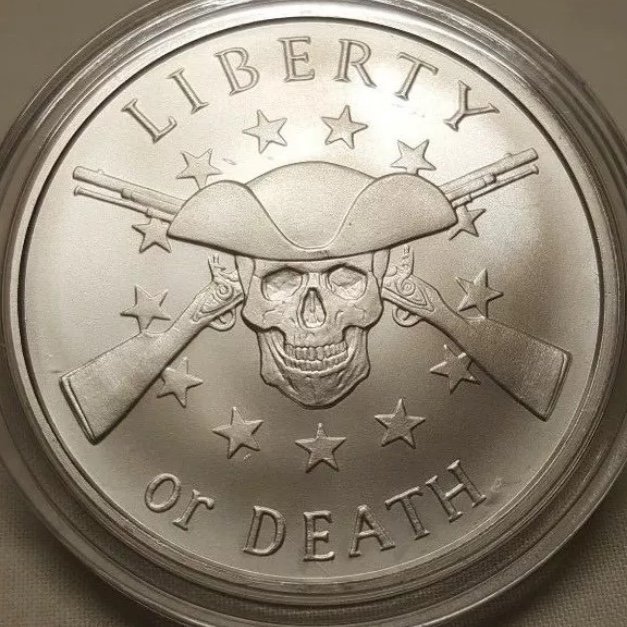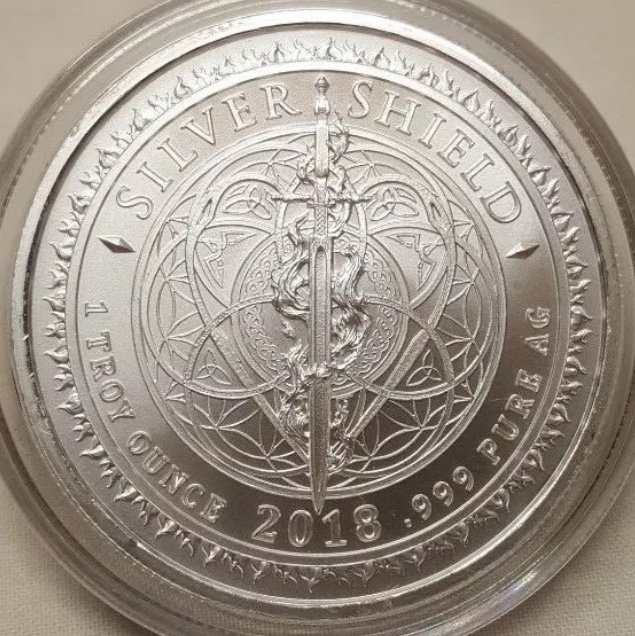 And to end we have a Silver Shield Round.

Hope you enjoyed......

And don't forget to show us your porn....