Evening all....

When I first started out on this platform a year and a half ago, I never thought it would amount to much.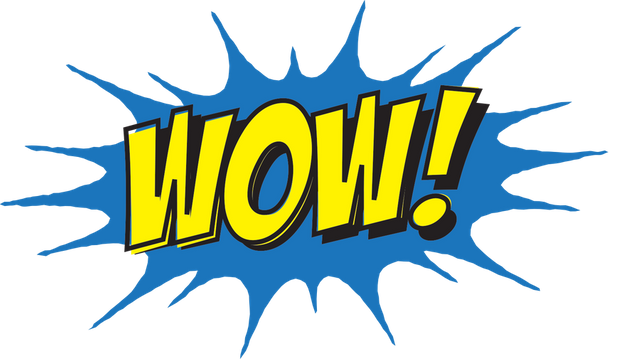 One because I'm not a social media person at all. I'm not on Facebook, Twitter, or any other. This is my very first platform.
Two I had zero knowledge of crypto currency and what it even was. Never mind a platform that paid you in it.
Three I didn't think that I would stick with posting daily,
But........

I just happened to check my rep today and I noticed that I hit......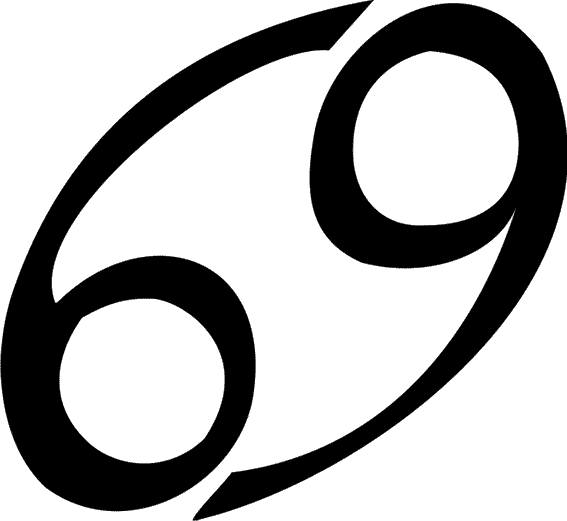 What a great number.......😃😃😃

I'd like to say thank you to the great communities I'm a part of Steemsilvergold and Thealliance. And to all the friends that I have made through them. I appreciate the support and friendship.
A little shiny just for the hell of it.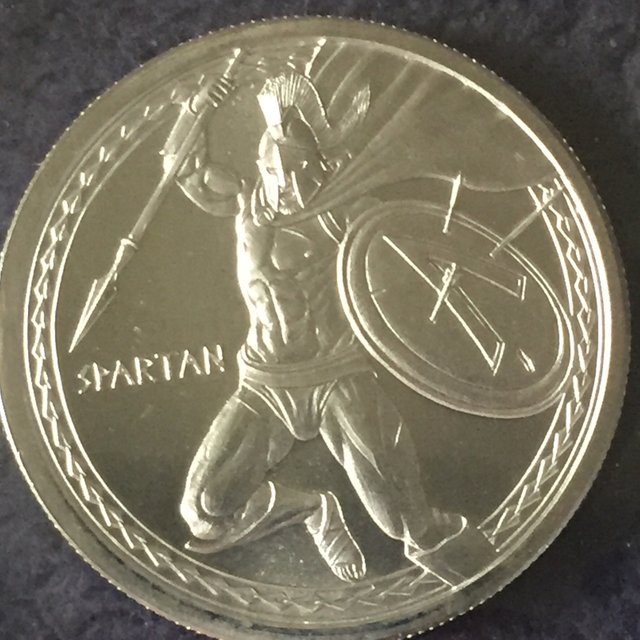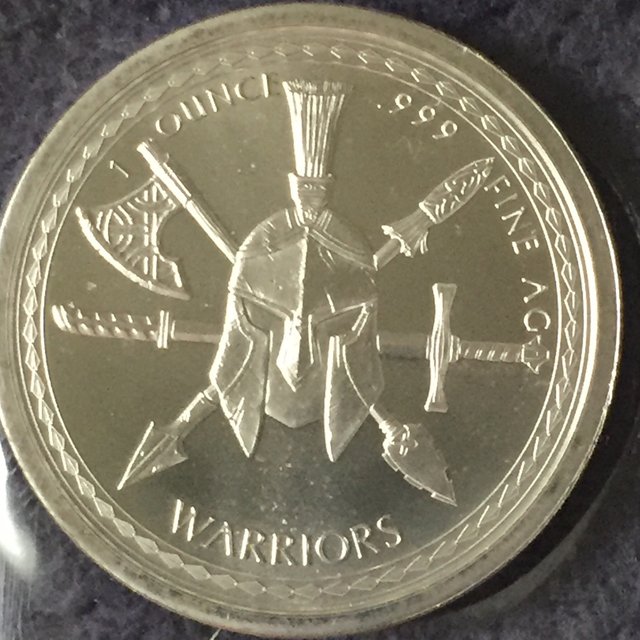 Peace