Afternoon everyone....

So it's that day of the week once again. Time to put on your sombrero, slam down some tacos🌮🌮🌮 And swig some crevasse🍺🍺🍺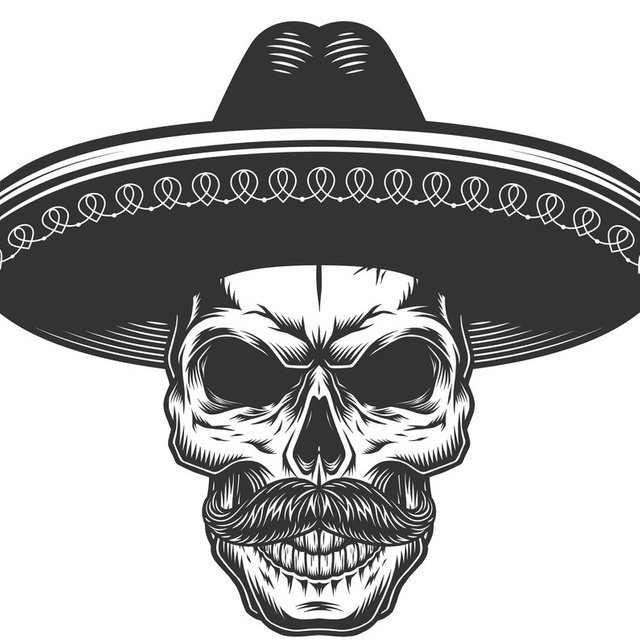 Today I am going to share a 1978 Mexican Cien Pesos silver coin. I've had this coin for a very long time. I actually bought this coin when I was in Acapulco twenty five years ago. It's in absolutely fantastic condition.
Check this baby out.....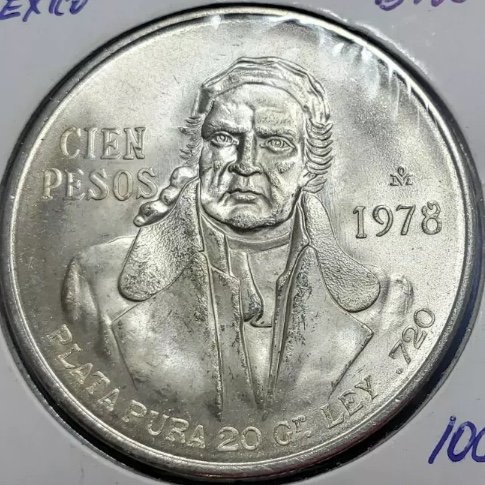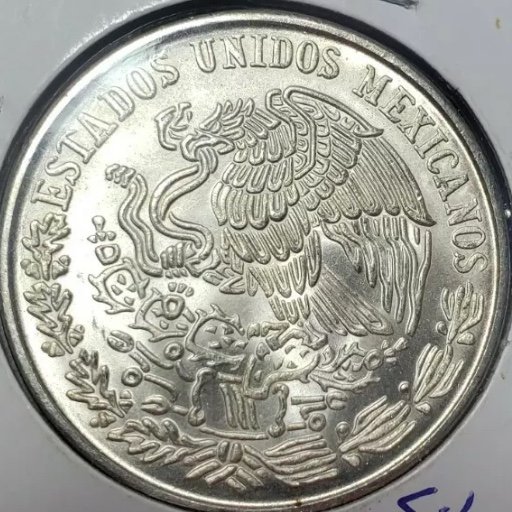 Thank you for viewing and enjoy your #fiestatuesday.