Afternoon everyone.....

Or at-least the five or so people that actually read my posts that is.
So it's another #silverpornsaturday, and what do we have in store to show off today?????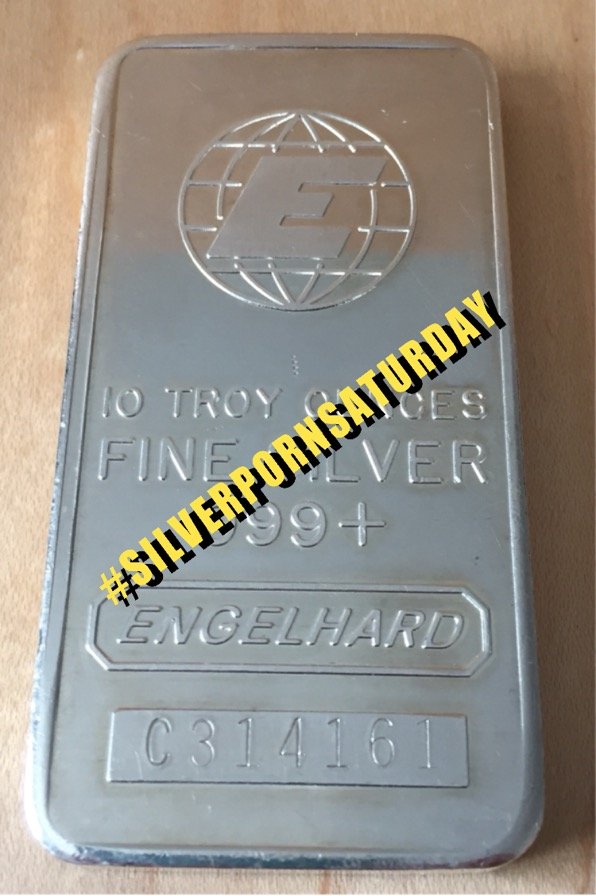 I'm gonna keep it simple today.
This is what I grabbed for your viewing pleasure...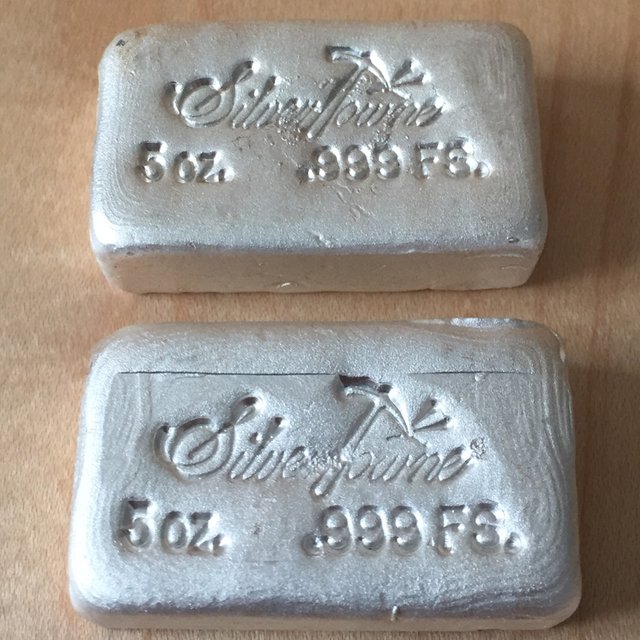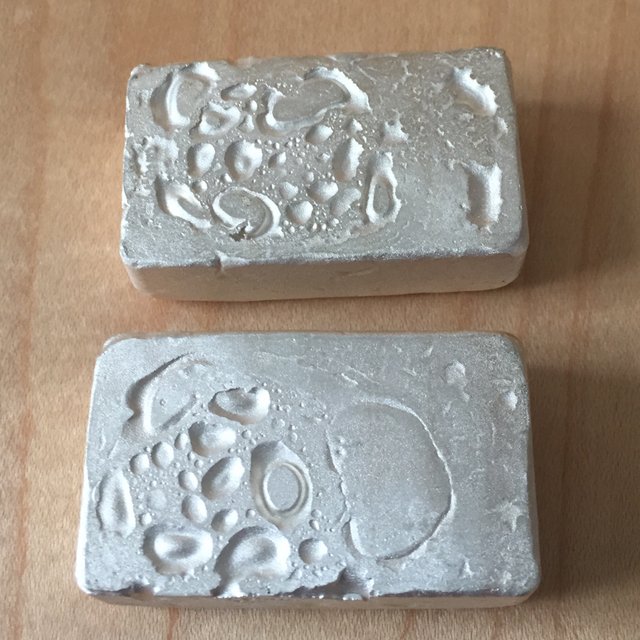 Two five ounce handpoured Silvertowne bars.