I'd had these Superman 1 ounce Royal Canadian Mint Silver Coins on my watch list on eBay for quite some time. I finally bought them!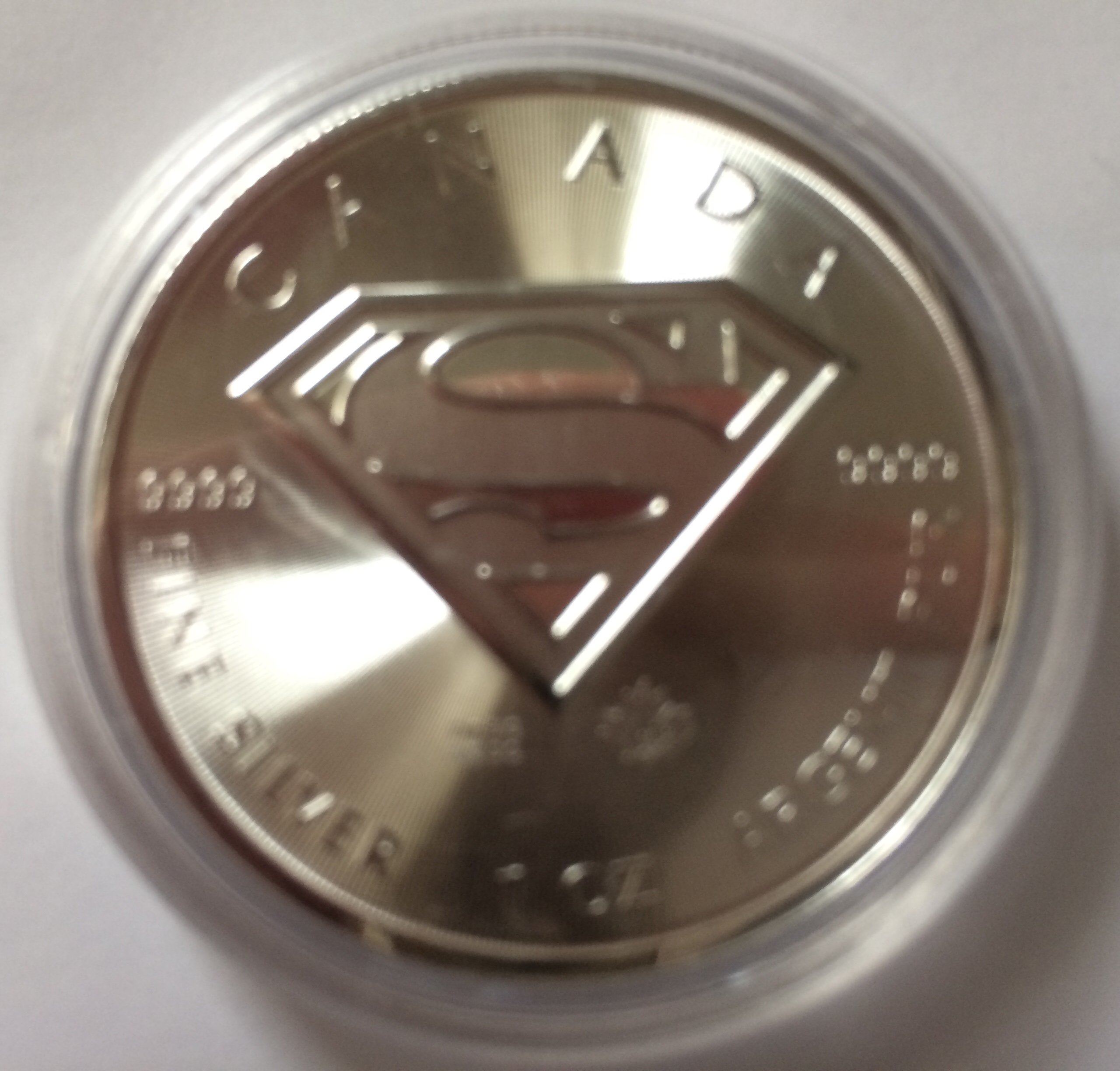 Believe me, they look a lot better in person than my mediocre picture!
Here's a link to the video of me opening the envelope to see them for the first time!
They definitely are a great addition to my stack! I'm definitely a comic book guy! I just wish they'd do a Batman coin over at the Royal Canadian Mint!
Happy stacking!