Here's another one of my poured silver pieces. I ran out of polishing wheels for my dremel so I just tumbled it as is. But... I haven't stamped it yet.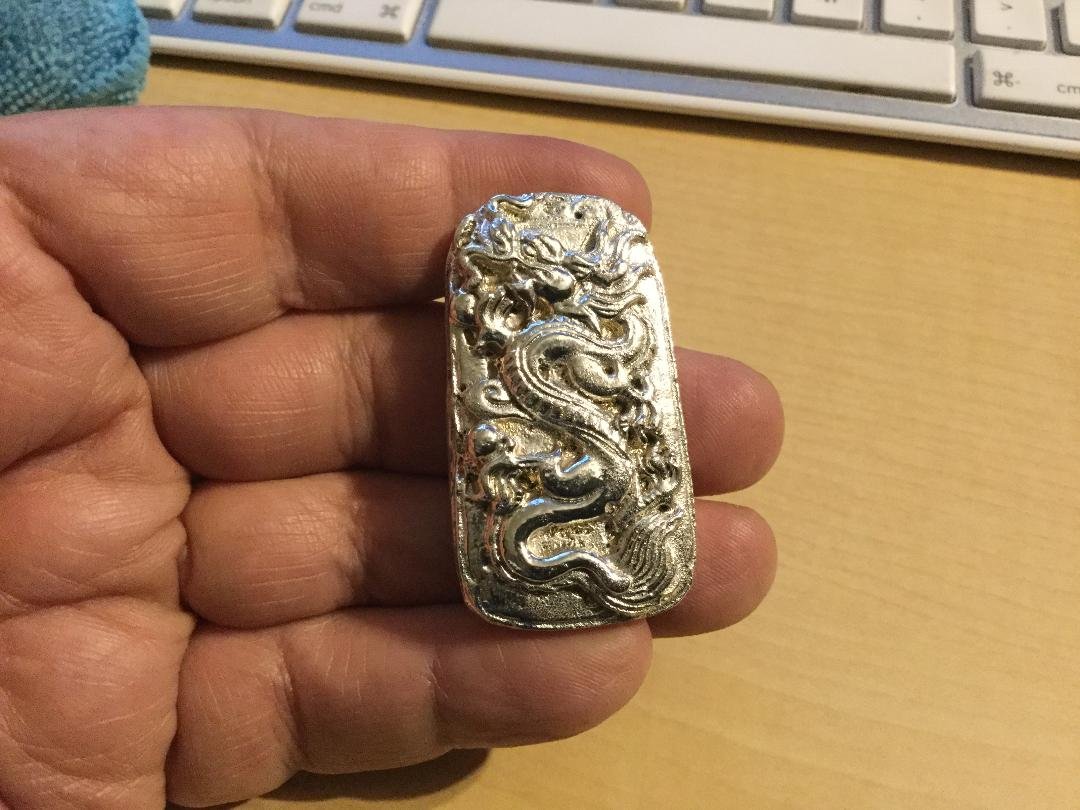 This time, you need to guess the weight in GRAMS.
How many GRAMS do you predict this will weigh?
Here's the back side, sorry... out of polishing wheels :P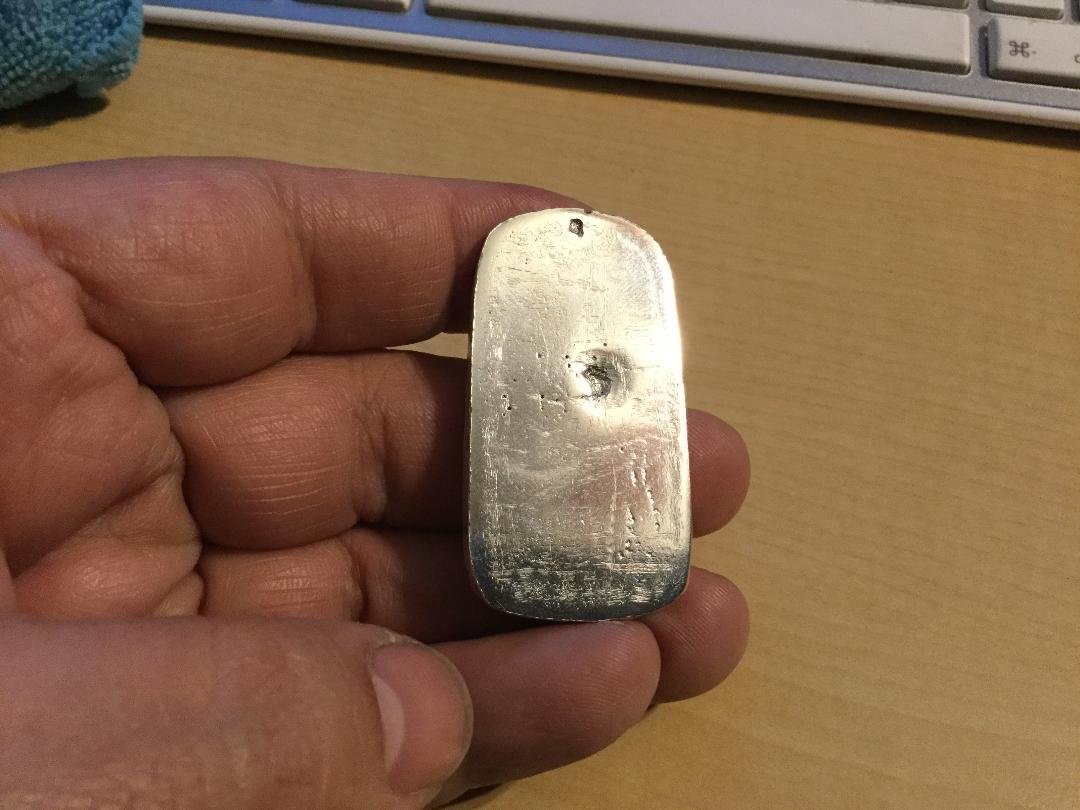 The Steemian who guesses closest without going over wins some STEEM!
One guess per Steemian please. The contest will run at least through Monday mid-day Chicago time. Possibly through Tuesday... but don't delay :D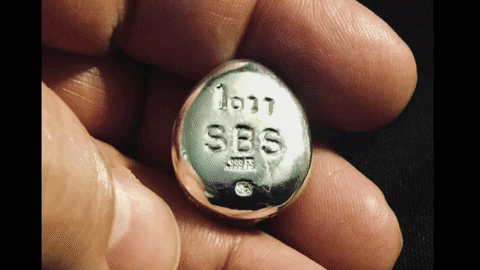 Please Comment, Follow, UpVote, & ReSteem


@sbsParts