What does a new... amateur silversmith/silver pourer do with a bar that's... just too ugly to be of use?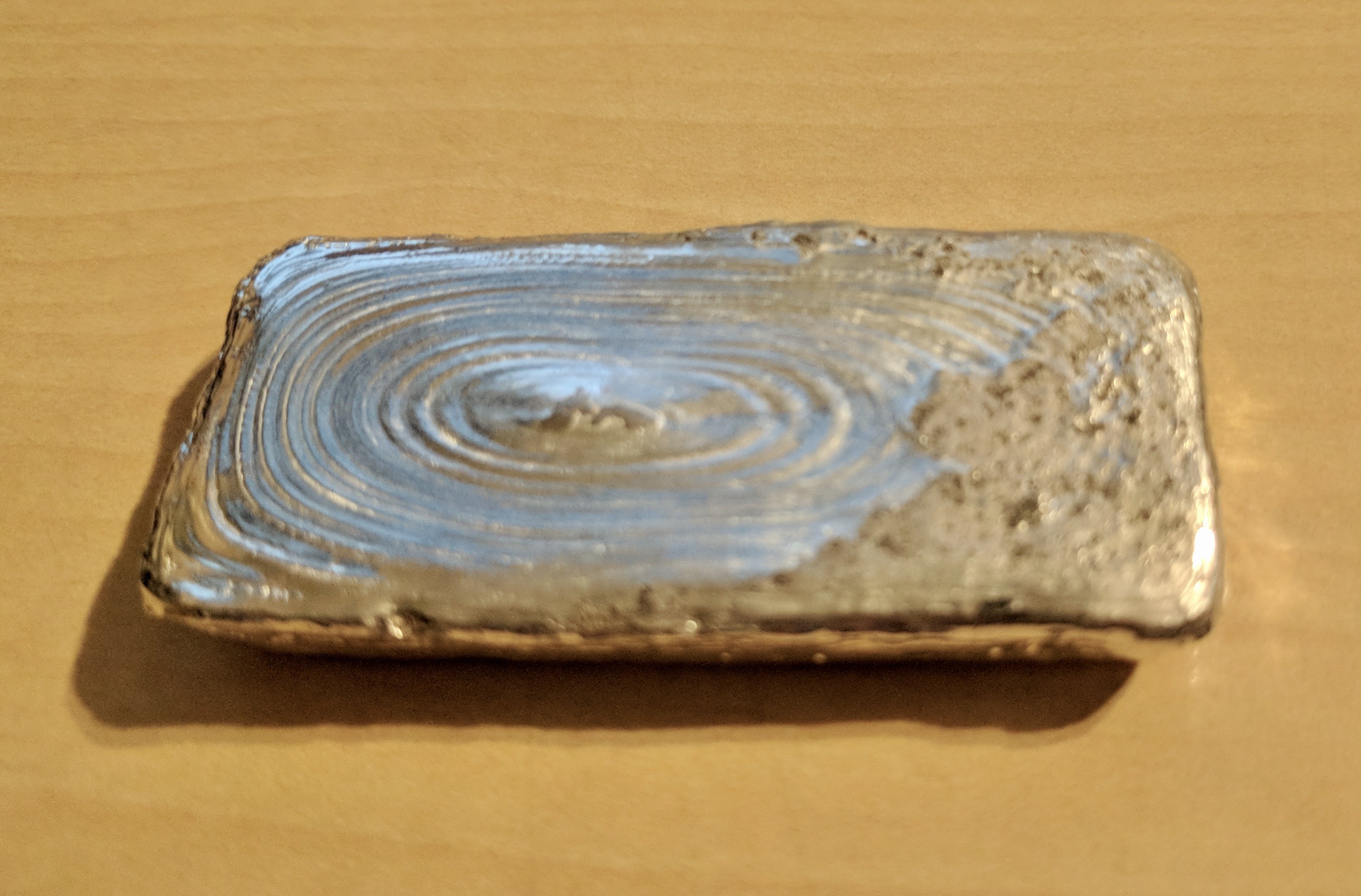 Well... Melt it down I suppose. But not before testing out my new ball-peen hammer on it.
Hammer Time!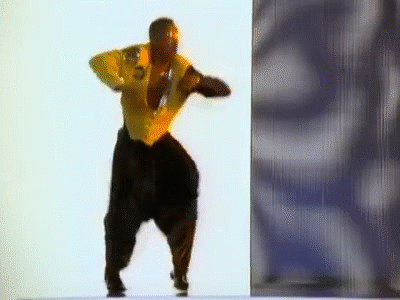 K, so I smacked the bar a few times... then put it in the melt pile. Today I pulled it out of the melt pile... polished the hammer to get rid of some of the unwanted texture on the ball... then smacked the bar a bunch more times.
Didn't have to much to lose... it's the Melt Pile. So... without further ado, check out this bar.
SBS Hammered Bar #1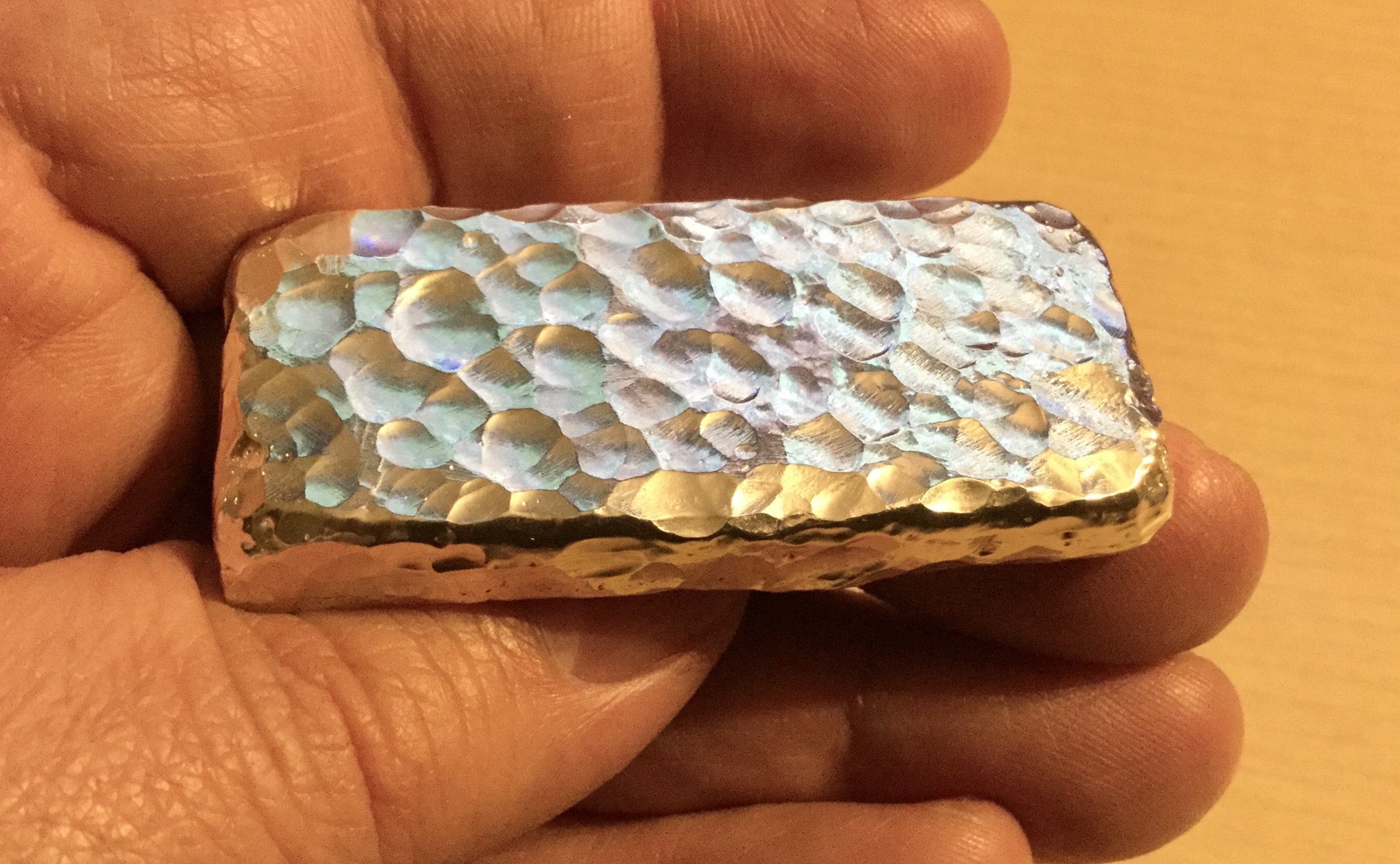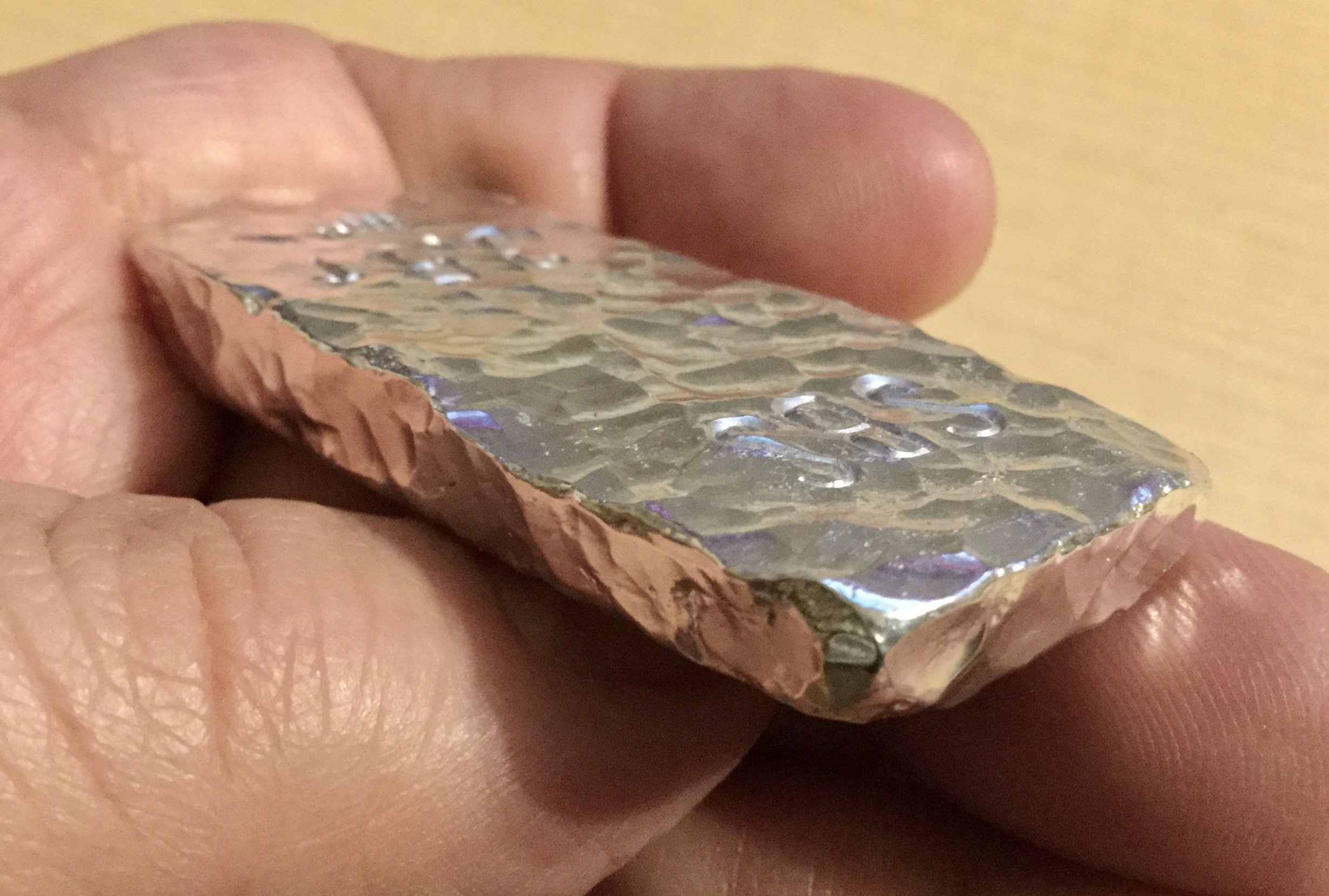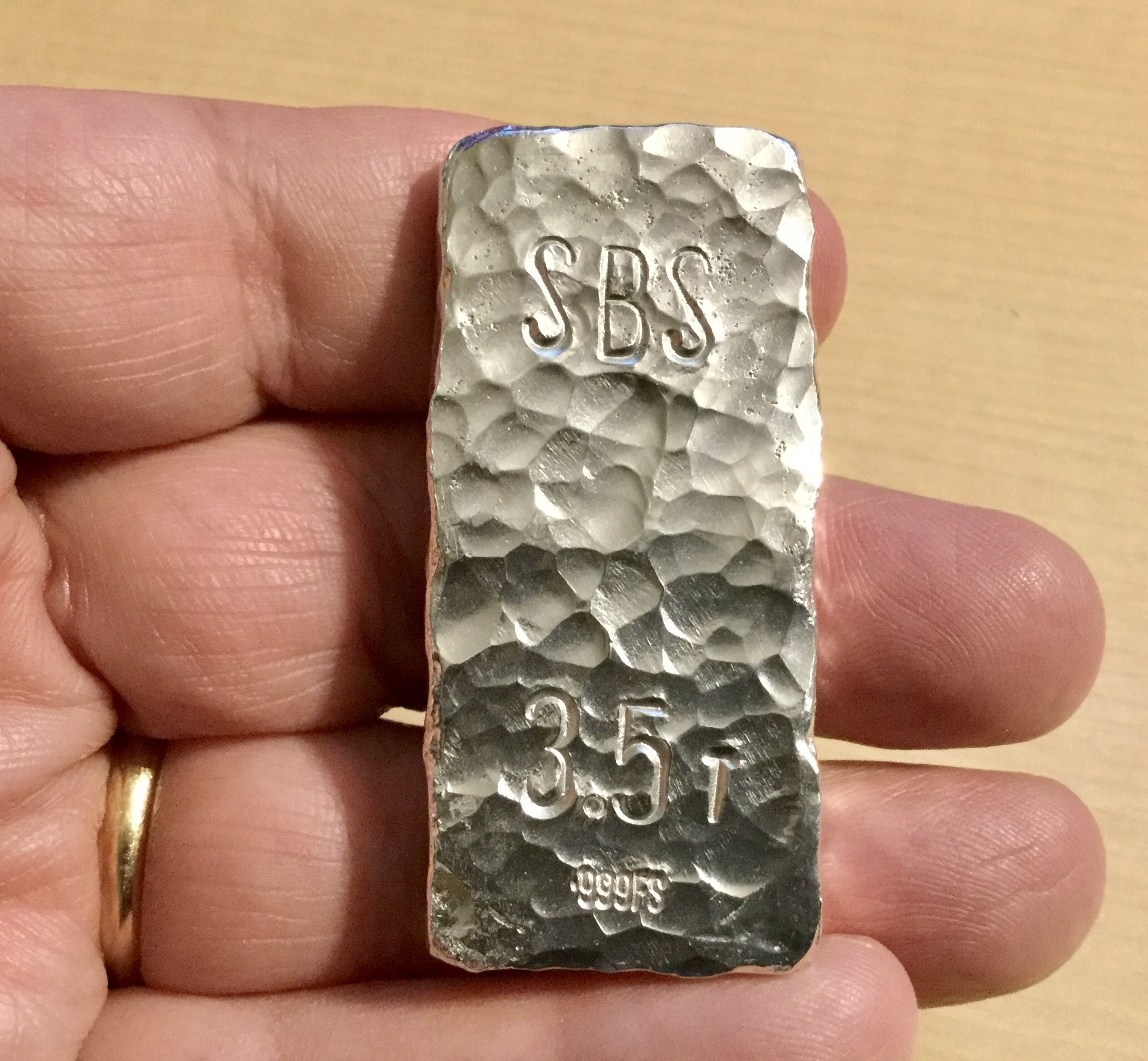 Far from perfect... but no longer in the melt pile either. "Sprue You, Melt Pile!"
What else....? What else? Oh yes. I think there was a contest winner to announce. Please Watch:

Until Next Time My Friends...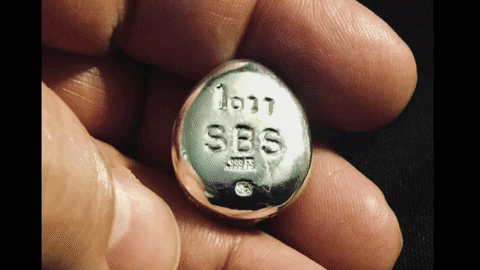 Please Comment, Follow, UpVote, & ReSteem