So... I've been messing around with pouring some silver. This piece hasn't been cleaned up or tumbled yet, but I wanted to incorporate it into today's post.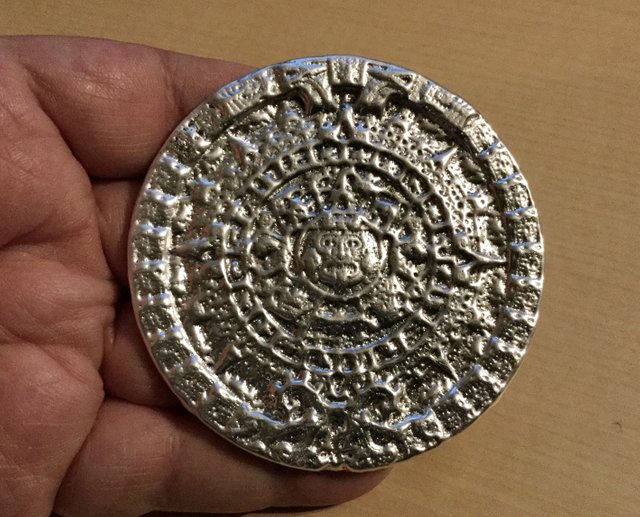 Nothing here for scale really, except my hand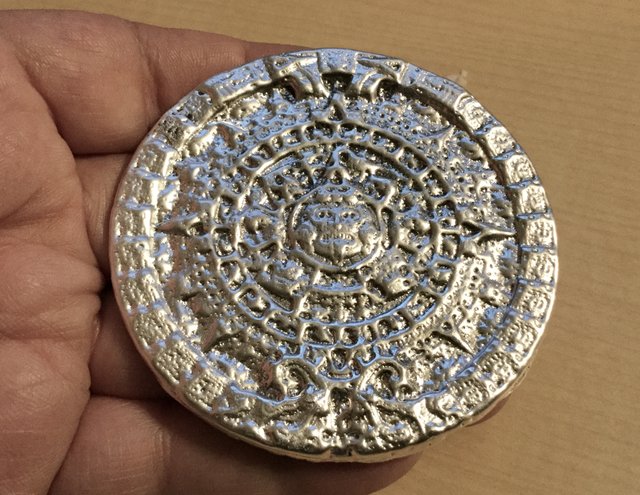 A couple of different angles to show it in different light...
Here's the edge: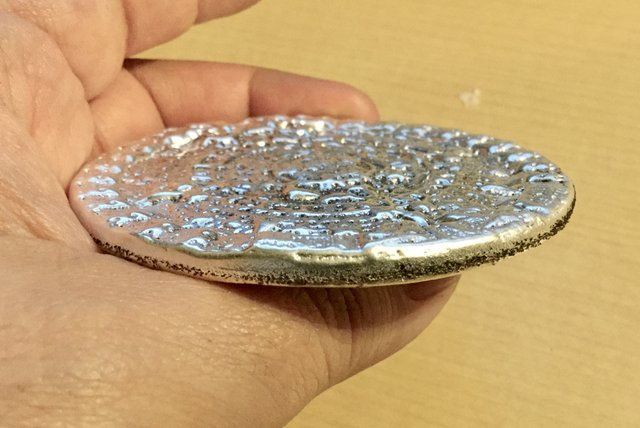 That's it... Guess the Weight (in troy ounces). Closest WITHOUT going over wins.... some STEEM (amount TBD).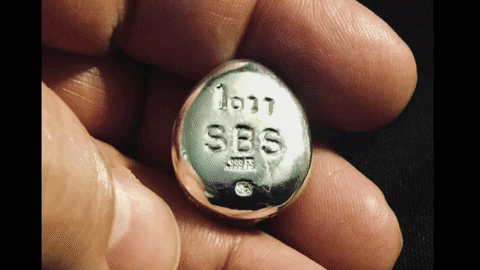 Please Comment, Follow, UpVote, & ReSteem


@SbsParts