Some of you saw my previous post about a 100ozt Engelhard bar that I bought expecting a poured bar but received a pressed/struck bar.
Spot price was still in a reasonable place and I had a few bucks to store away... as physical wealth. So I bought another 100ozt Engelhard bar, this time from a dealer that actually sent what he advertised.
Here's a pic without the hand.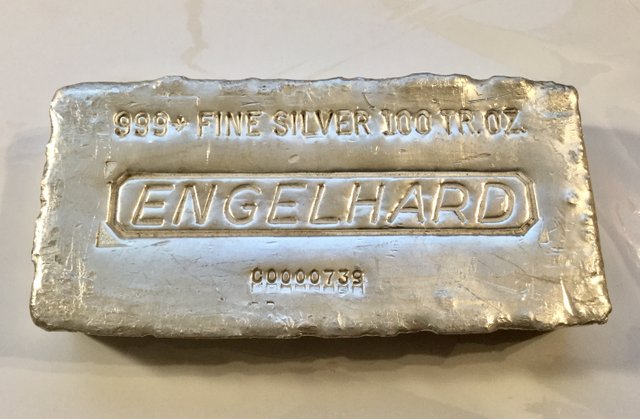 Check out the low serial number
Let's work in a few more angles: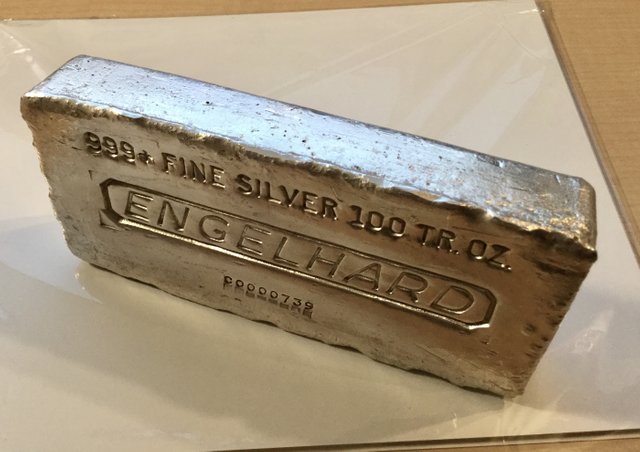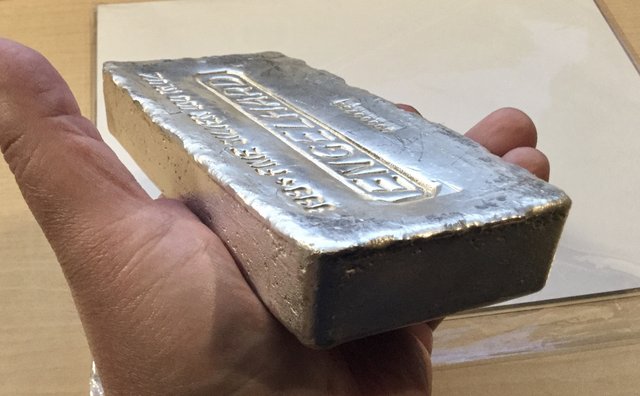 Get a good look at the edge?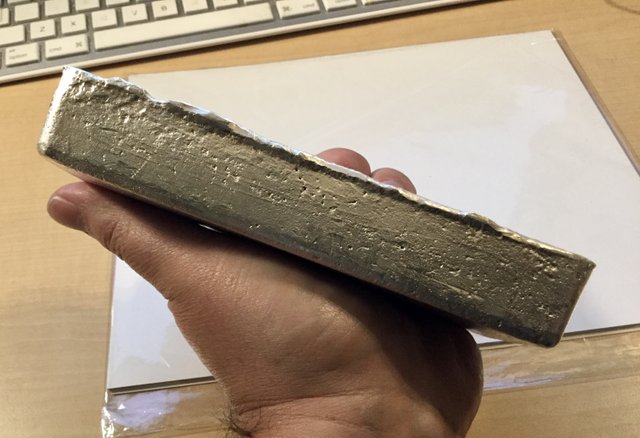 And... IMO the most boring vew, hehe... the back: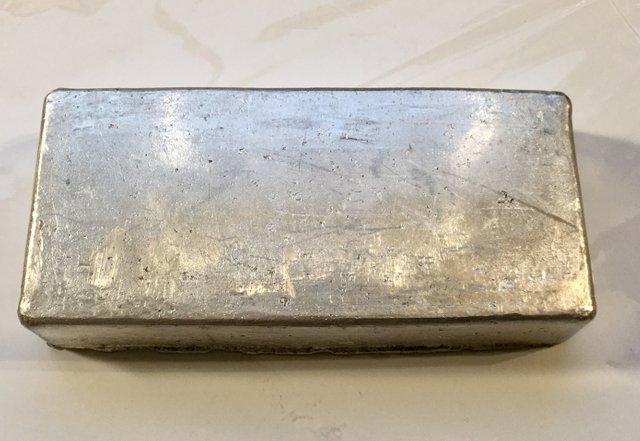 By the way, congratulations @summertooth for guessing the Aztec calendar poured silver piece the closest without going over. I'll send ya some STEEM bro!
Winner Winner, Chicken Dinner!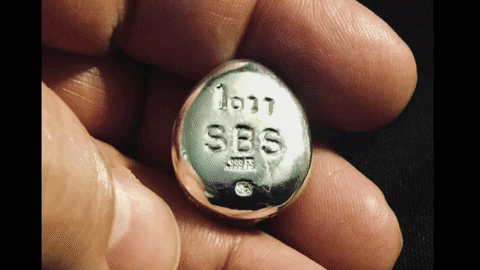 Please Comment, Follow, UpVote, & ReSteem


@SbsParts