So this Friday I got a package in my mailbox, and not just any mail.. I got silver mail 😜👊 Hiya!
My first one to share is 2019 silver China panda. It's a beautiful coin and my favorite of those ones so far with the cute baby panda 😍🐼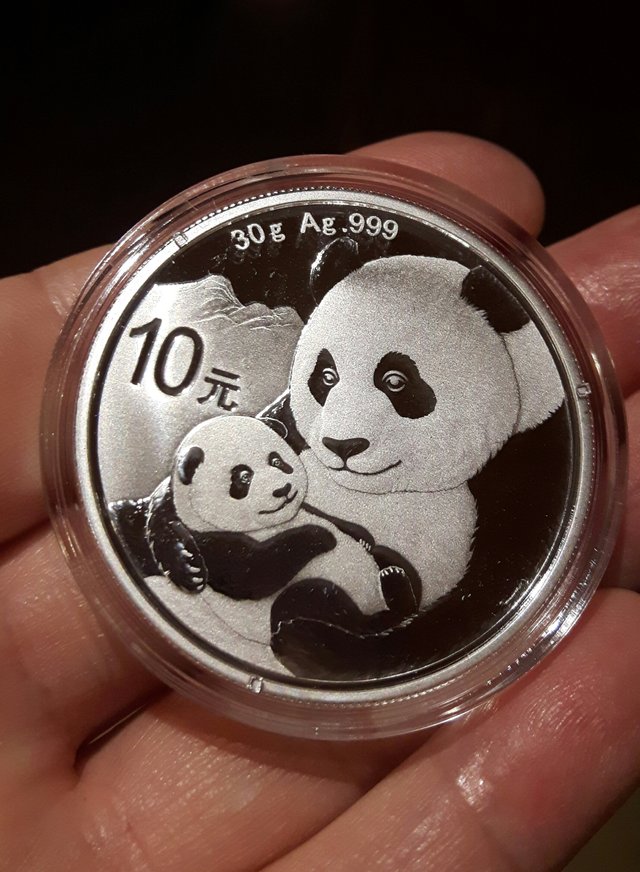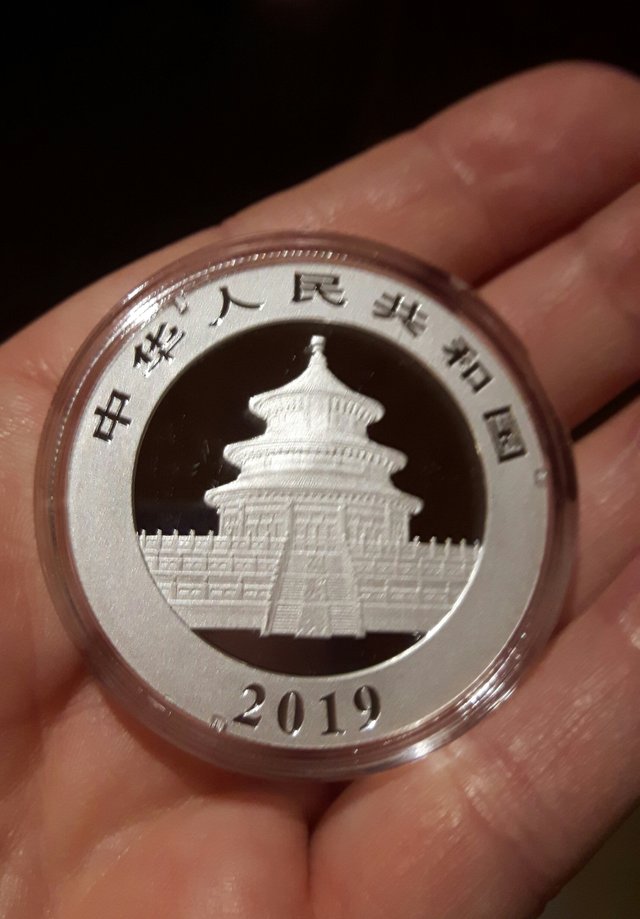 I have two of these coins so far and the other one is from 2018..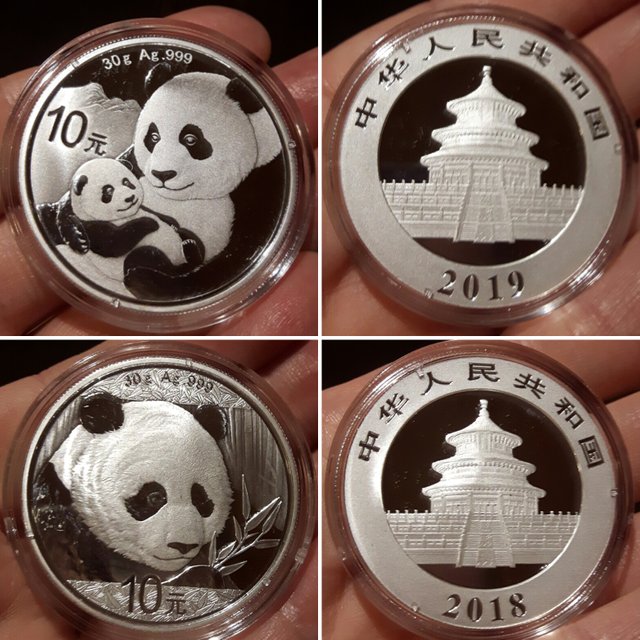 A collection I'm hoping to grow in the future 😉
What else was in that mail? 😉👍 Well this is a favorite collection of mine, and I'm hoping to get more of them.
I love the shape of them and the look!
Route 66 coins!
This time I got Kansas and look at that pretty one... 😉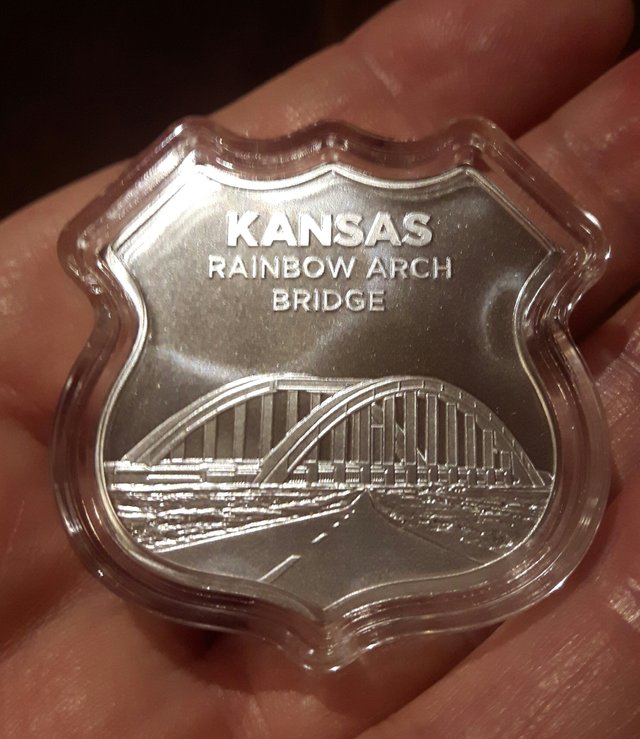 The shape is really cool and I'm happy to own some of them badass coins.. Lol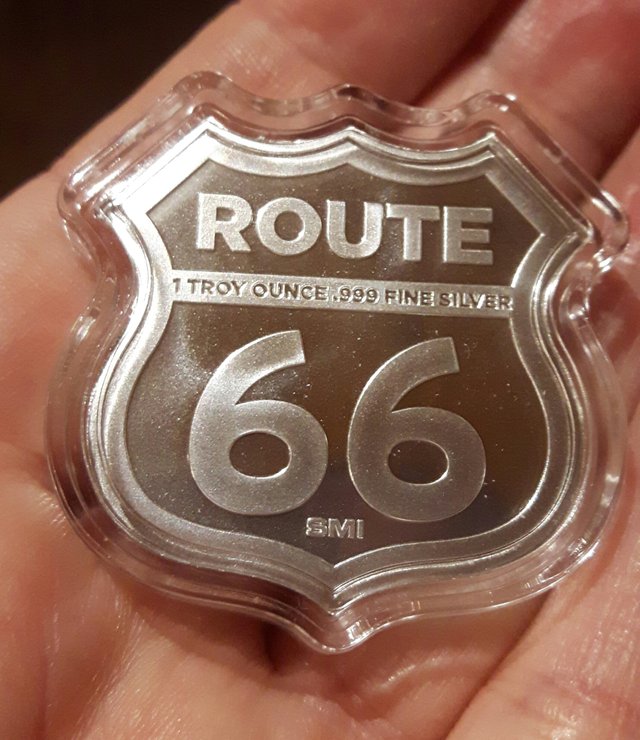 Here's the ones I have so far :
Kansas, Missouri and Illinois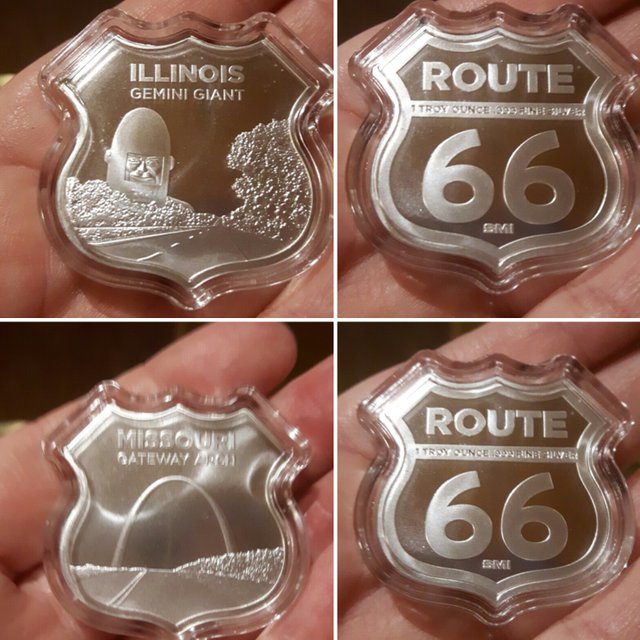 So as you can see my collection is growing and I'm really proud of it.
Just need to hold my own ears👂 soon and say... No more coins now Missy for a while... Lol
But I have another new collection coming next week and it's one I'm really excited about.
After that I will have a month free from buying silver....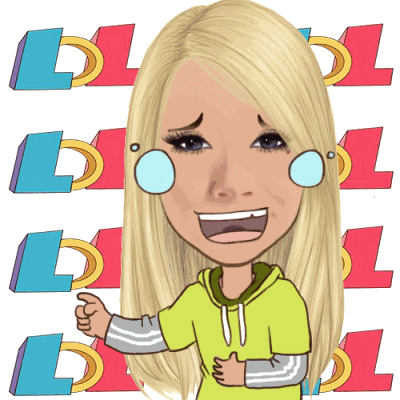 Ya that was a good joke... Lol

Have a wonderful evening my peeps and keep Stacking.... I certainly will... Especially when @thedamus made me a incurreble Stackitus 😜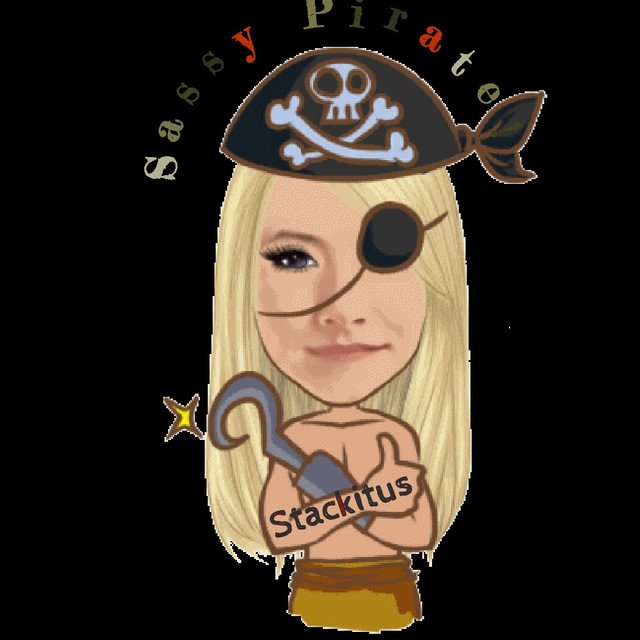 Aaarrrrr... 👊😎🤘

Just happy about life and Thankful for all the blessings in it! 🌹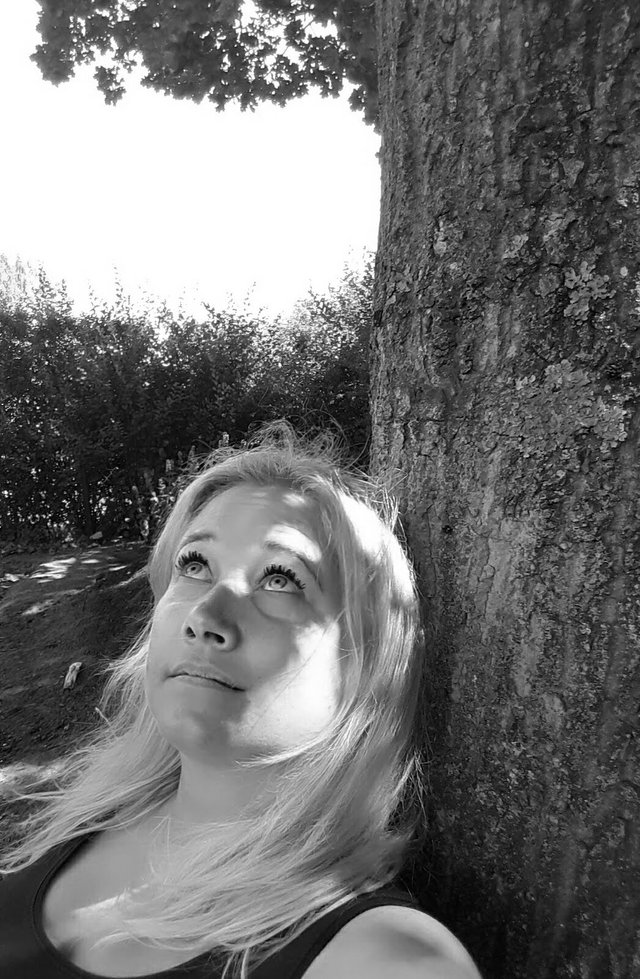 @saffisara :Passionate about reading YOUR posts and commenting. Loves to laugh and take pictures. AND I'm a Hug Lover! 🤗
Remember Every day is a #haturday


Much Love to @enginewitty for this badass banner 💋