So over the past few day's the #steemsilvergold has been a little on the none posting side. So I figured it was time for another contest and giveaway.
20 STEEM GIVE AWAY
ALL YOU GOT TO DO IS 3 THINGS.
1. Stack that silver up
2. Upvote every post this week by @silvergoldbotty
3. Upvote and resteem this post.
Come on lets see how good your stacking skills are. It can be silver, gold or both. Include some sort of proof that it is your stack. Thats it, easy right? Well stack up then. Steemsilvergold must be the first tag.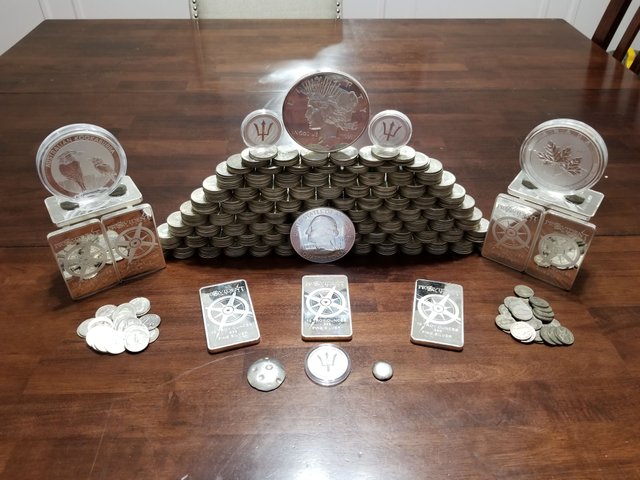 Contest will run for 7 days
lets get some post going, you know that @silvergoldbotty as some new vote power... so make sure you show her some love.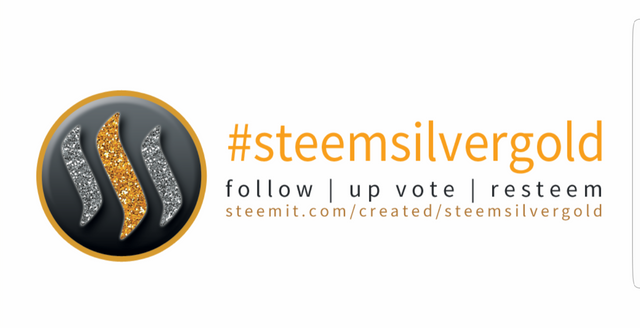 There you go, turn it blue