I have been passionate about silver and gold for the majority of my life. I have done all that I can do to get people to understand the value of Precious metals. Some People Have wondered why I run RCS sales? Well its pretty simple and rewarding to me. You see there have been several steemians who got their 1st piece of Silver from Me and we all know that it only takes one piece that you can actually hold before the Bug grabs you.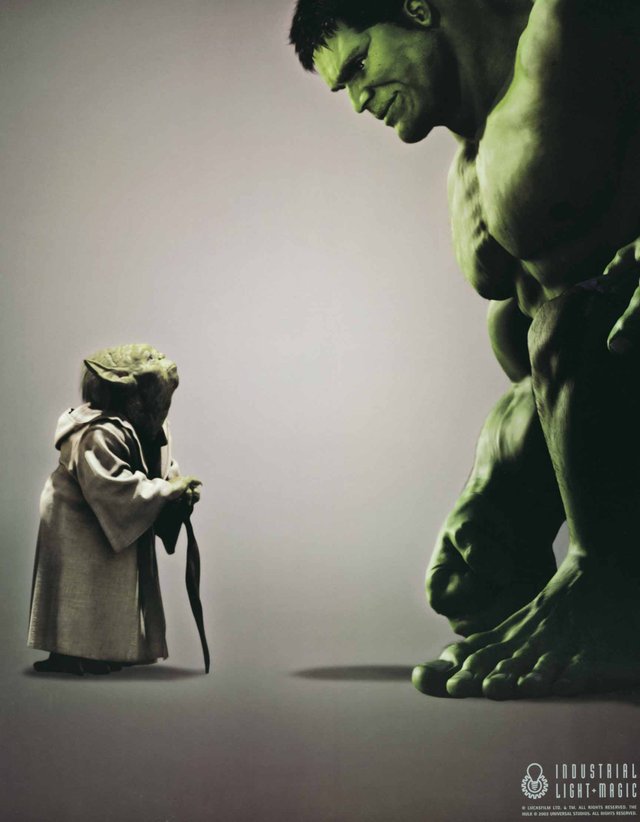 Source
You see our Movement is much bigger than we think, it will effect more lives in a postive manner that we can ever imagine. When Your able to see someone's light come on then you know you have accomplished something. Most people will shrug you off and thats okay you can not get through to everyone.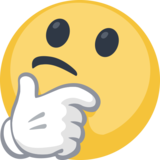 So since the announcement of the 2019 Block Party I have been excited. Excited to meet fellow steemians and also very excited to go and represent my heart and soul #steemsilvergold. What an awesome opportunity to promote the precious silver community that has brought so many steemians together. #thealliance group has always kinda went hand and hand with #steemsilvergold a lot of our members belong to both groups.

Source
I have made plans on staying at the house that @enginewitty has set up. Which brings me to my reason for this post. Now I have some cool stuff planned and of course I will have a pocket full of silver just incase I run into a steemian that doesn't. I also have some really cool SSG swag being made ( I mean we gotta represent) that can be handed out. We also plan on doing the Monster Raffle live from the block Party. We have some exciting things coming up over the next 4 months. The 2019 steem silver round will be designed and ready to be minted at the time of the Party.
So I have made the conscious decision to do a weekly raffle to help fund some of the SSG swag that will be given away at the 2019 Block Party. It will be 5 different raffles each week, the last week being the biggest raffle. All funds raised will be used for funding of SSG Material for the party, if the raffle goes well then some of the funds will be used to help one of the other 4 members of @ssg-community in their expenses to attend as well, since the MR4 raffle will be done at the time of the Party it only makes sense for atleast 2 representatives of @ssg-community to be there. I have also secured 2 rooms or beds at the house just incase one of the other 4 can make it.
So the 1st raffle will go as follows.
each entry will cost 1 sbd
raffle will run for 7 days
you can enter as many times as you like
The 1st raffle will be for this beautiful 1 oz Bitcoin round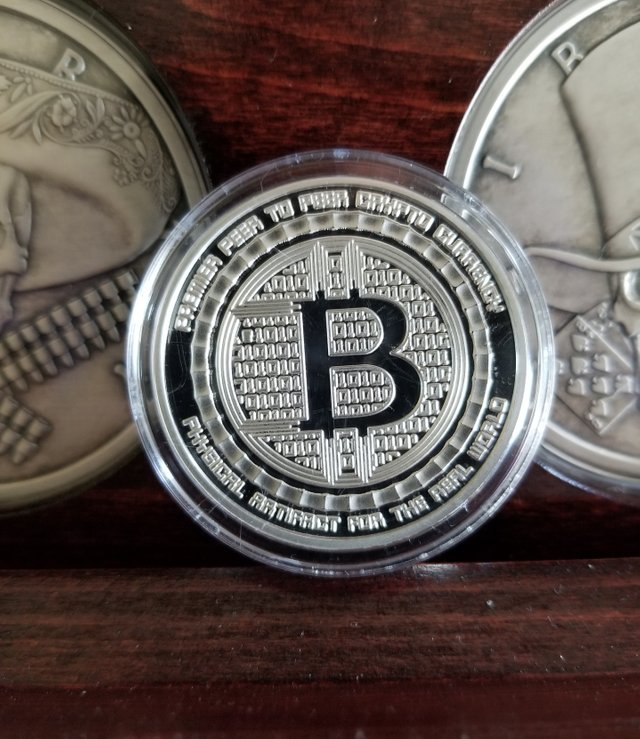 No need in picking a number, all names will be entered into a random picker.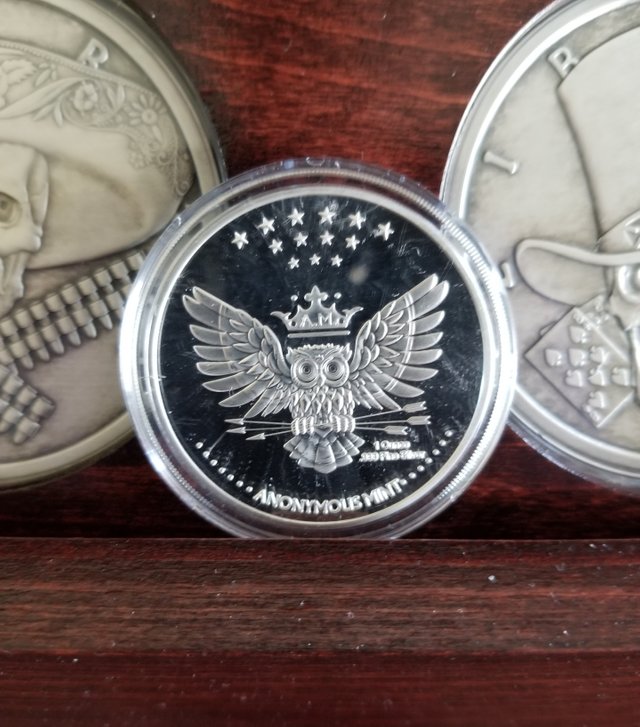 I will also be accepting donations to help with the funding, donations can be sent via LTC or Steem. All donations will go towards the funding materials and giveaways for the 2019 Block Party.
LTC address will follow.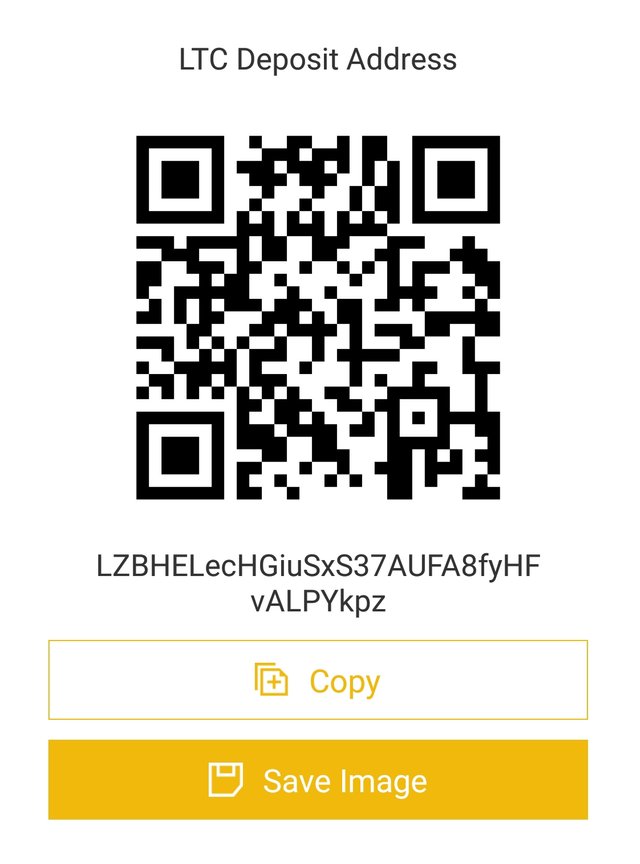 Steem donations can be sent to @raybrockman
I look forward to meeting everyone that plans on attending.
Thanks for stopping by and thanks for your support!!