Well know doubt there seems to be some Disturbance In the Force. With the current Political Shit Show that is going on in the United States, this comes as no surprise.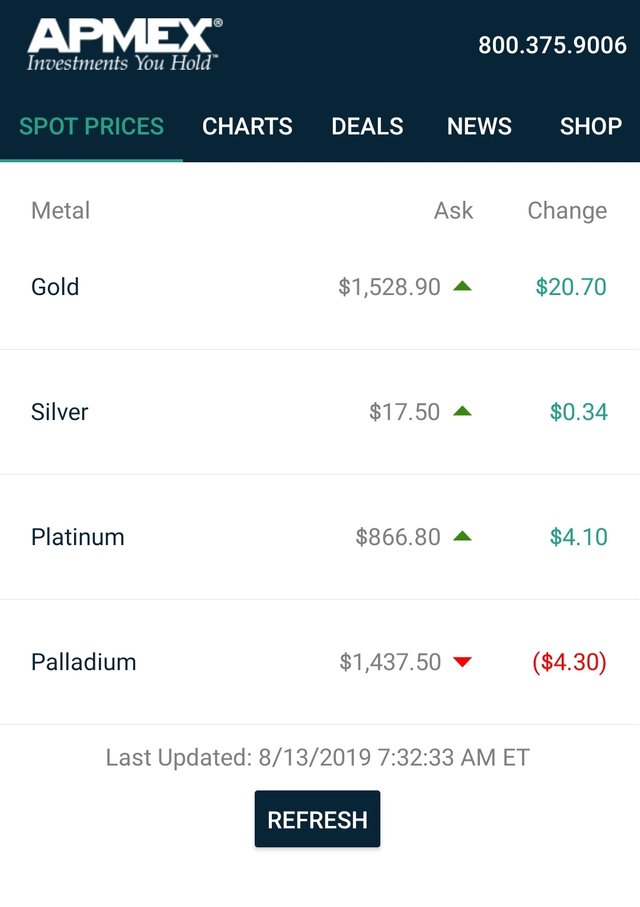 Silver is currently sitting at $17.50 and has passed the 52 week average. Also sitting at a current high for the past 12 months. I see $18 before the week is over.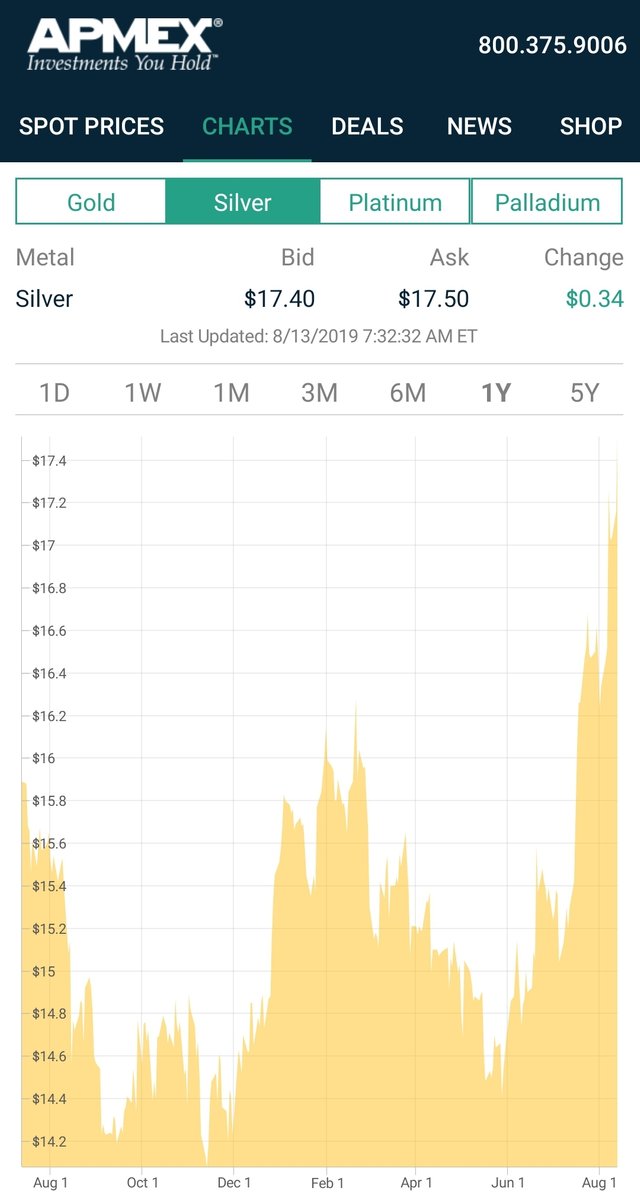 Of course Silver is not the Line Leader in todays field trip, gold is. Sitting at a nice $1528 per ounce it too has passed the 52 week average.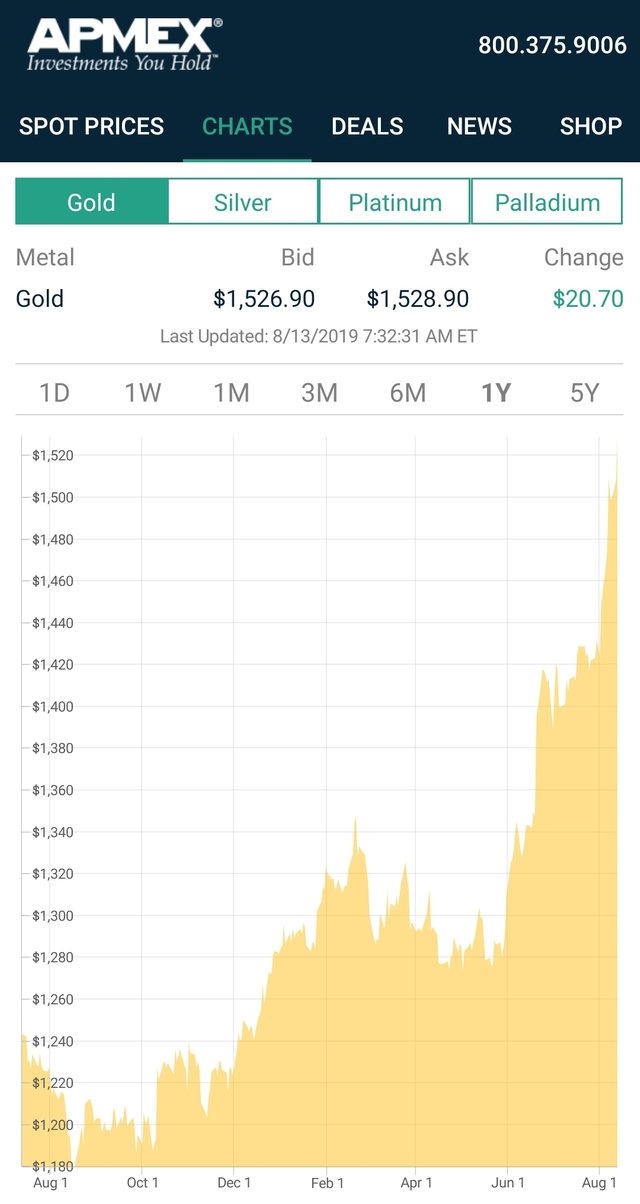 You cant have 52 week highs without 52 weeks lows, my next spot light is just that a 52 week low. Steem and all crypto's except the top 10 have struggled since the all time high back in 2017. Steem has manged to stay within the top 100. Right now $100 will buy you 542 steem. Now for those of us that have been around for awhile, 542 steem used to be worth over $2,000. Sitting at just right under 19 cents, steem is a BUY!!!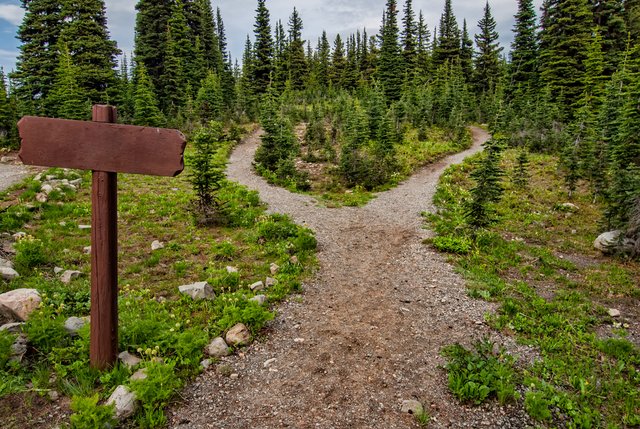 Source
Lifes journey is tricky, its all about choosing the right path. Choose wisely!!
Thanks for stopping by!