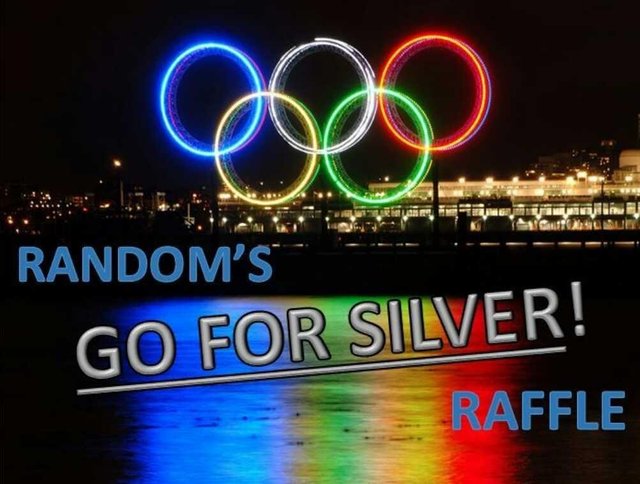 Tick Tock, Tick Tock
We're nearing the end for the GO FOR SILVER raffle, that will be drawn in roughly 27 hours...give or take!
Read the original post here: https://steemit.com/@randomness/random-s-go-for-silver-raffle
Once I get home from work tomorrow, I'll be holding the drawing. The first number chosen will be the Gold medal winner and will choose 3 items from Cat B and Cat C.
That entry will be deleted from the system and the remaining entries will be drawn for the GRAND PRIZE SILVER MEDAL winner. The Silver medal winner will win one item from Cat A, 2 from Cat B and 3 from Cat C.
Bronze will be drawn last and will win $1 face value of 90% silver coins...Random's choice.
Let's take a look at the category items: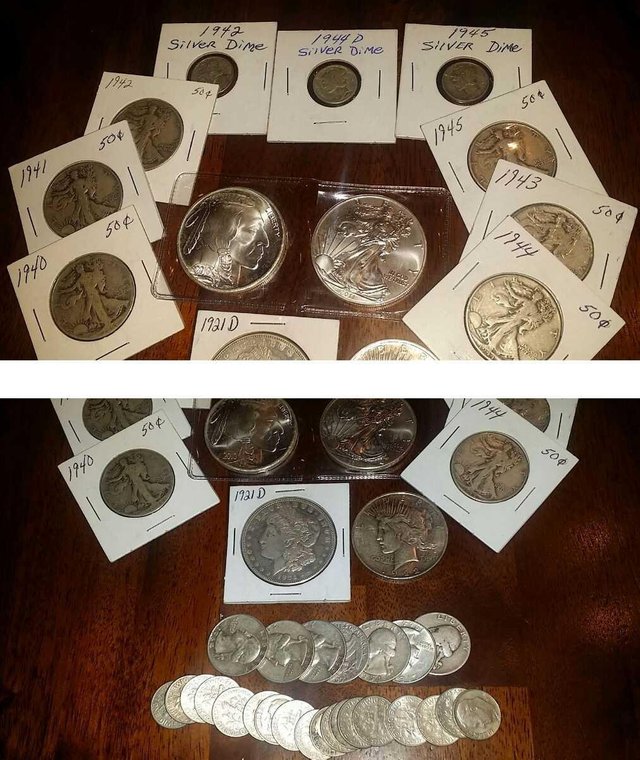 There's some really great history behind some of those coins!
Remember, an entry only costs 1SBD, so send it on over with "GO FOR SILVER" in the memo and you can even resteem for a bonus entry!
GOOD LUCK!
-Randomness