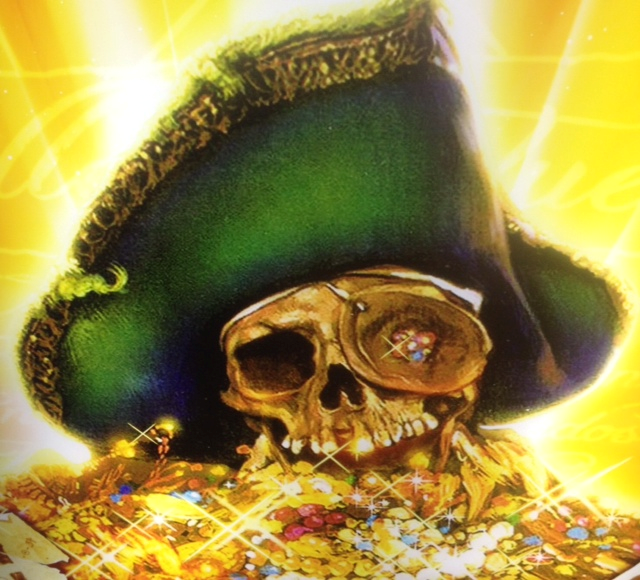 I've been STACKING longer than most of you have been ALIVE...
I've been watching the Prices of Gold and Silver "fluctuate" for years and years...
I've watched and listened to anyone who had something to say about Gold and Silver...
I went to Banks looking for Silver...
I found Silver Coins laying on the Ground...
I always figured that "some day" they would be worth a lot of money...
Well, that "some day" seems to be getting closer and closer...
They say Gold is a good Store of Value...
A couple thousand years ago, a person could buy a new suit of clothing for an ounce of Gold...
What I learned from that One Ounce of Gold, is that I can still buy a new suit of clothing with it...
That ounce of Gold just waited and waited and waited for someone to buy that new suit of clothing...
I suppose people finally got tired of it just sitting there doing nothing...
I admit, it is a good feeling, knowing that it's there waiting for you to need "some day"...
Anyway, as you can see, it's very hard to make a Profit, from just sitting on a Pile of Gold...
I can see Storing it, if you don't have anything better to do with it...
Silver's a different Story...
There's a very good chance, Silver may become very profitable, and worth holding onto in any form...
I have a special liking for 90% Silver U.S. Coinage, along with U.S. Silver Bullion Coins...
Talk about being under-valued...
Yes, sometimes a person can make a Profit, but most of the time, the PM's are just a Store of Value and Wealth...
Many people are very concerned about the "Melt Value" of Coins...
Yet, no one ever seems to worry about the "Burn Value" of Paper Currencies...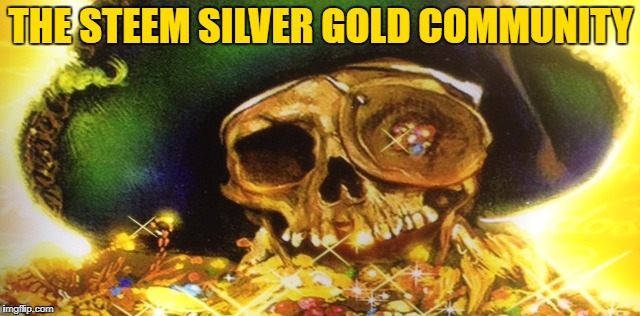 My question is this...
Would you prefer an Ounce of Melted Gold, or a One Ounce, U.S. Gold Coin with a Face Value of One Hundred Dollar...???