WoW! As I compose this tutorial, silver has incredibly dipped below the $15 mark - man you gotta buy!! Trust me on my 5 yrs precious metals buying (and sadly selling) experience - the very best investment you can make is and has proven to be; the Australian Kookaburra. See my holdings below to see the real increase in value - nothing else I purchased (no matter the metal or type) has delivered as well. Here is the purchase I just made now using my PayPal Credit account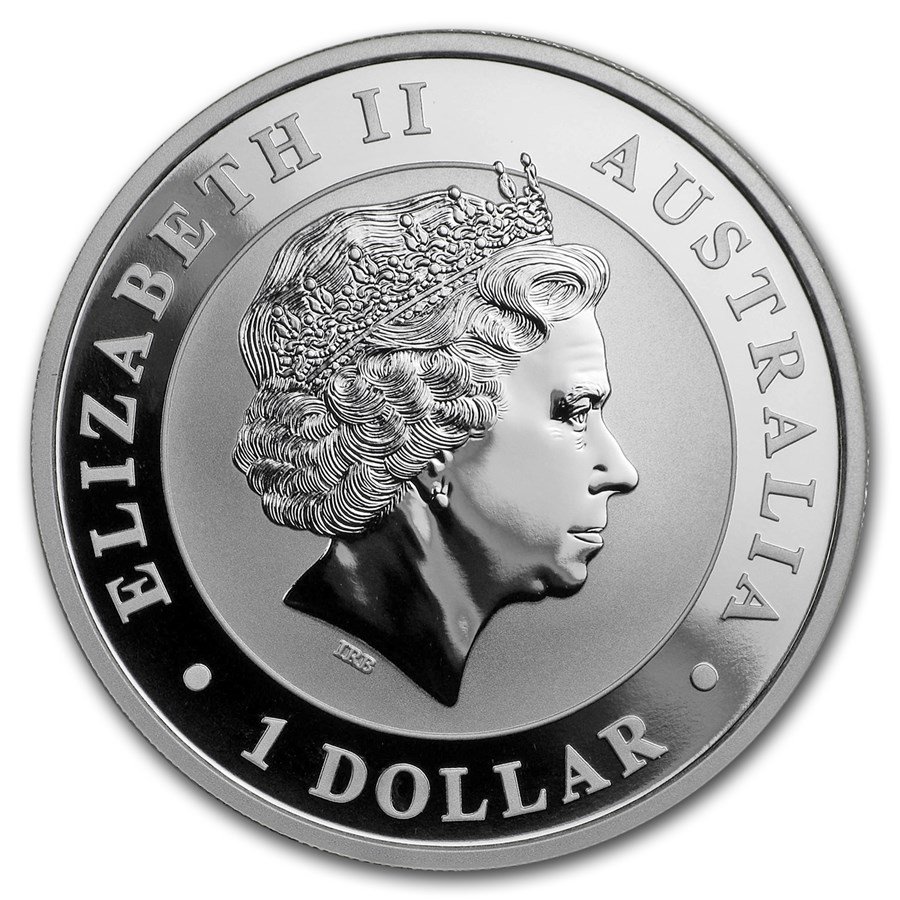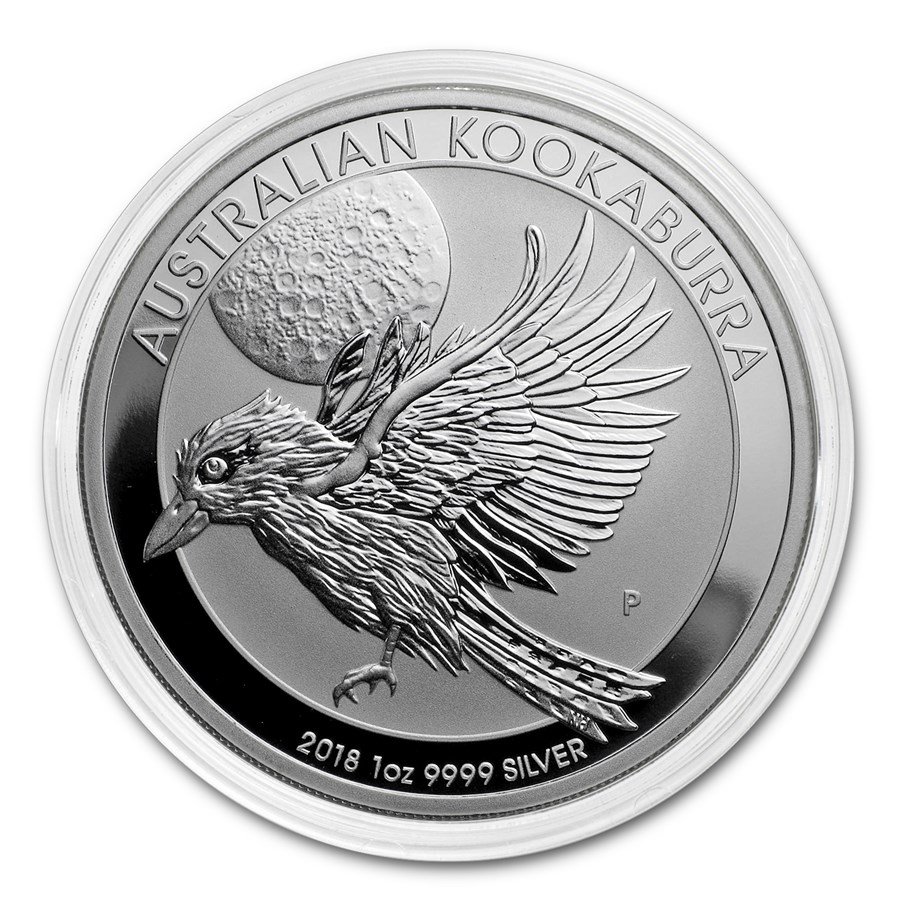 2018 Australia 1 oz Silver Kookaburra BU
$14.98 x 6 @ $20.80 Total inc. FREE shipping: $124.80 <~~ a real STEAL ~~ get these at www.APMEX.com !
What I still hold:
Product Name Metal Qty Total oz Acq. Cost Curr. Value*
2016 1/10 oz Gold US Eagle BU Gold 2 0.2 oz $267.90 $273.52
1948-63 Franklin Half Set BU Silver 1 13.17 oz $700.00 $704.72
2015 Aus. 1 oz Silver Kook. BU Silver 14 14 oz $319.22 $391.72
1878 Morgan Dollar 7 T-feathers BU Silver 1 0.77 oz $83.19 $129.99
2014 Aus. 1 oz Silver Kook. BU Silver 9 9 oz $222.37 $287.82
Hope this helps the little guy like me out there! If so, please upvote & re-steem me! Thanks, love you all - STAY
♥¸.•°"˜˜"°•.✫ B★E★A★U★T★I★F★U★L ✫¸.•°"˜˜"°•.♥