I'm sure we've all seen it...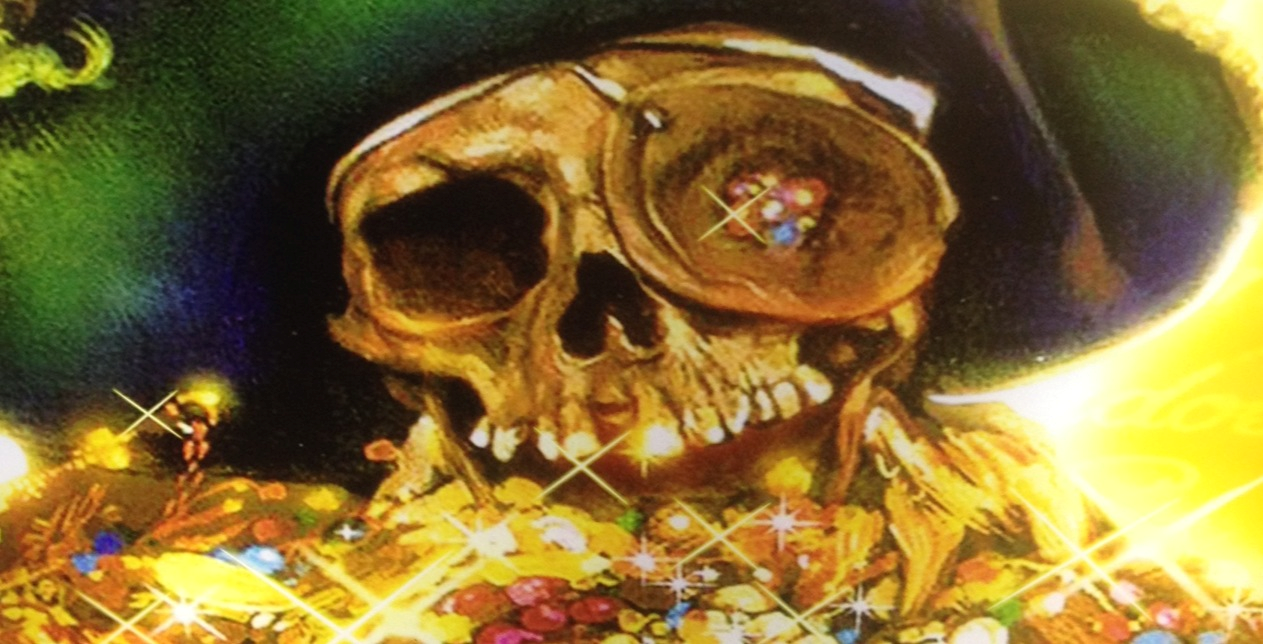 We make a post and return in a while to see how it's doing...
We see other Posts that were Posted about the same time as ours, but the up-vote amounts make our Posts look worthless...
I don't think most of us realize, the Posts that seem to Instantly earn all those Steem Dollars "are" more than likely "Bought and Paid For"...
I check here and there to see if there's a Benefit in Paying for Up-Votes...
I've been Experimenting with it...
Keeping track as usual... lol...
I think I'm getting close to the Breaking Even Point in a few days...
I'll figure out exactly what good it does...
I have noticed that my Reputation seems to be Adding Up faster than usual...
When we get an up-vote from a Whale, our Reputation Number Jumps Up...
I sure wouldn't mind some steady up-votes from a Few of the Whales who aren't charging for up-votes...
I think I just got an idea for my next Post...
This Post was inspired from a Comment I made on @lanceman's Latest Post...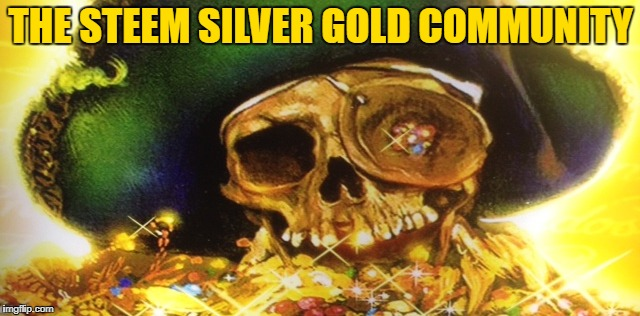 Feel free to comment on any one of my more than 600 Posts...