Of course your probably aware of the ongoing silver shield mini-mintage series, when they release a new design every week on pre-order than mint on demand for just the orders placed. Some designs end up with mintages as high as 10 000, while others may only have 1000 minted. They are available weekly from golden state mint here.
I keep up with the weekly series and have always been a huge silver shield fan, not every design appeals to me, but most do, and it's fun to be able to keep up with the series. Of course we also buy a couple extra for resale every week at www.phelimint.com
Recently they have be releasing a few of there early designs that have always been a few of my favorites in a 2 oz size and I'm really digging them. I'm a big fan of the 2 oz size, it just gives that bit extra room to better showcase the art and lets you appreciate the extra mass.
Anyways enough jibber-jabber and on with the showcase right!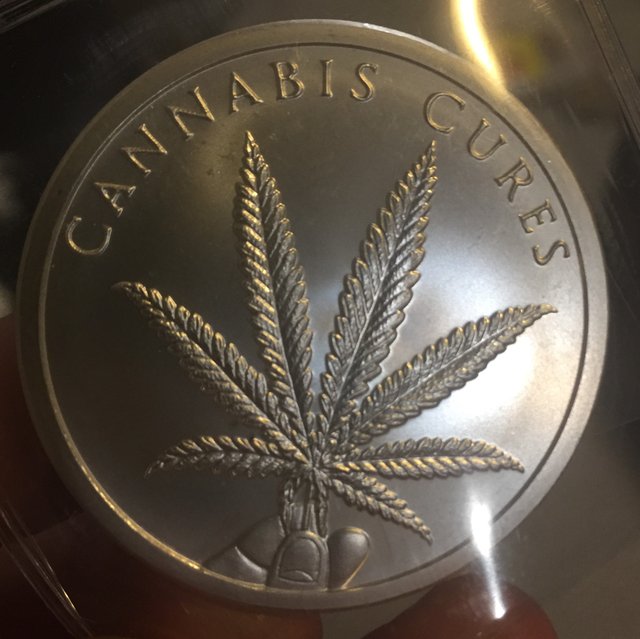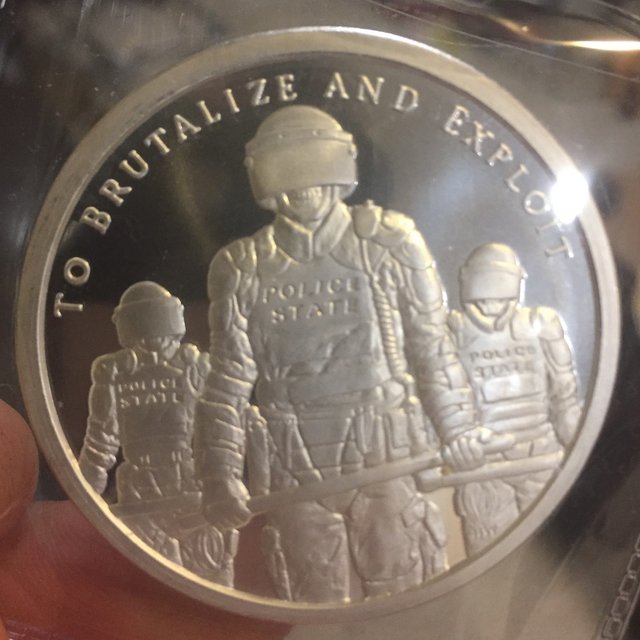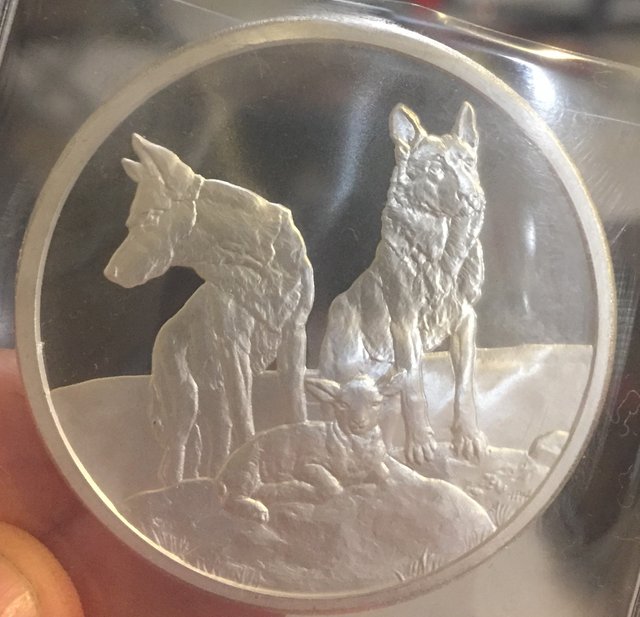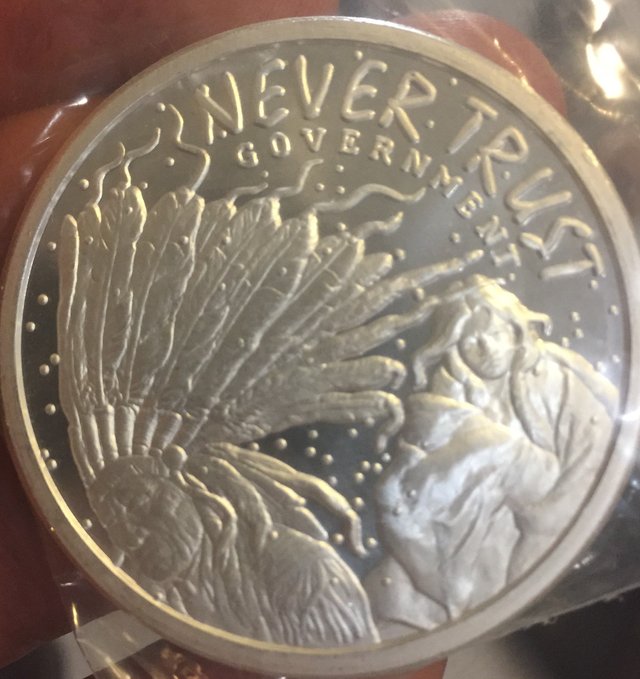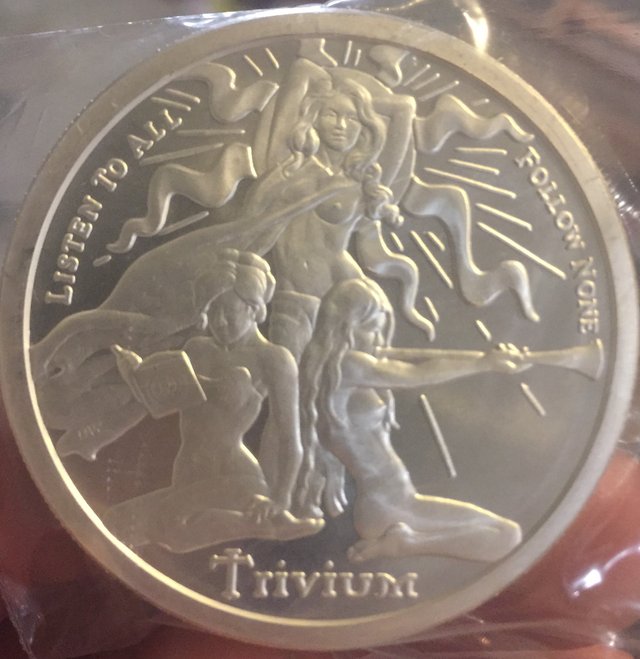 Ten more ounces to the stack, and they also have a cool new obverse for 2018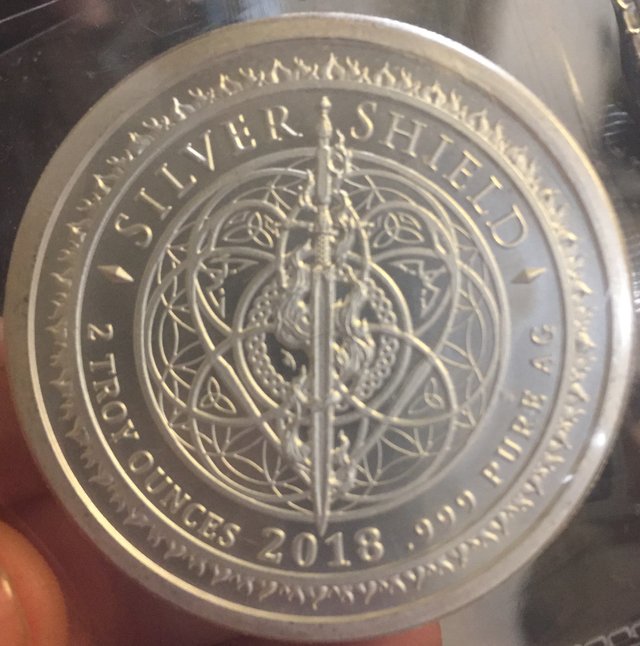 What do you think? Do you have a favorite