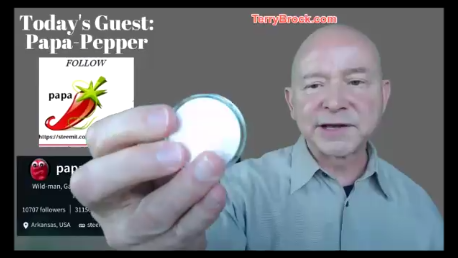 WANNA WATCH?
---
Recently, I had the blessing of being interviewed by @terrybrock! Not just wanting to settle for a regular interview, I sent him a little mail ahead of time! In this video, you get to see him open the package, and watch as he is surprised by what is inside!

BEST PIECE OF MAIL EVER!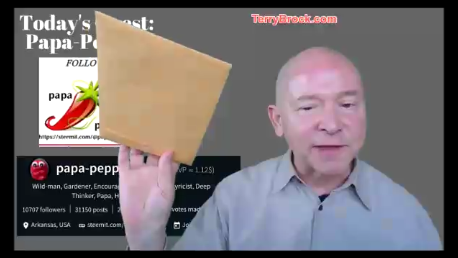 I've been sending more and more of these out, and actually will be distributing even more than I planned! Keep an eye on my posts, because you never know when I'll be giving another one away!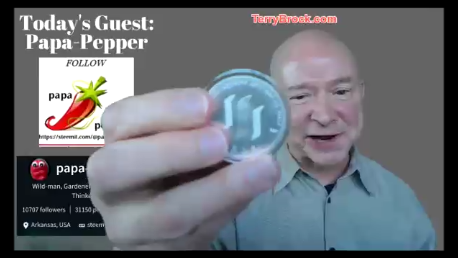 Also, this was just a short portion of what happened during the interview. Please follow @terrybrock and keep an eye on his account for the full interview! He's been putting out some amazing ones lately!

As always, I'm @papa-pepper and here's the proof: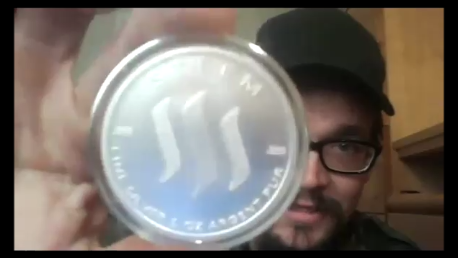 proof-of-best-mail-ever
---
---
Until next time…
Don't waste your time online, invest it with steemit.com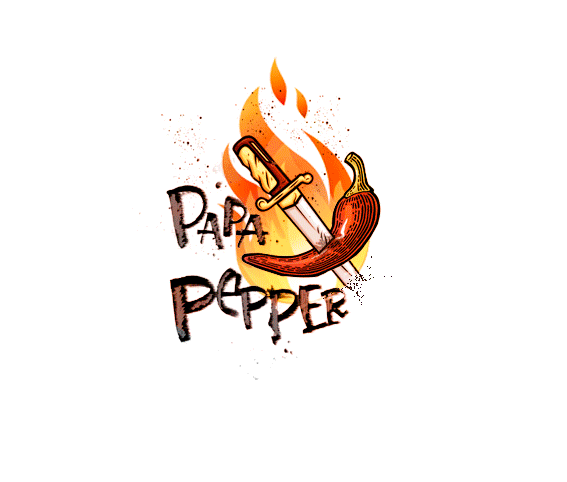 GIF provided by @orelmely
---