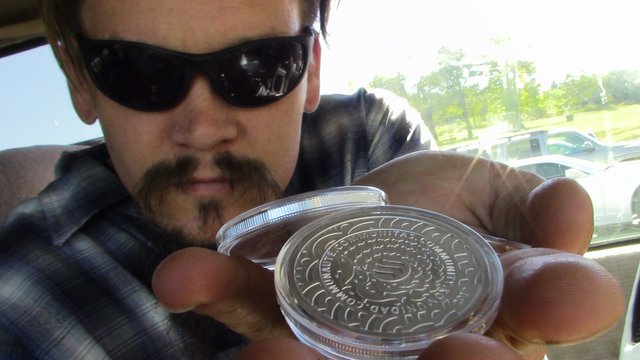 The 1500 limited edition STEEM "COMMUNITY" 1 oz Silver Rounds were a huge hit, and now it's time to do it again!
---
There are only days left to submit your entries for the 2018 STEEM 1 oz Silver Rounds! Last year, @sevinwilson and @phelimint teamed up together and used the incredible design submitted by @bearone to mint 1500 STEEM 1 oz Silver Rounds. Here are just a few photos of those incredible rounds.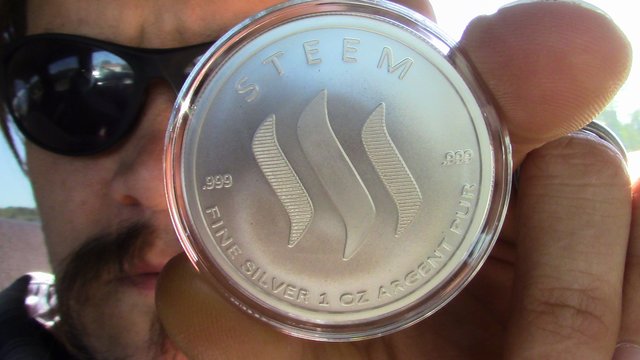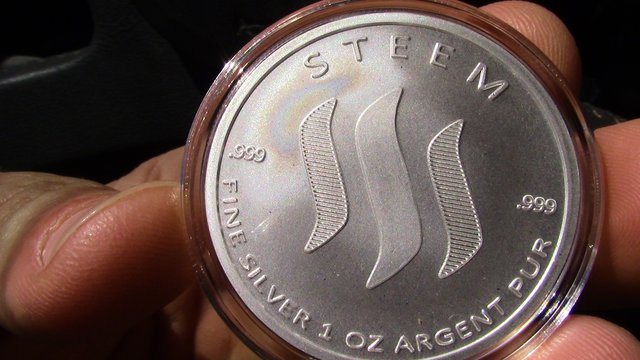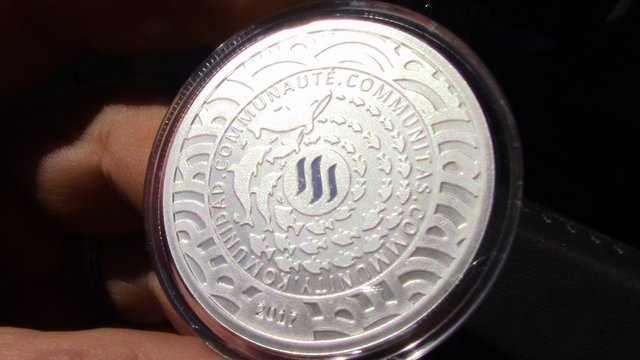 It was an incredible group effort that made these silver rounds possible, and now they are doing it again, and they are looking for potential designs.

WHO WANTS IN?
To help raise awareness of this incredible opportunity, I wanted to help @phelimint and @sevinwilson by promoting this amazing community effort. After seeing what they pulled off the first time, I can't wait to see what happens this year.
Can you imagine having your own design actually minted on a STEEM Silver round? It happened to @bearone last year, and she has been blessed with a very rare experience. To check out more about this opportunity, check out the accounts of @sevinwilson and @phelimint, or click on these posts from them:
I had hoped to get this promo post out sooner, but at least there is still time to join in if you are interested. Also, I plan on purchasing extra rounds this year as well and giving them away again. I'm still giving some away at the moment from the 1500 that were minted in 2017, and here are just a few videos of people who have been blessed with their own free 2017 STEEM "COMMUNITY" 1 oz Silver round! Some won them in contests, and others I just wanted to bless!
There will still be more chances to get a 2017 one from @papa-pepper, but why not take part in supporting the effort to get the 2018 ones created and minted as well while you wait? This is the type of stuff that blows me away with this community, and I'm just blessed to be a part of it!

As always, I'm @papa-pepper and here's the proof: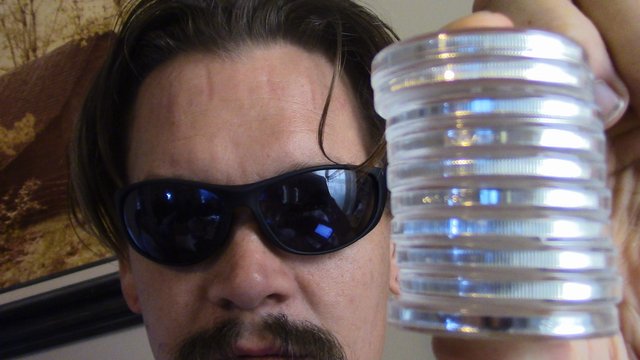 proof-these-things-can-happen

Until next time…
Don't waste your time online, invest it with steemit.com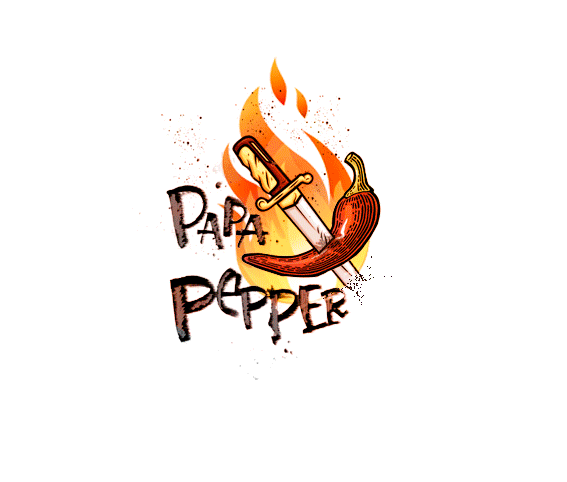 GIF provided by @orelmely
---