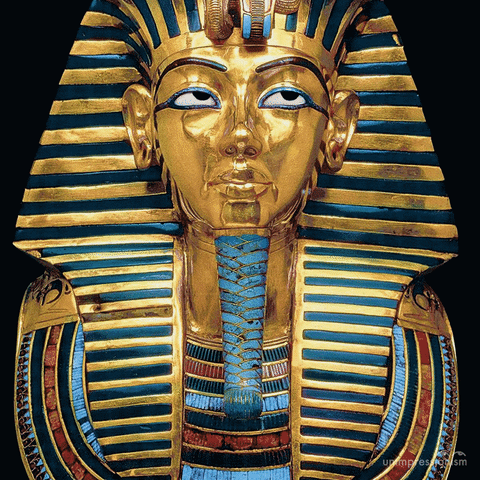 What's happeneing?
It's time for another Silver Bullion giveaway!
Why all this madness?
Why not is more the question you should be asking...
What's the prize?
2016 5 oz Republic of Chad Egyptian Relic Series King Tut Silver Coin.
What are the rules?
1 entry per account so this means just 1 comment to be valid.
What do I need to comment below?
It's real simple, just comment "I want to win the 5 oz Silver Bullion".
How will the winners be decided?
Ticket will be drawn out of a hat then shared via @dlive video.
Deadline for entry?
Completion of Author payout in 7 days time.
What about shipping
This will be covered to the winners location anywhere in the world.
How will I know if I've won?
In 7 days time I will create a post to celebrate the winner.
Want a share of 100 Steem Monsters Booster packs?
Submit your Simpsons & Futurama GIFS here and you still have 6 days left!
Are you a member of my discord family yet?
Just click here to connect with me @o07 and my crew!
Shout out to my sponsor!
All my contests are proudly sponsored by @mattclarke from Adelaide.
He's pictured below next to me @o07, and part of the #mallsballers crew!