Hellos steemit, it's a busy weekend and we got some stuff done.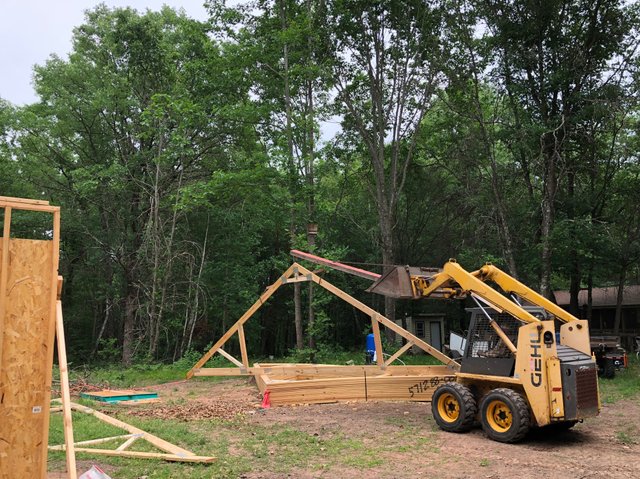 We are working on getting the roof up on the garage that weekend.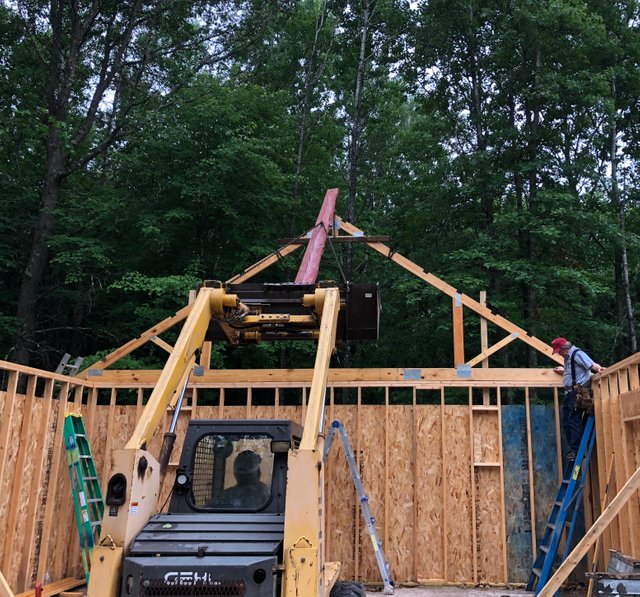 One at a time and it's happening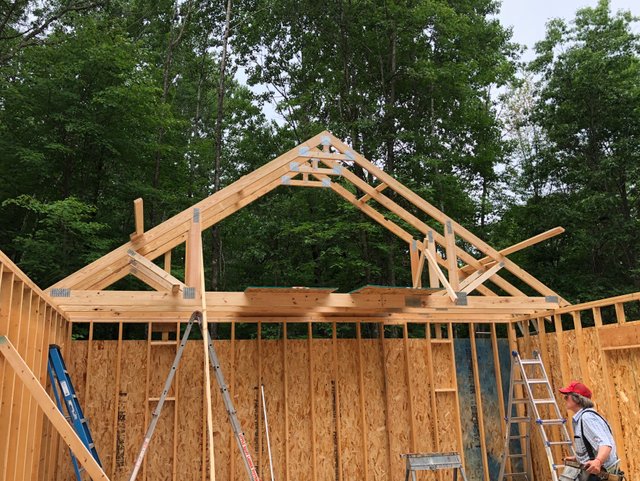 Halfway there.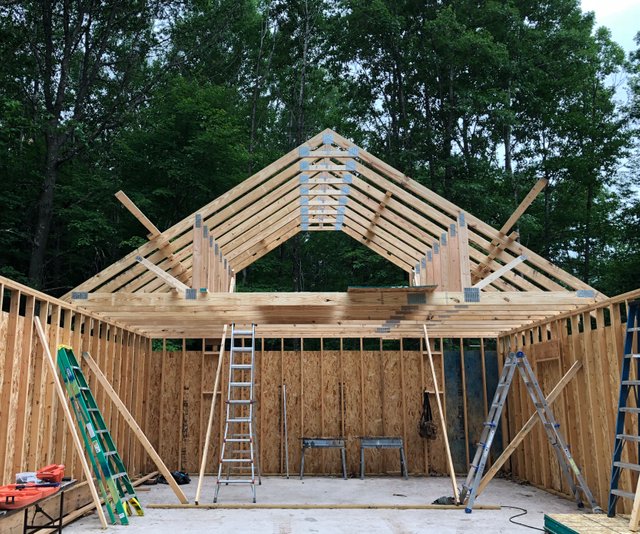 This is what we got done and I am happy with it. I had a lot of great help from awesome friends.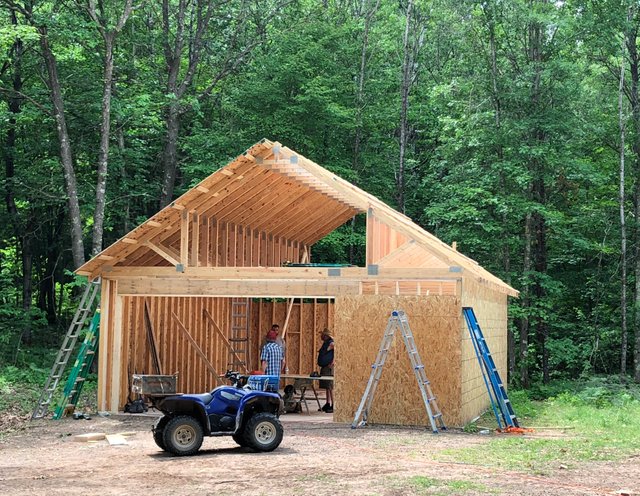 Later you all. 👍🏻