Hello steemit, I got home early today and mixed up a Long Island ice tea in the cup I got from my boy @pit-billion.
Yummy!!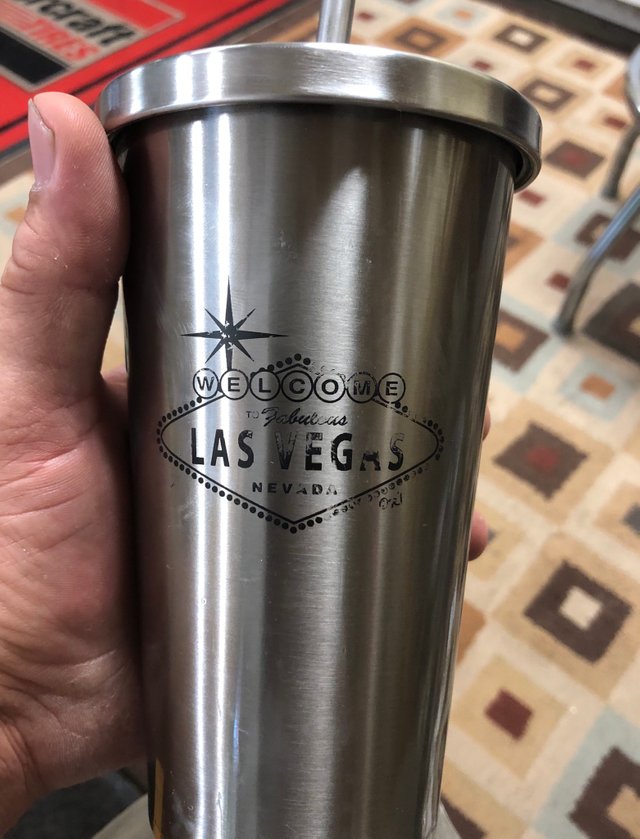 Then I started to finish stamping the long bars from last Saturday live chat which are going to a dude in Australia.
Here is a look at the back side of them.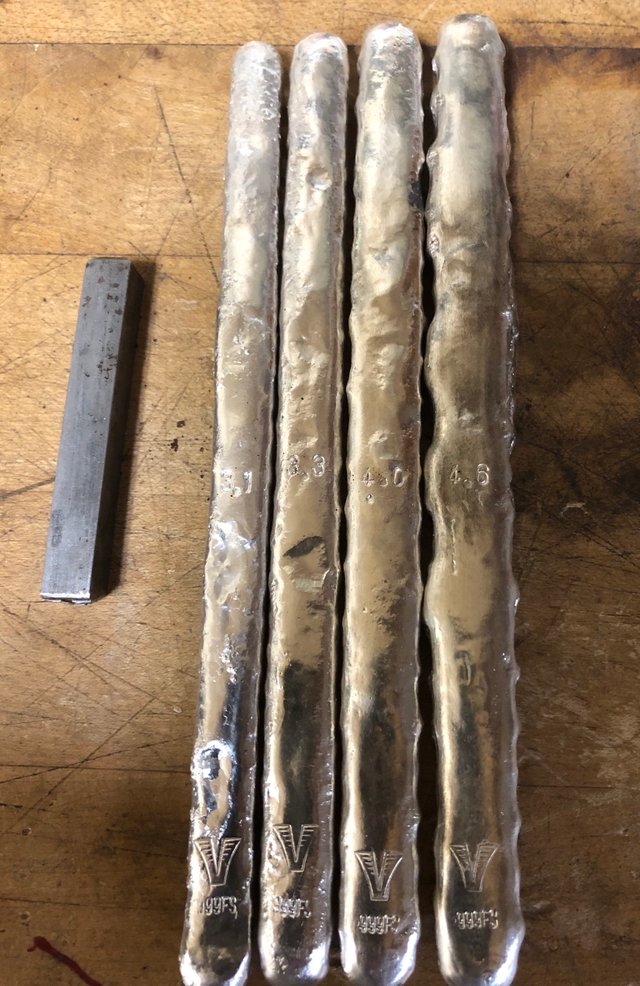 This is a set of 4 and you can see how they change with each pour into the same mold.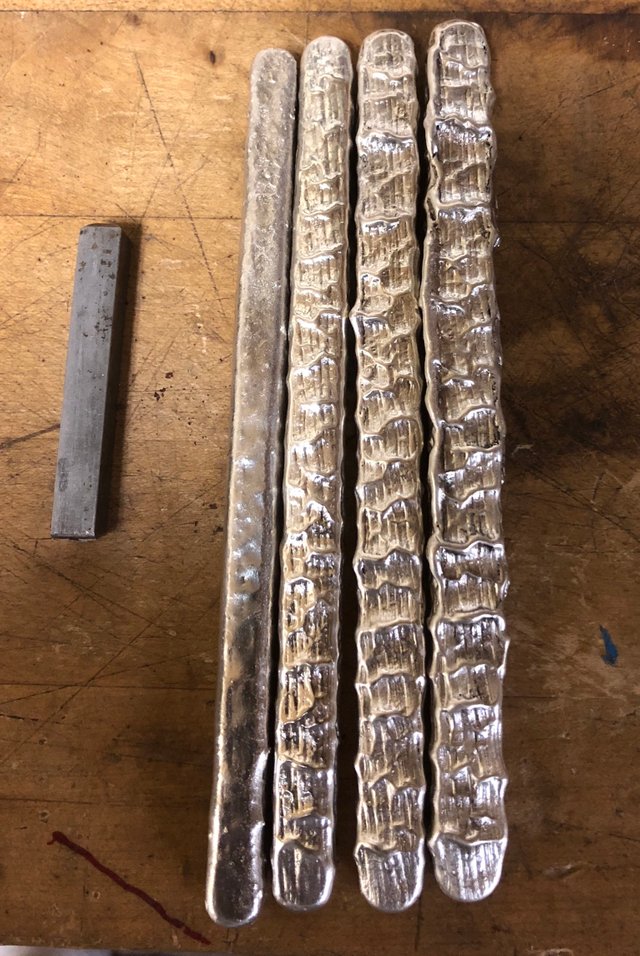 Stay safe out there and stack on!!