Hello steemit, today we have a handpoured piece we got in a trade from Skully.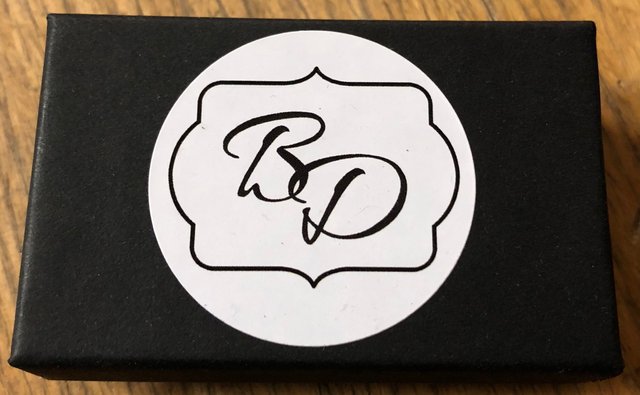 Look at this bad boy!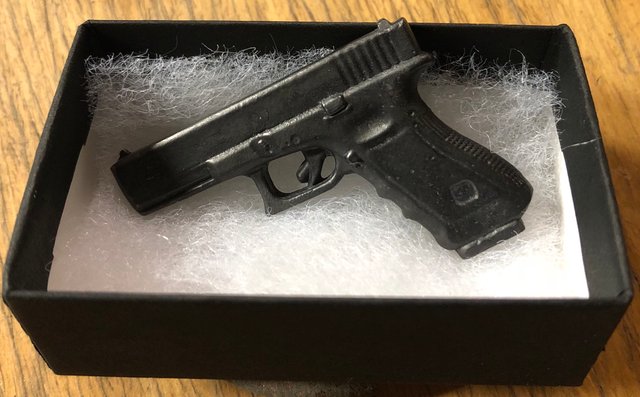 The front and rear site are dead on. 😁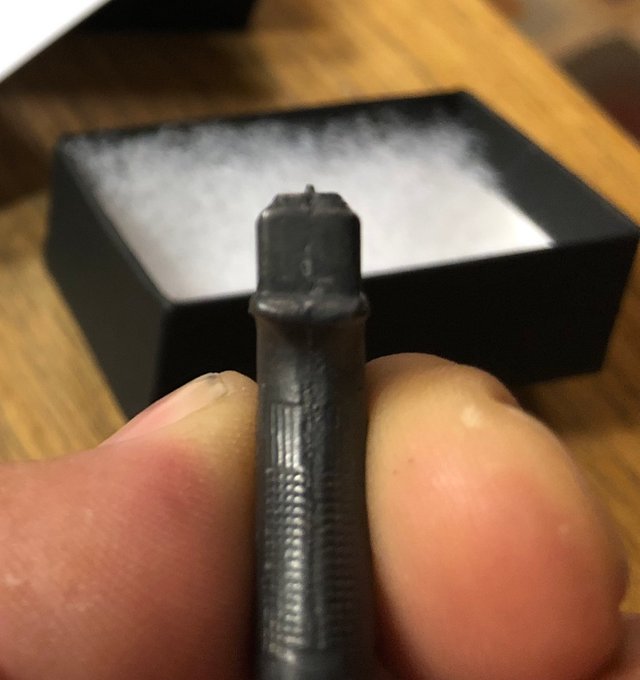 Here is his card with weight and purity.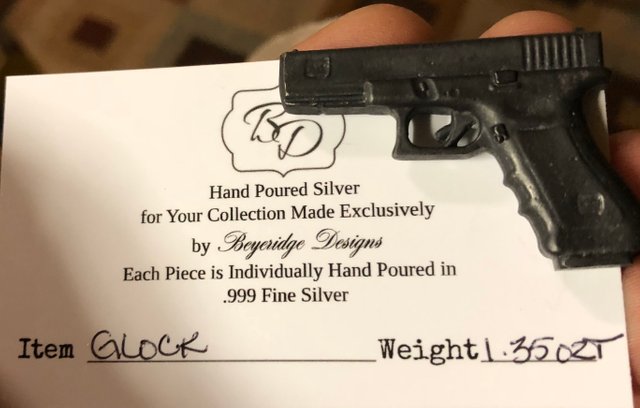 Skully does great work on all his pieces so pull it in to get a close look.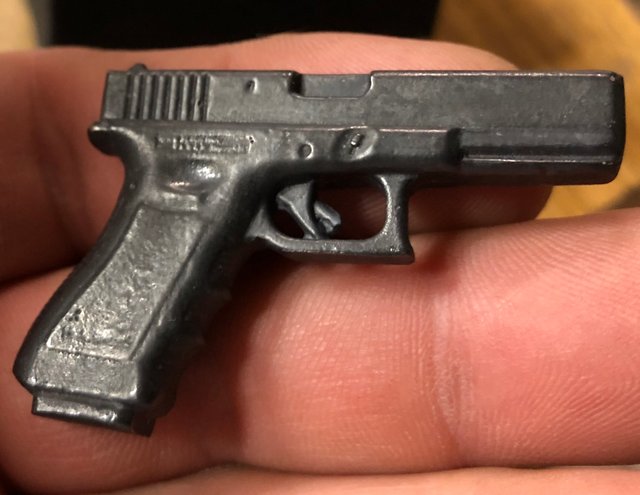 Keep up the great work Skully.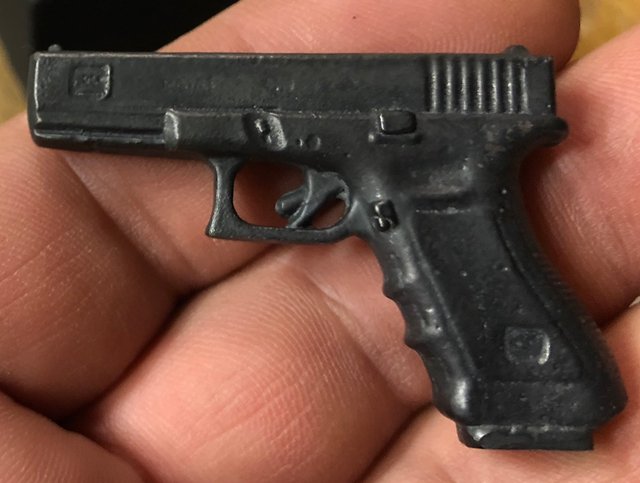 Thanks for checking out this post. 👍🏻
Later!!