Hello steemit, today we have a 1ozt silver round with the wheat penny design on it. I like that it is sporting the year on it.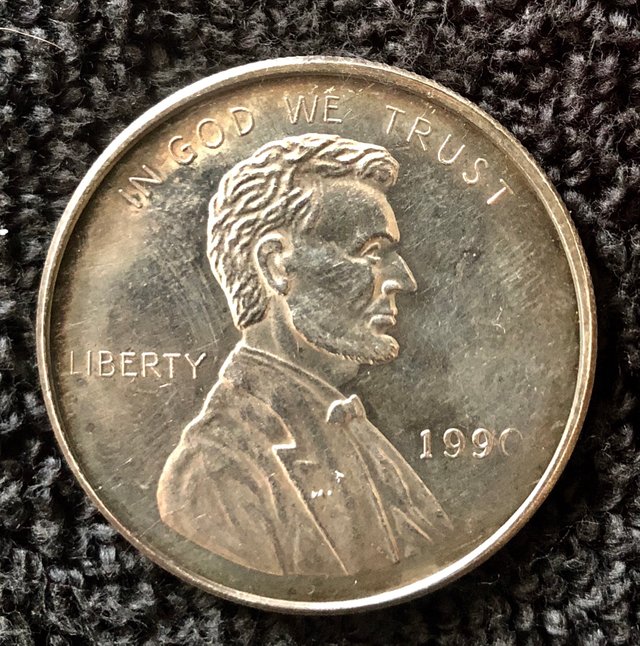 I am liking this round. Down below it is got a mint mark which is cool.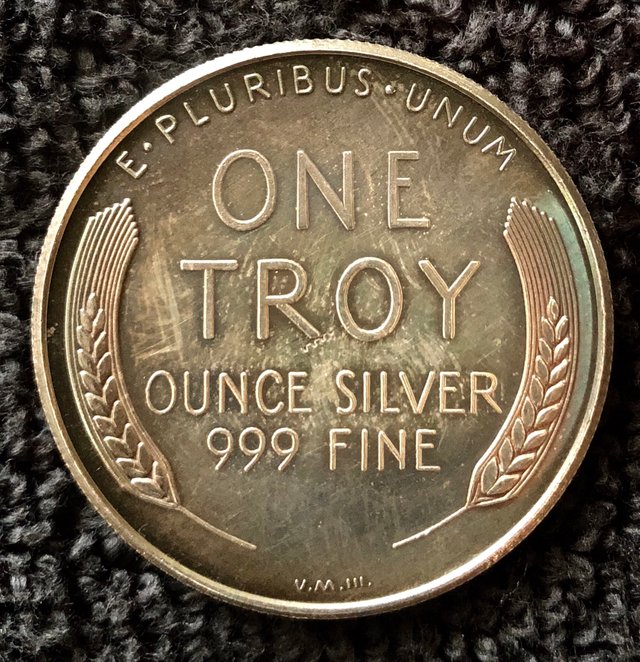 Thanks for checking it out and have a great day.