A couple new additions to the silver collection. The first is a coin shop purchase. A 2013
Canadian Maple. There were several 2017 Eagles available, but the price on the Maple was
to good to pass on, so for less $ and one more 9, the Maple it was.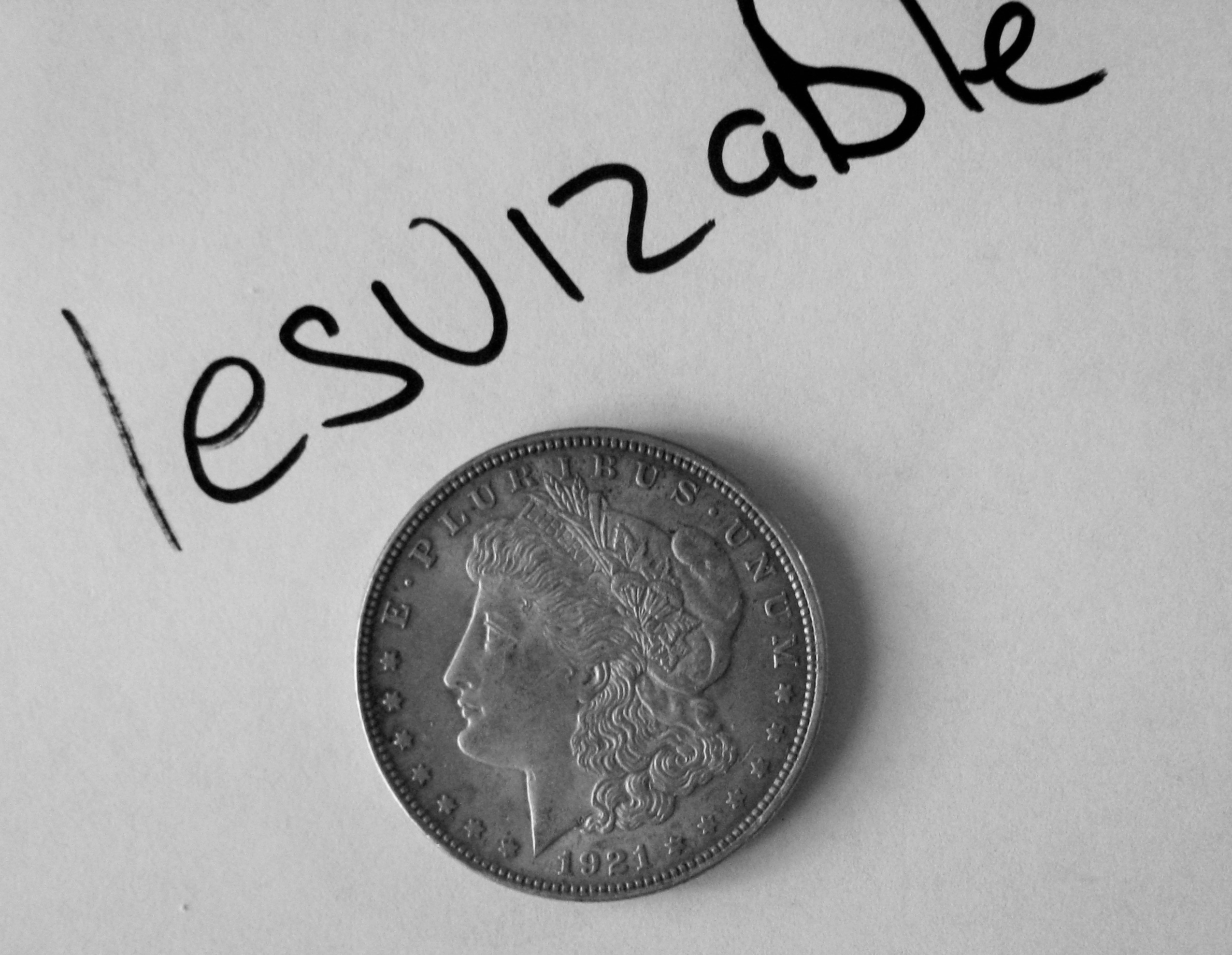 It was the 1921 Morgan I was excited about. Nearly a 100 year old coin for a little of melt
value. The condition is exceptional, but this coin was eventually going to a pawn shop or
"We Buy" shop and now it's been rescued.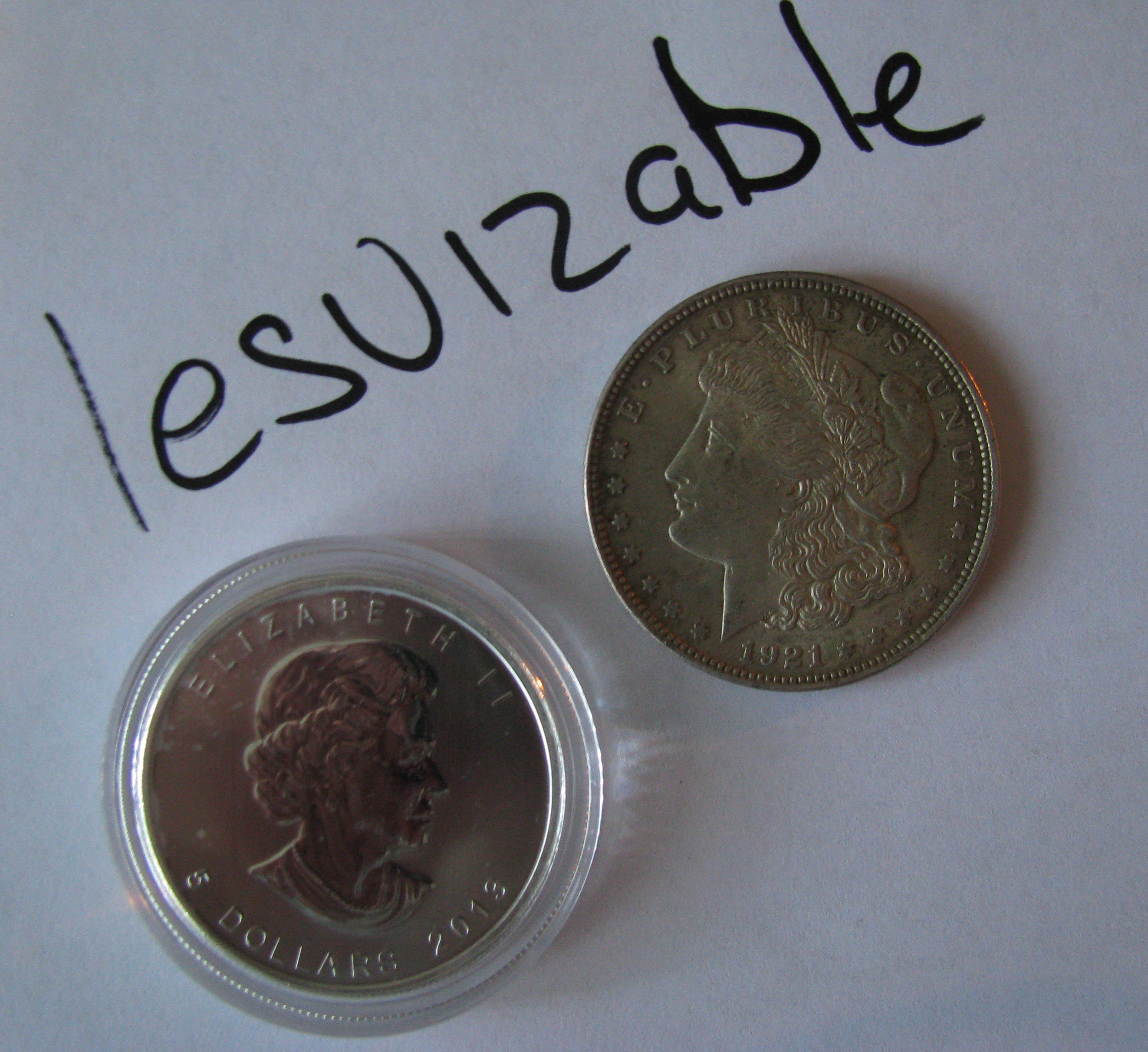 Keep On Stacking!