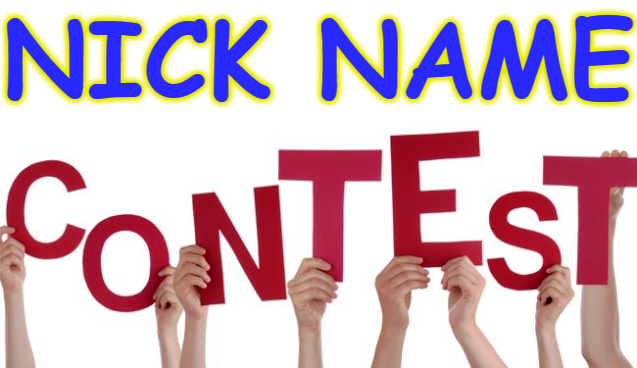 It is a little late for an entry, but this is partly an addition to my comment on the entry by @buggedout.
I got inspired by the newest release from the Royal Mint: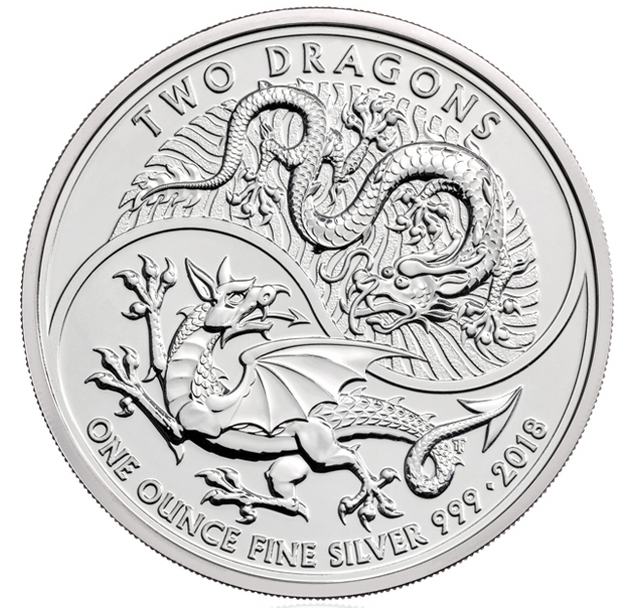 royalmintbullion.com
I am not a master sketcher, so I think I just write my idea:
My idea was to make a sketch with two dragons: One in silver and one in gold, which have gold and and silver 'Steem' spitting towards the tail of the other dragon.
Both dragons and the yin/ yang are central themes in many coins. The symbolic meaning of two dragons made of silver and gold in a yin and yang relationship highlights the ever-changing flux and ratio between gold and silver, and the Steem remind us of the force of these two precious metals, which are dangerous, but also very malleable and usable.
We could call it Stackin' Bros.
Perhaps this is more an idea for a round (SSG round) than for a new community bot.
By @janusface