Quess the coin and win steem (closed)
Ok this is simple today:
You reply with the name and year of the coin (common name used most of the time; no weight required ).
I will divide 10 steem over the first 5 correct answers with at least 5 steem for the first correct answer.
Deadline: 23 hrs from now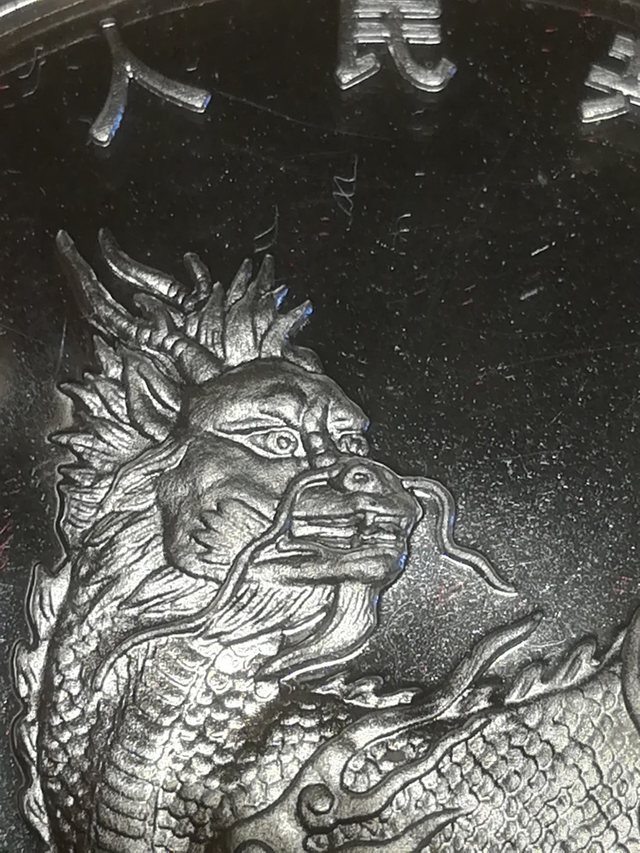 If too hard try this hint for a search: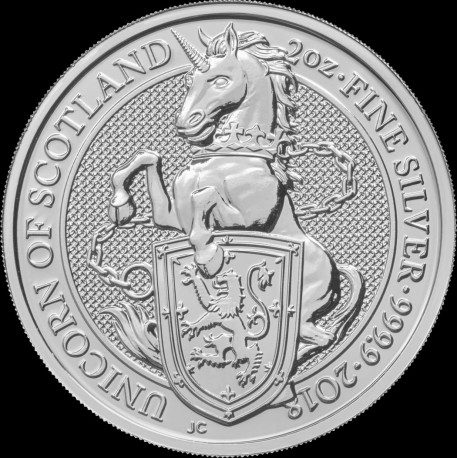 Good luck
Goldrooster
Answer and winners:
The coin is of the Chinese Unicorn serie and year 1996 (proof) and I made a close up of the side of the coin with the chinese creature called a Qilin. It was the 5 yuan coin but that was not asked as the 10 yuan according to me has the same design.
Winners:
First to answer correctly was Ronaldoavelino and second was Welshstacker.
Dividing 10 steem over the winners with a minimum of 5 for the number one makes 5 steem for Ronaldo and 5 for Welshstacker. On its way and congrats.