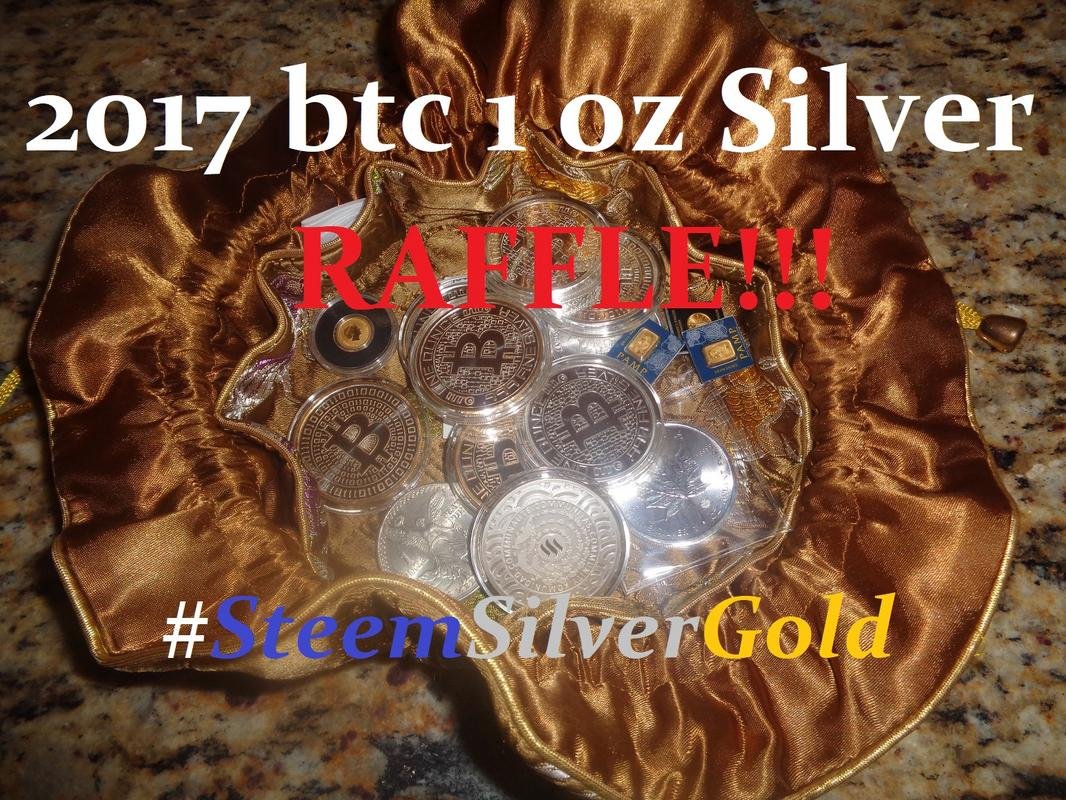 ---
Do you want one of these beautiful 2017 Bitcoin Silver Rounds!
Here is your 1st opportunity!
---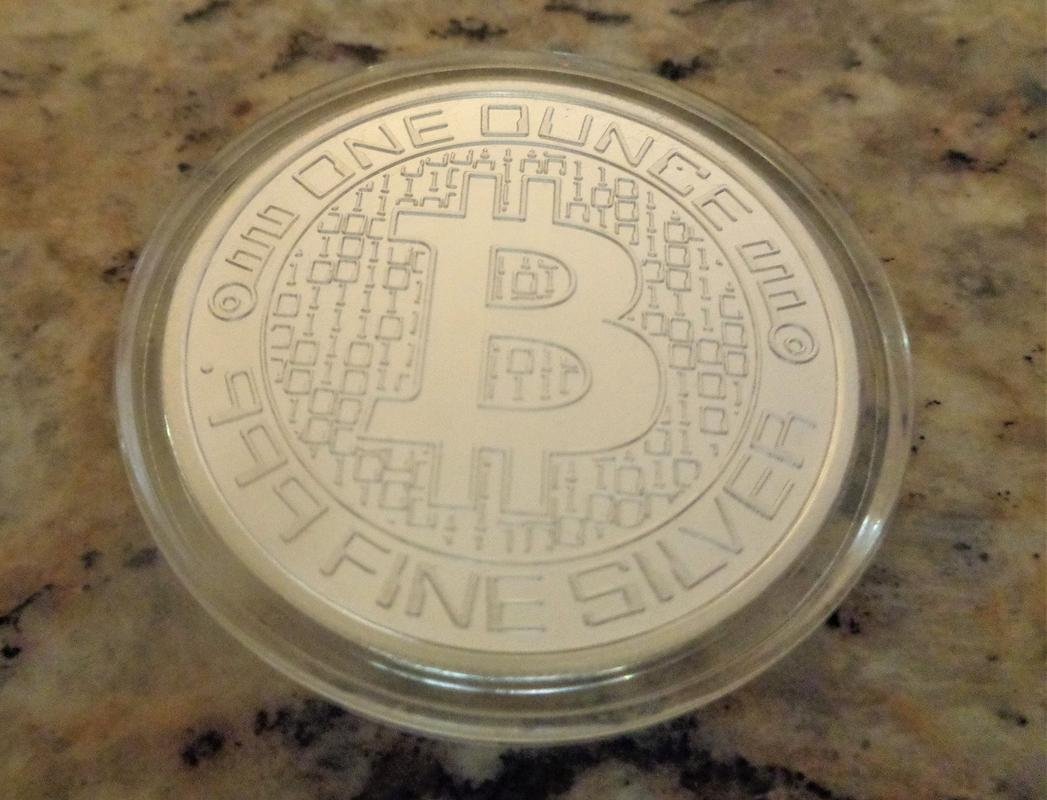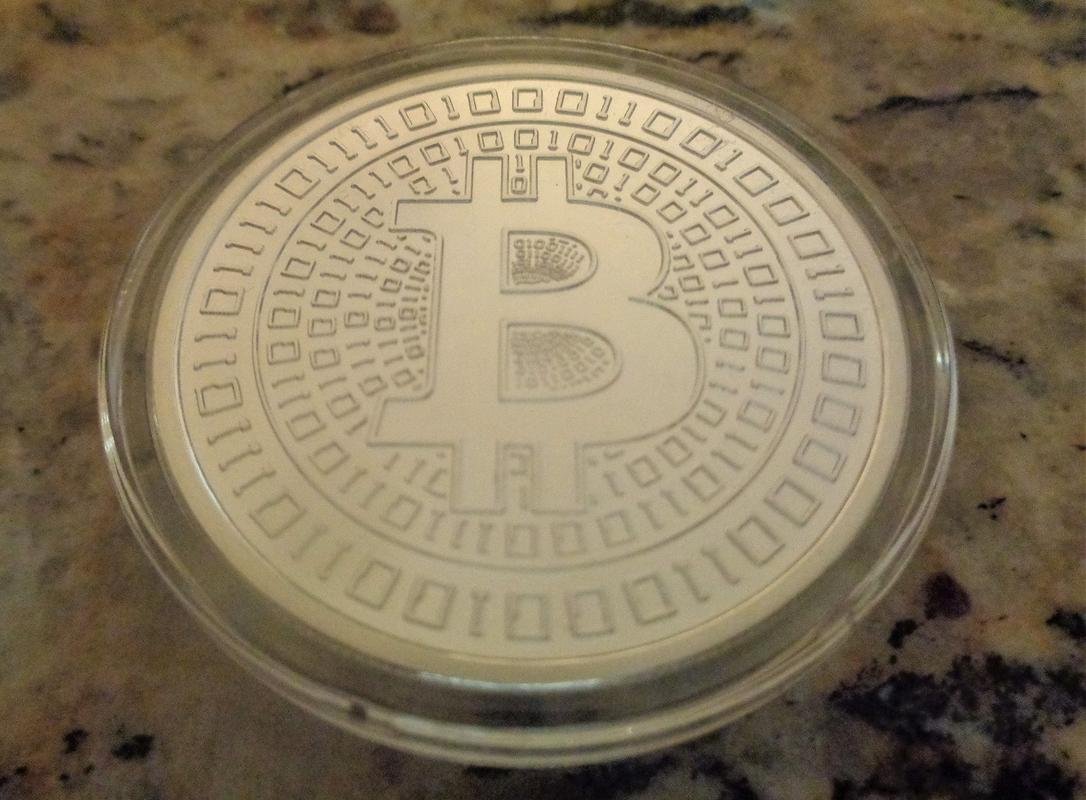 ---
Through a collaborative effort of bitcoin enthusiast on BitcoinTalk.org this token was created with a limited mintage. Unfortunately, I have heard conflicting numbers for total mintage - one person said 20,000 and another said only 10,000. There were a total of 4 finishes used; frosted, mirror, frosted+gold, mirror + gold. So the confusion might lay with how much of each finish was produced. The coin in the picture and the one being raffled off, is the mirror finish. Either way they are amazing looking coins that you definitely want added to your collection!
0.999 purity
Binary coding breaks down the year to 2017
Yearly addition
---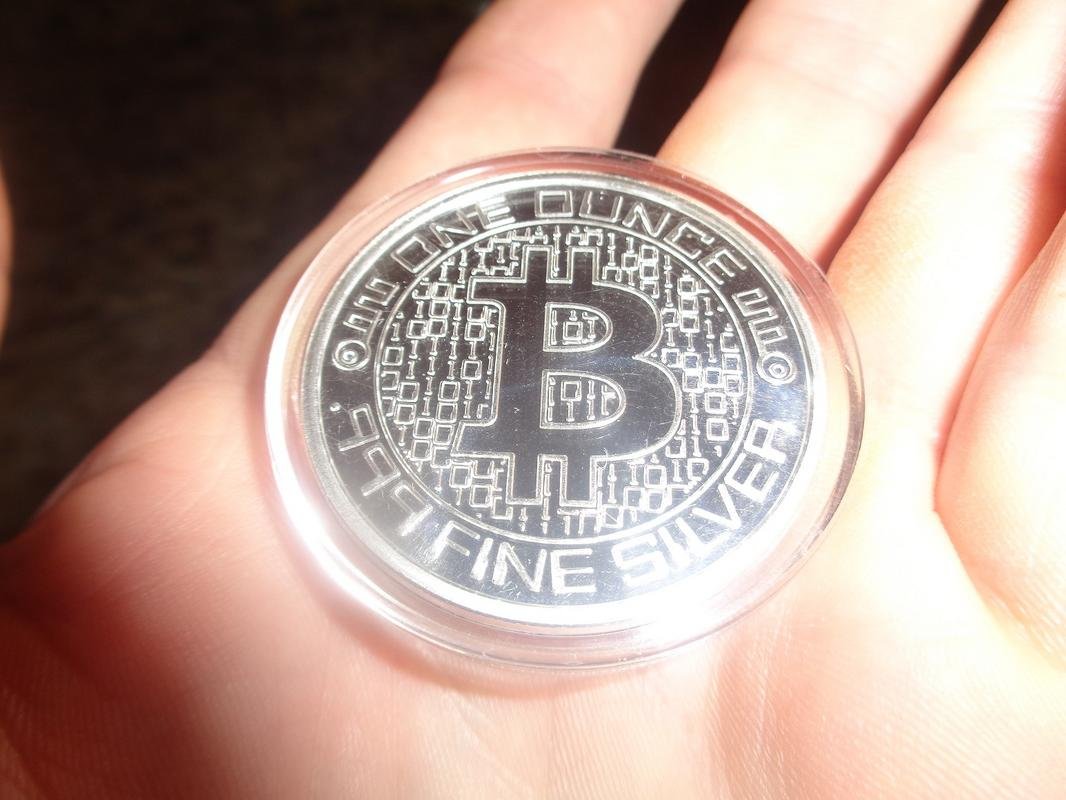 ---
One lucky Steemian will win this round!
Keep in mind that in order to win something physical you must have a place I can ship to which requires some personal exchange of information
The rules to entry are simple, free, and open to any user of Steemit
#1 - Make a comment saying you want to enter
#2 - Upvote this post
#3 (optional) Resteem this posting for an additional entry
There will only be 1 entry per user unless you do the optional resteem in which I will give a 2nd entry.
That's all the requirements! I want to make it easy for any user, new or old, to have the opportunity to win this great collectors piece.
The raffle will take place in 7days when this posting pays out.
I will include all the entries and randomly draw 1 winner - I'm not quite sure on the drawing method, until then I will figure out an option to make the raffle as random as possible, but rest assured, we will have a winner!
I will then make a winners announcement posting and connect with the winner on SteemitChat for mailing information.
In the meantime, I plan to create another posting about this raffle to serve as a reminder along with providing ways to gain additional entries!
I may raffle off more than 1 depending on the community interest/ involvement
---
---
~Makin' Steemit Great!~
Worlds #421 Top Bitcoin Fanatic