So yesterday was the first brocante of the year, a brocante is a French flea market and I got an awesome half dollar and a Serbian wooden religious Icon. I also entered my first steem monsters tournament and came 6th place and won 3 steem.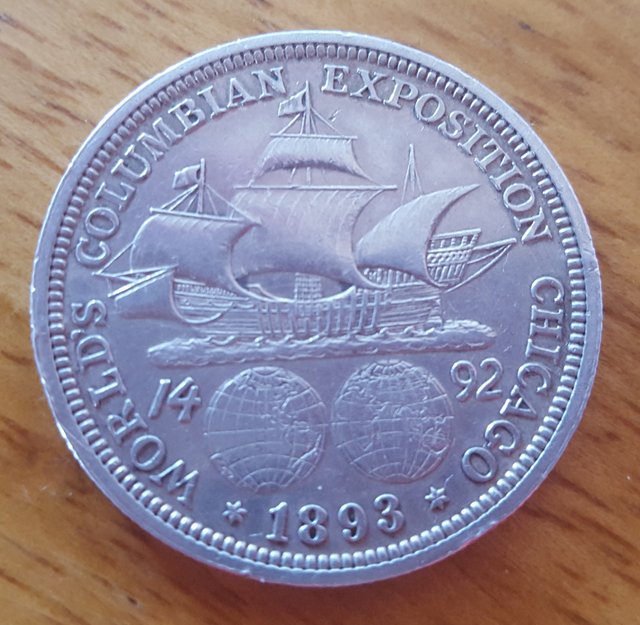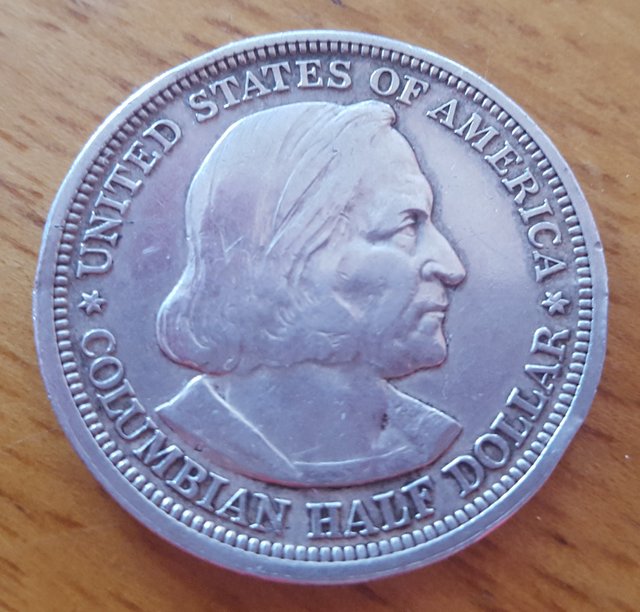 There is a new marks on the coin other wise it is excellent condition, but the main thing is I don't have it in my collection.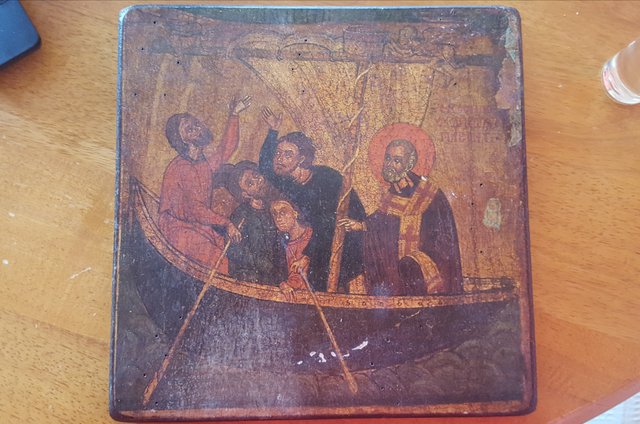 This is also a nifty little thing, it is a wooden Religious Icon of Saint Nicholas, it comes from Belgrade in Serbia and it is approx 10inch square.