Many of us stack for different reasons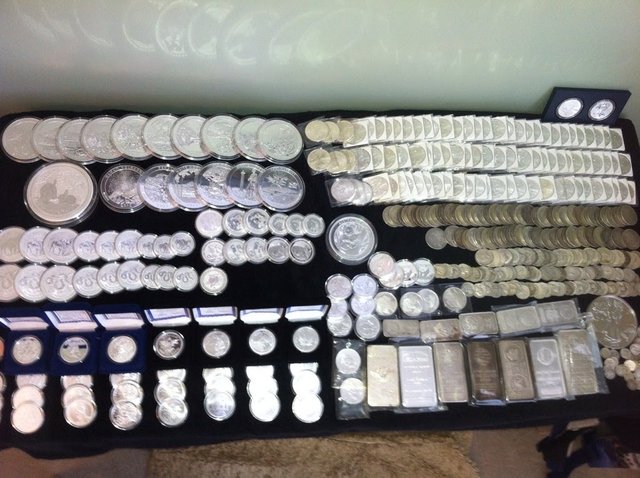 source
One prepares for a Walking Dead like armageddon the other one to diversify and the next person because it is a lifestyle and a hobby.
Others for all those reasons.
If you are stacking consistent for a while, even on a budget you will have quite a treasure of real wealth.
If you are stacking silver you will realize it takes quite up some space.
I assume many of us dont want to have their stack at home. I know I dont. Especially because I am living out of a bagback in Asia.
So where to keep your stack?
The bank vault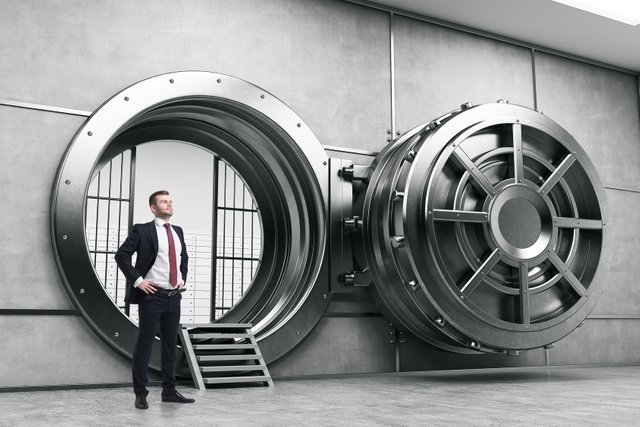 source
The first thought is of course the bank. I "trust" them with my money so why should I not put my stack into their vault?

Looks save enough
Yeah...I can acess my stack if they are open and is not one of my reasons to buy gold and silver to change currency into real money. They are the overlords of currency. In case of an emergency can I get to my metals? 9/11 showed I cannot as many banks were closed.....
If I stack for the doomsday scenario this seems not like a great option.
My own safe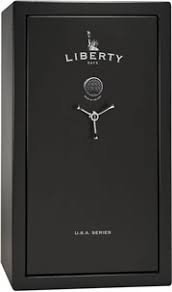 Currently this is not an option for me as I dont have a roof to put the safe under but this I really like.
Of course their are some drawbacks with the initial investement for a good safe, the installment and I make my home more of a "target".
For the target part as long as I can keep my mouth shut I should be fine though.
Pirate style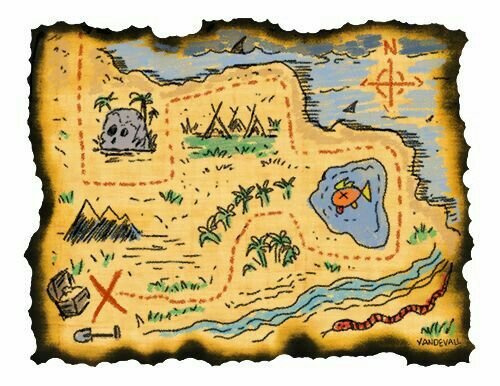 I burry it. As most of us probably dont have their own Island or a ship to get there we need to look for other options.
We can burry it, if we are lucky enough on our land or on someones we really trust.
It is accessable and no one can come around and take our treasure away.
I like that option as well.
I think the best option is : all of them. As pretty as it is to see the full stack shining, it is saver to take a page out of Biitcoins book and decentralize it.
What do you think? How do you keep your stack save?