Hello steemers, Today i want to share with you a package i received today unexpectedly. I usually don't get anything but junk mail over the weekends. This gift 🎁 snuck in on me because they used snail mail to surprise me or to save some money. Either way i'm grateful to get it.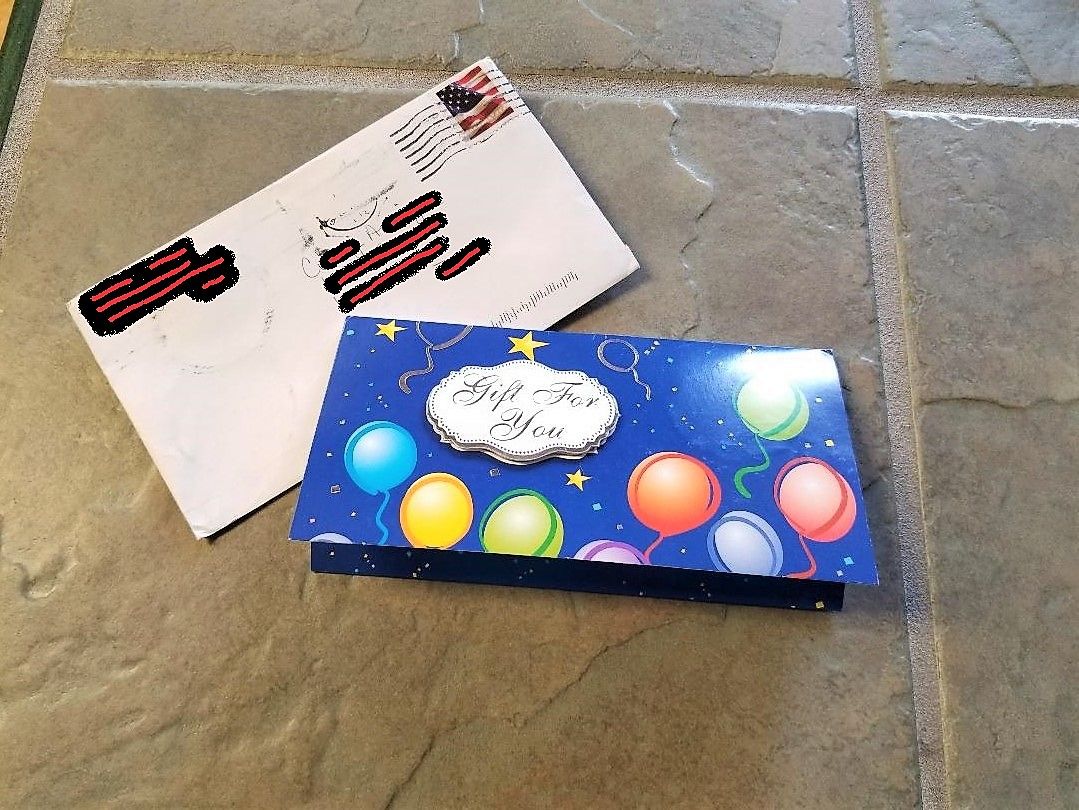 This gift 🎁 came from Acs of ACS Colorado usa's channel on youtube. I watch his live streams and donate to his channel because i enjoy his content. He sells coins, gives info on coins, and has plenty of silver and coin related content.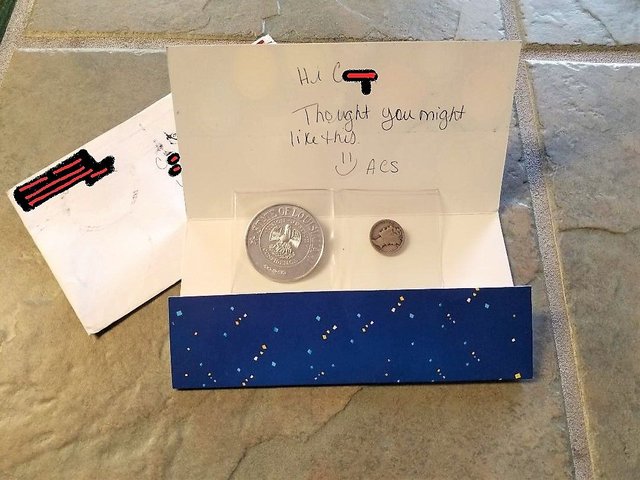 Acs sent me an older Louisiana Mardi Gras dabloon and a Mercury dime.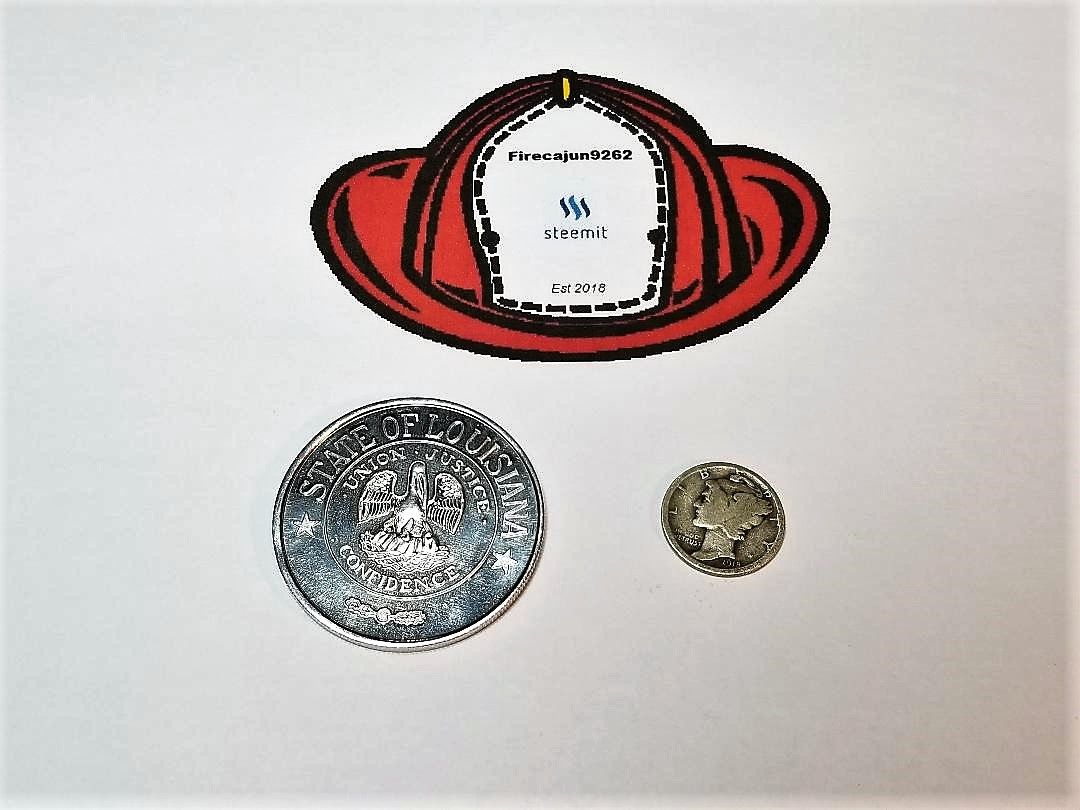 Here's the Louisiana Mardi Gras dabloon. It is made of aluiminum and is thrown (tossed) at Mardi Gras parades in New Orleans for Mardi gras. These are pretty common and are cool novelty.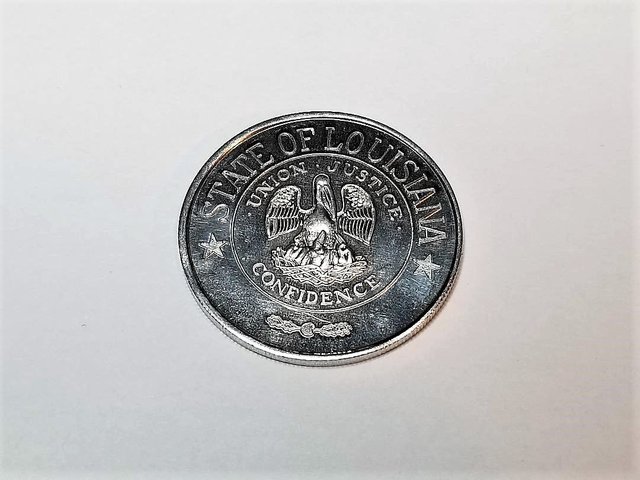 Next is the Mercury dime. The Mercury dime is a 1918-s with a mintage of 19,300,000. It's in a little worn shape but for a one hundred year old coin it's not bad. I bet if it could talk she would have plenty stories to tell.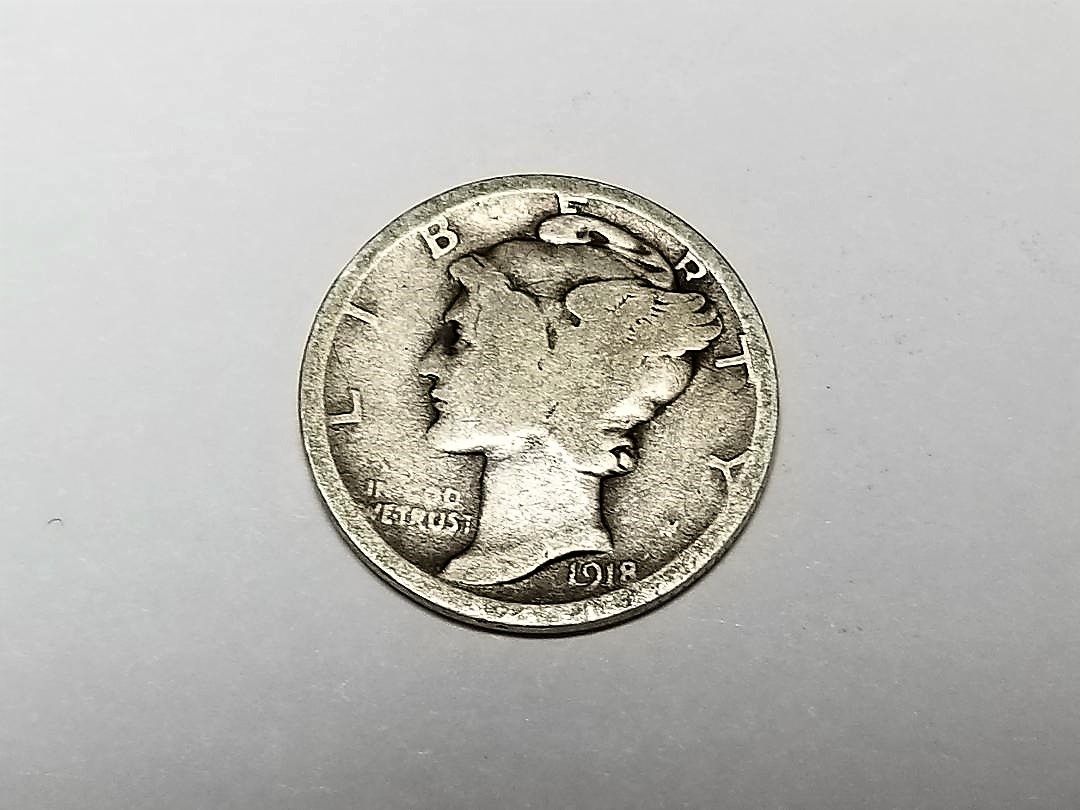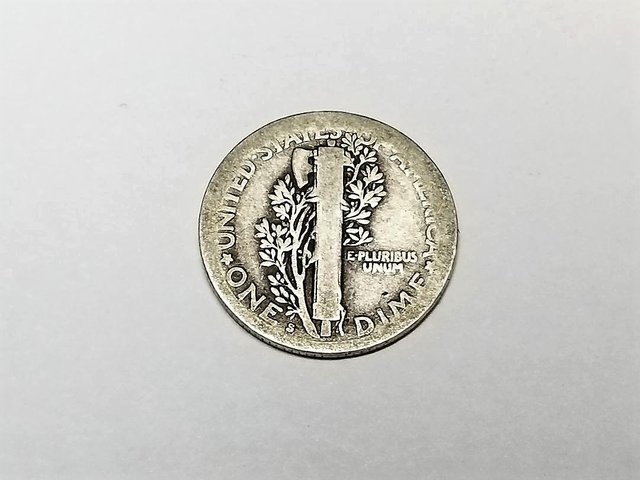 I really love my gifts🎁 and glad he though of me. Hope you enjoy my gift. Thanks for stopping by and viewing. I am a proud member of the #steemsilvergold and the @ssg-community.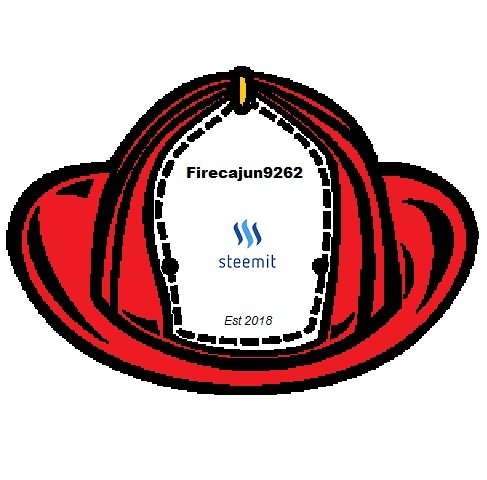 If you liked this post. Please check out my Sad gold😥 post.