Happy #engelhardwednesday! I thought for sure that I couldn't play this game, but I can sort of cheat. You see this isn't an iconic old Engelhard bar like all of the other players have-this new one is kind of made by a different company in Australia(I think?).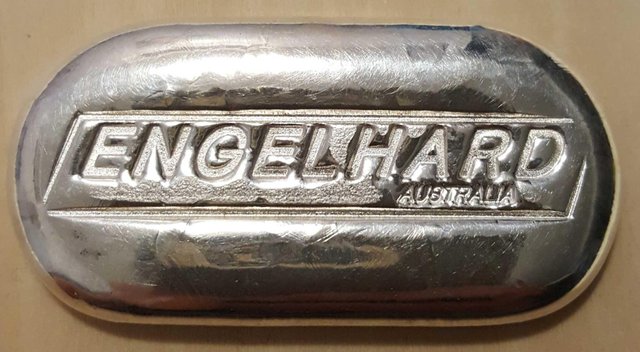 Anyway it's a silver Englehard bar! And it's 2 ounces of 999 silver!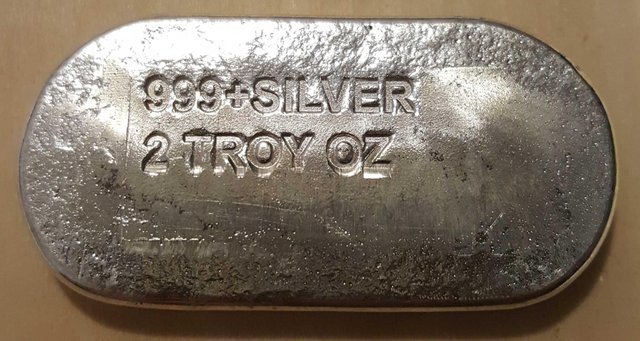 Oh and more cheating: I've shown this piece off before and got a huuugge whale upvote for some unknown reason! https://steemit.com/steemsilvergold/@edthecanadian/australian-silver-in-canada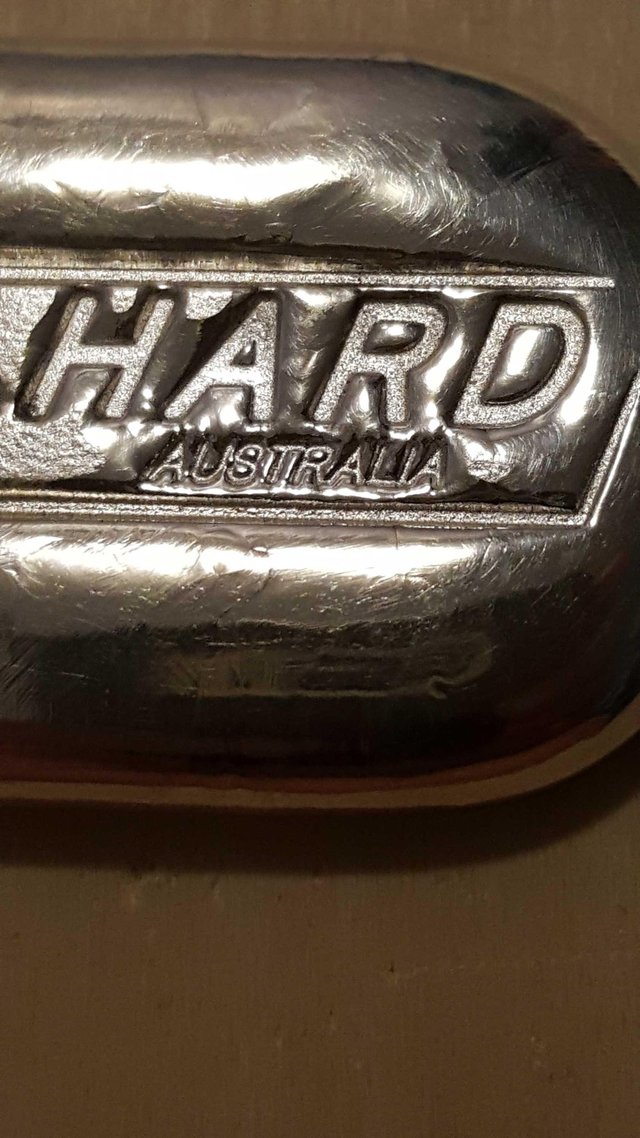 This is @edthecanadian saying whip out your bars!