New Silver Acquisitions!
I hope you all are doing well. It is time for my bi-weekly post of silver! I would post more but the orders can come in only so fast!
Check these out!
Indian Head Incuse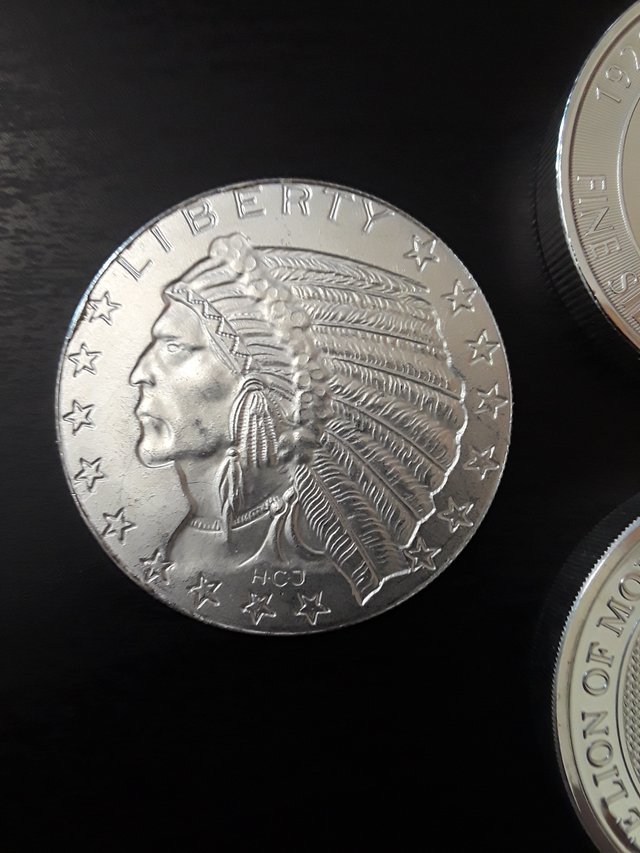 You can tell I've had my grubby hands on this one!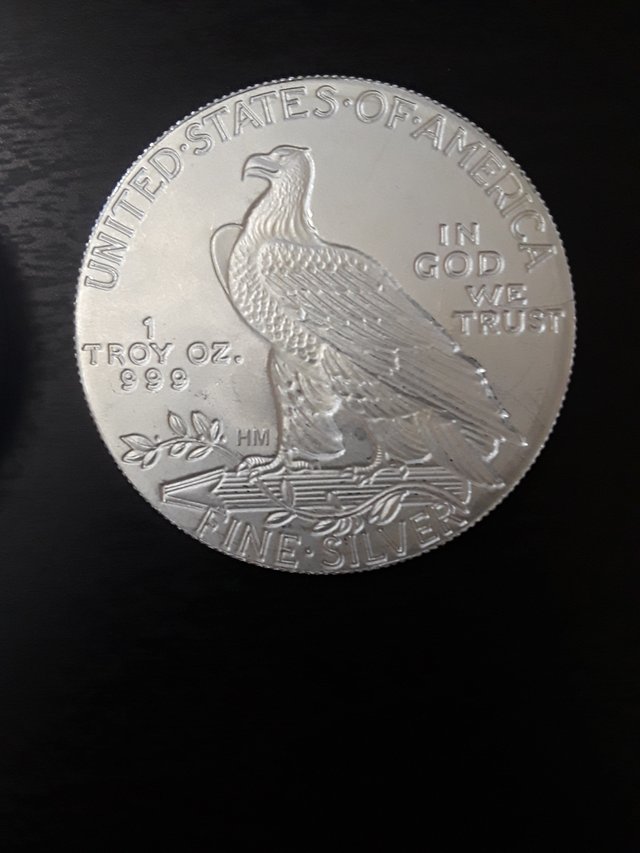 This took forever to come in and I way overpaid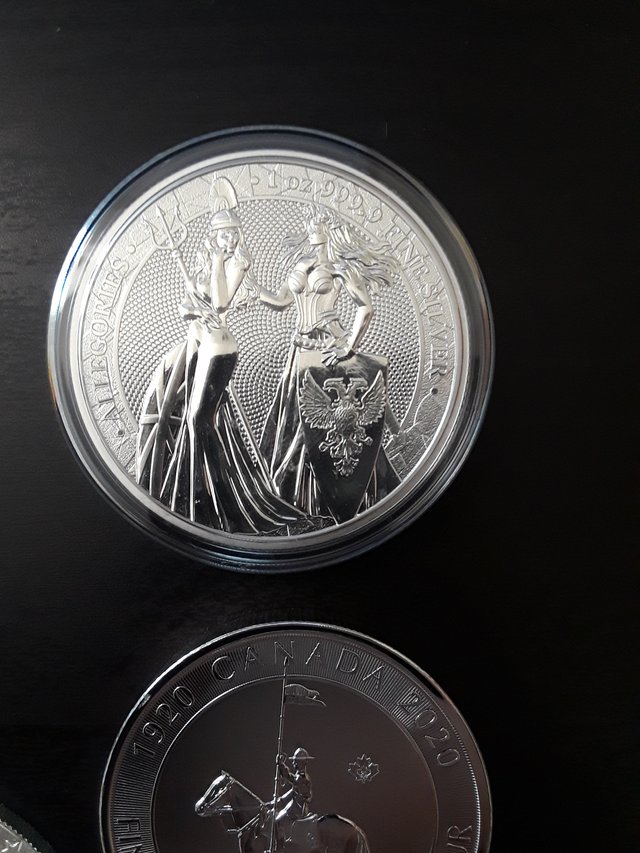 It's still silver though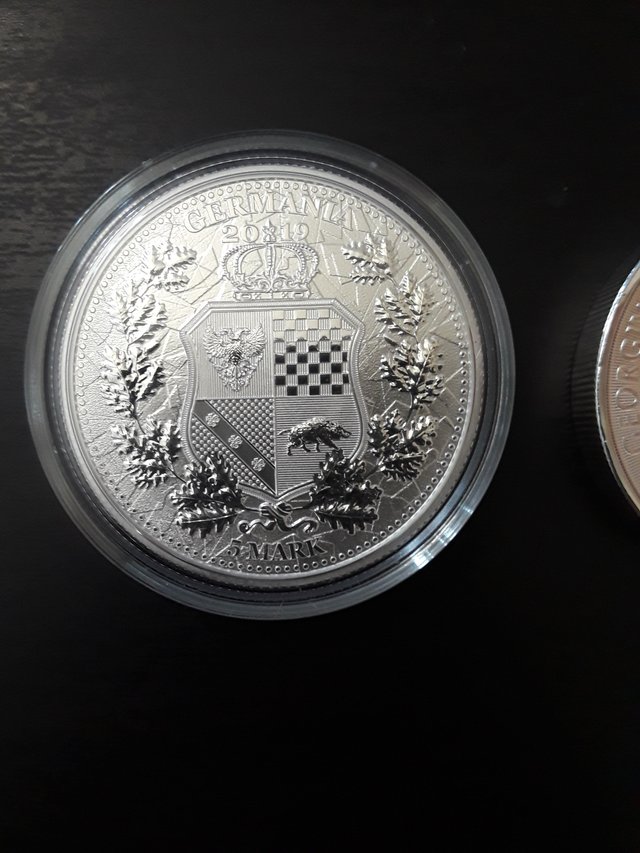 Cool new piece.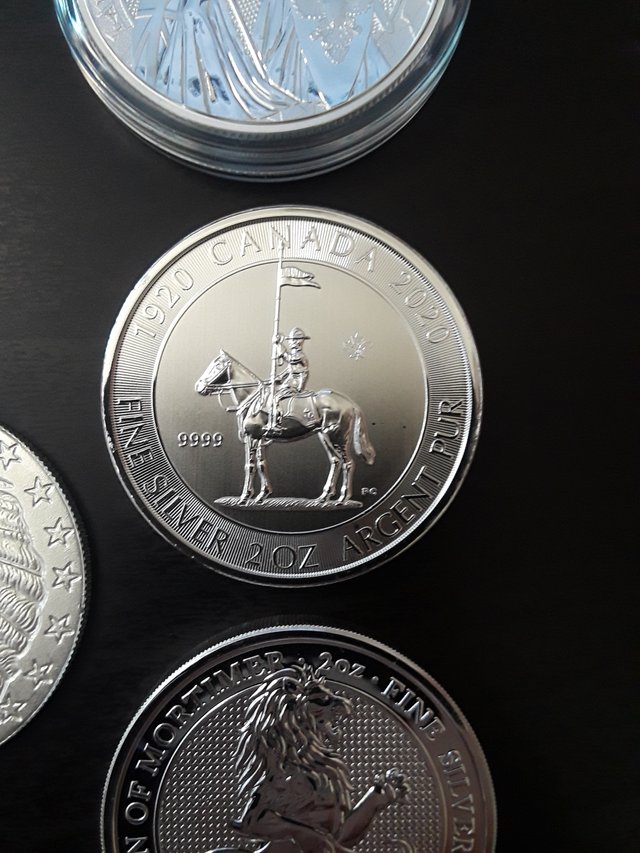 A George!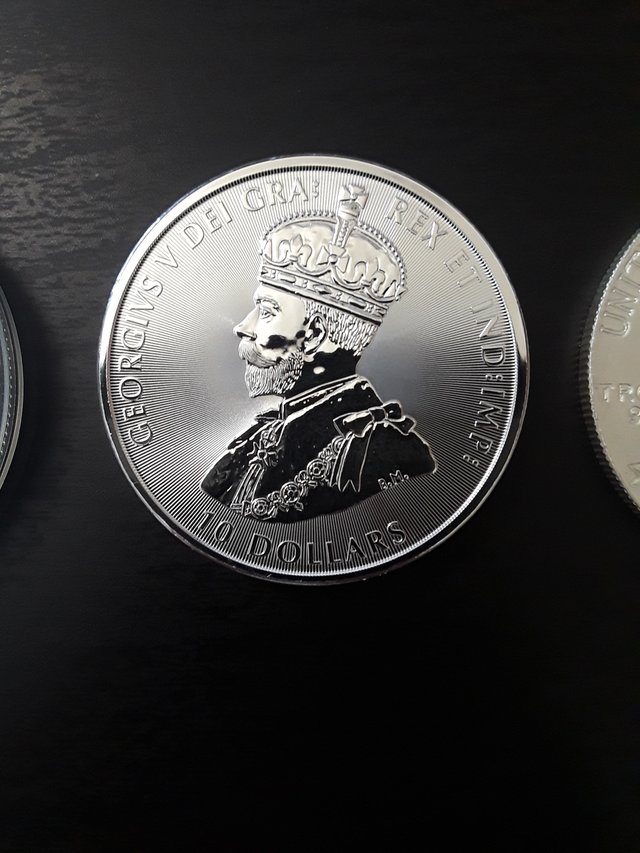 White Lion of Mortimer looking extra fine!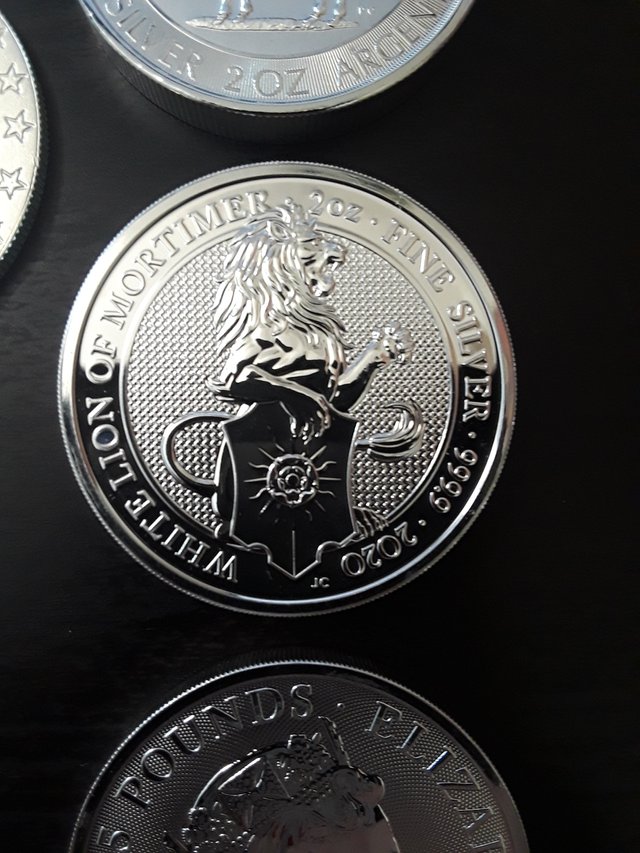 I like how the shadow on the queen makes it look like she has a fu-man-chu beard!