Last Chance...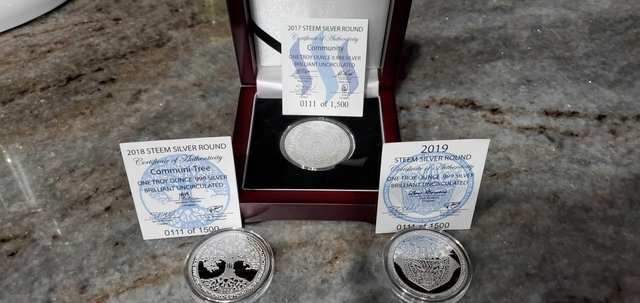 Sup guys? This will be the last opportunity to buy this set.
I absolutely hate trying to sell things no matter what it is. It should be a simple process but unfortunately everyone that says they're interested, isn't really that interested and just wastes everyone's time. They either attempt to get something for nothing by low balling or can't follow simple instructions.
With that being said, this will be the last time I will offer these rounds for sale on this platform. They will be available for the next 2 days and if they don't sell during that time frame, I will probably just give them away as a prize or something on my YouTube channel. I'd much rather give them away and make someones day than to go through the hassles of selling them, especially with what I've already experienced.
Here is the original post where I put them up for sale. You will find more pictures and details in that post, good luck!