@steemshop was created a year ago with the intention of providing a system here on Steemit which enabled us users to buy/sell goods & services using the STEEM & SBD in our wallets.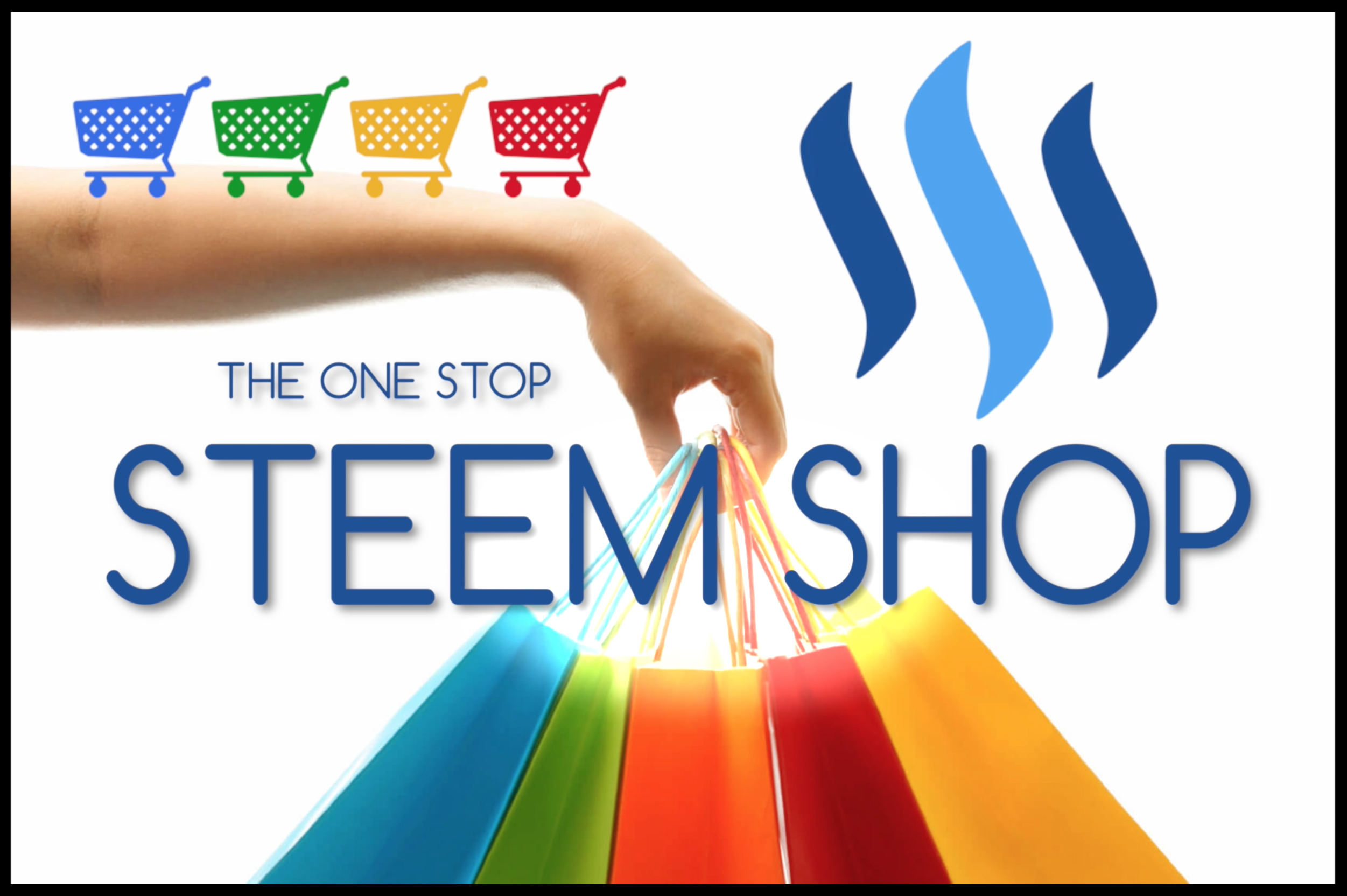 It was my belief at the time that further accounts would be required to make it a functional system: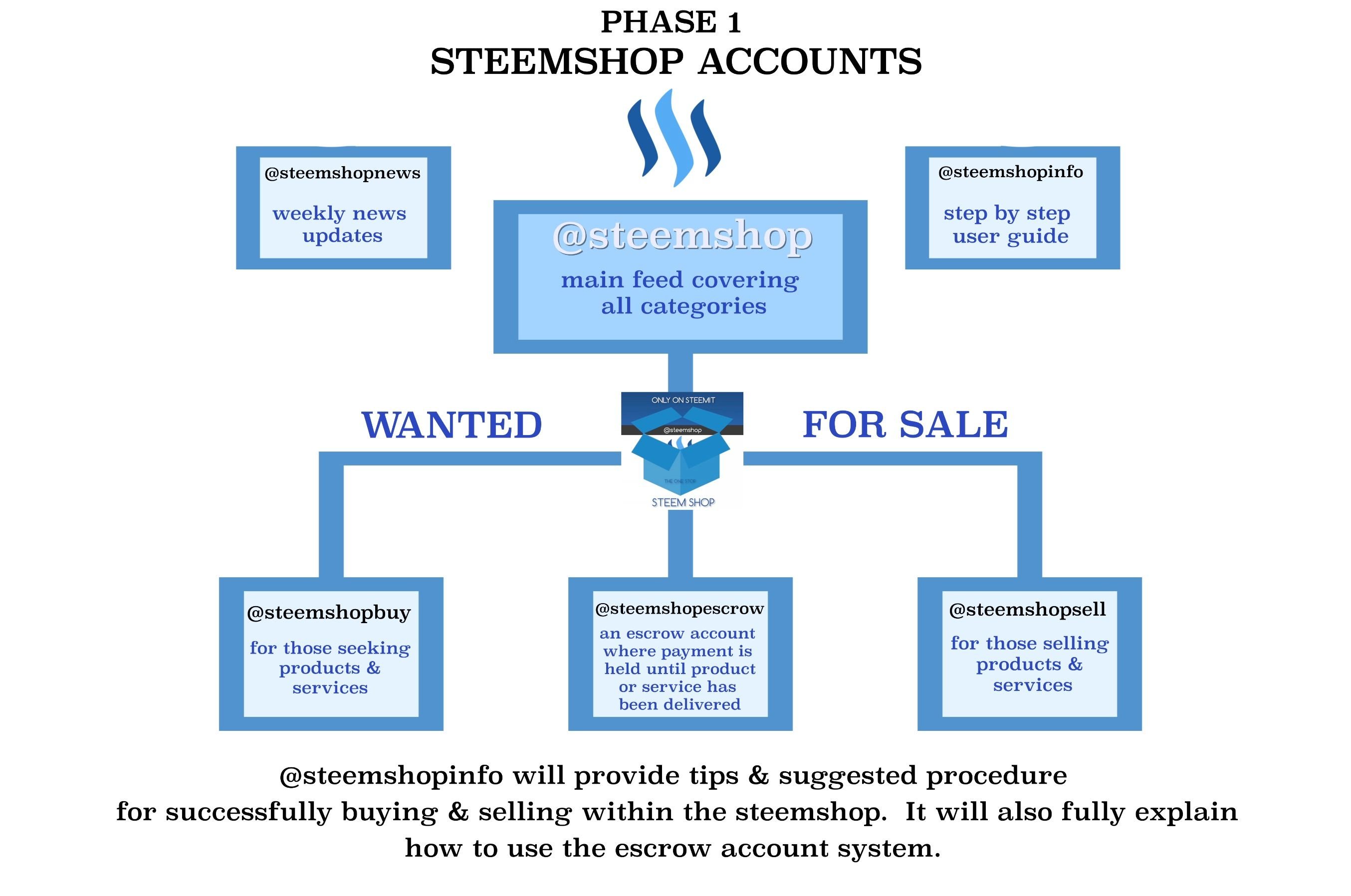 The 4 phase vision proposed a further expansion of accounts by separating products from services before bringing it all together under one website from which live feeds of all the accounts would be easily accessible with further categories/accounts being added over time to meet demand.

How successful has this been?
Short answer, not very.
Without consistent reminders from the @steemshop account few people were even aware of its existence and fewer still took the time to follow the guidelines, creating posts with the correct tags, photos, price & description.
In short, the system was over complicated.
One account / One tag
With just one account the whole system will be simplified. If the demand is there, the system will be expanded organically.
The only guidelines will be these:
(one tag to remember)
If you are selling - describe your product/service/price & use the tag

If you are searching - describe what you are looking for & use the tag

If you have ideas for the development of @steemshop make a post & use the tag

It is your responsibility to be clear in your posts what you are selling or searching for.

It is your responsibility to create & honour terms & conditions of your sale or purchase.
@steemshopescrow is available for those who wish to use a 3rd party holding account. Please contact @samstonehill for more.

My commitment to you
For now I am a one man team so all I can offer you is the guarantee of an upvote & a resteem into the @steemshop account.
Daily
I will check the active feed and resteem anyone using the tag


Weekly
I will post reminders to build awareness
(upvoting & resteeming others who do the same)


Monthly
I will post reviews of the most interesting goods/services for sale
(upvoting & resteeming others who do the same)


If you are interested in assisting me with the running of this account your help will be most appreciated & will not be forgotten 🙏🏻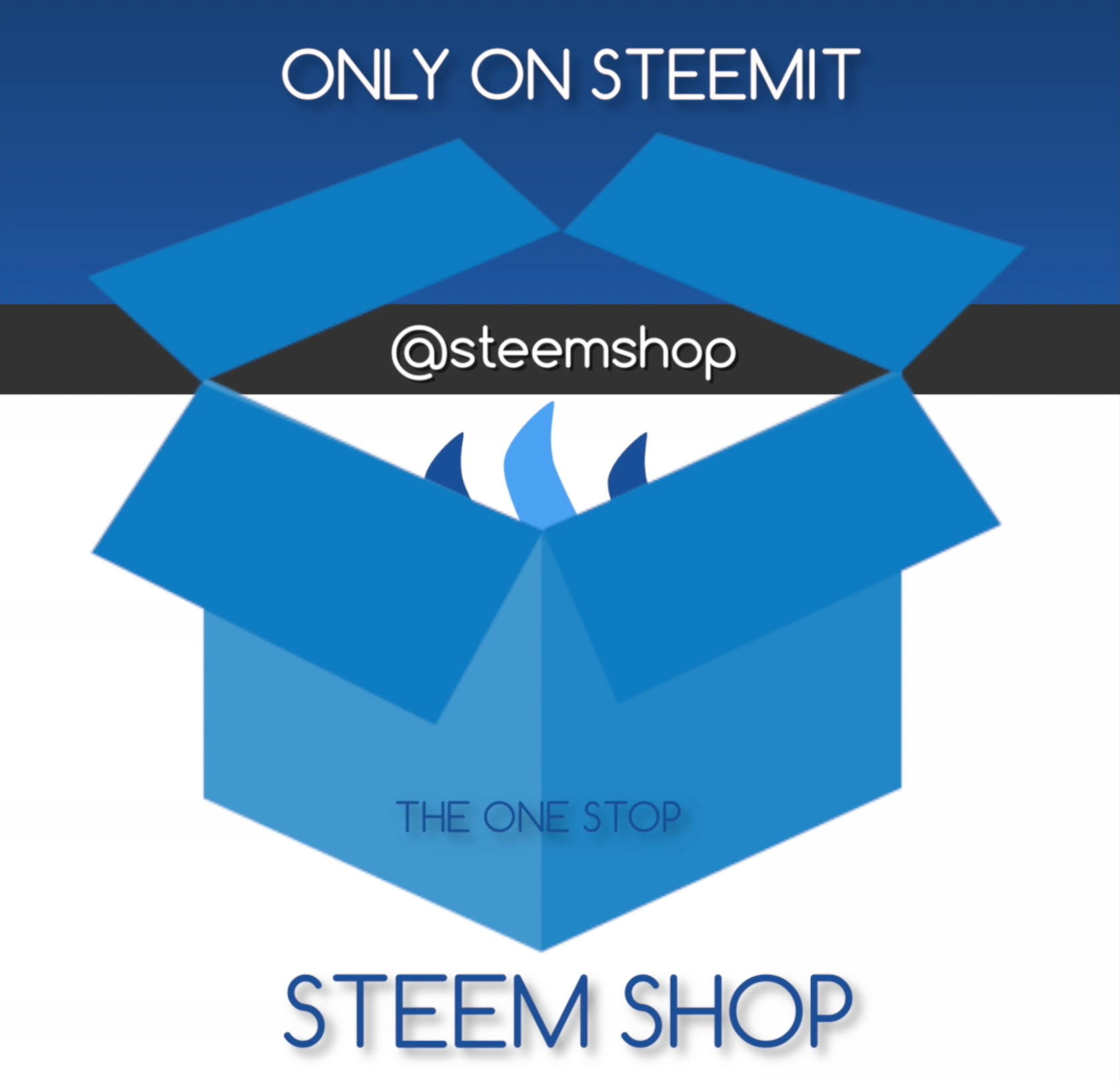 He was a London based filmmaker until he sold everything and set out on a barefoot journey around the world, currently based in the south of France.

He is travelling the world with his partner & two children and with no bank account he has been living on STEEM & crypto for over nine months.

All content created for this account is 100% original (unless otherwise stated), produced by @samstonehill who invites you to use & share freely as you wish.
@steemshop account where you can buy or sell anything you like using your steemit wallet SEE MORE
@steemmasters which provides FREE TUTORIALS, personal training & resteeming services. Website HERE
Contact me directly on steemit.chat if you want to know more about this
@steemholidays which encourages resort owners to offer holiday packages in Steem or SBD
@steemtv which aims to provide the best in decentralised films, exclusive to Steemit & DTube
The dailyquotes tag initiative designed to encourage steemians to share their most life changing quotes with the community on a daily basis.
The Aspiring Steemit Whales & Dolphins group on Facebook which seeks to help newcomers make the transition from Facebook to Steemit, providing them with detailed notes and personal assistance with their posts... resteeming them when he can.

---
Here is a list of Steemit Witness I have voted for & recommend you do the same:
@teamsteem @timcliff @jesta @good-karma @someguy123 @blocktrades @pfunk @klye @krnel @blueorgy @ausbitbank @thecryptodrive @ura-soul @pharesim
Without them our beloved Steemship would not fly.
Learn what this means HERE and place your vote HERE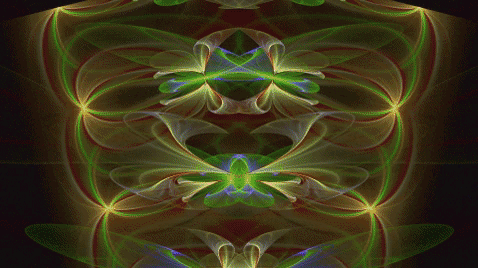 All non original photo sources can be found by clicking on the image